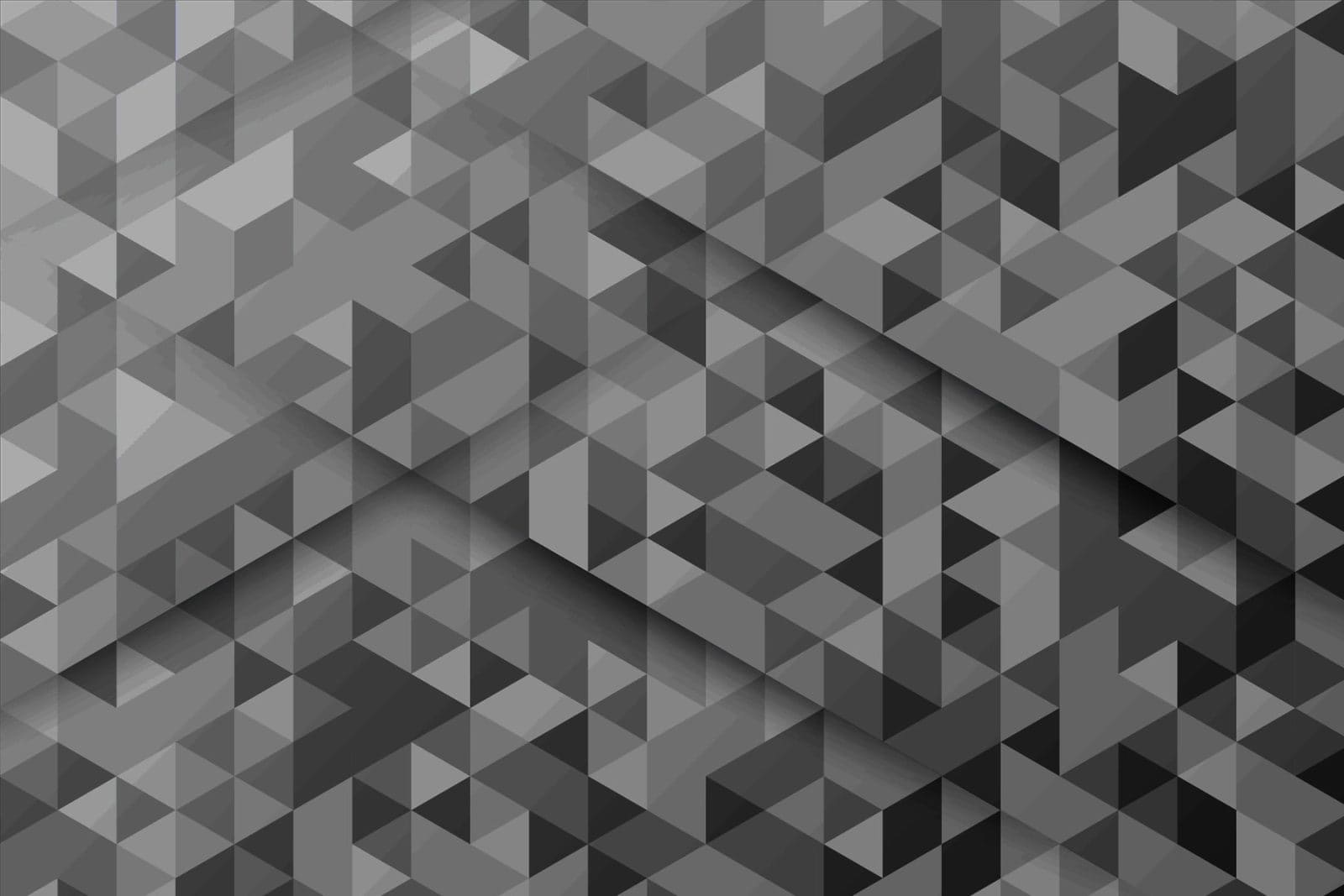 The B2B eCommerce Solution Checklist
Download The B2B Solution Checklist
Get Your Copy
7 Factors To Consider For A Successful Digital Buyer's Journey
Is your B2B site built to compete with the big retailers? Selling B2B products has never been easy, and those companies that have ventured into B2B e-Commerce have often stepped back, wondering why buyers aren't flocking to purchase on their web site.
One of the problems is that as consumers, we've become spoiled by the seamless, personalized experience we get from our favorite brands and retailers. B2C firms have invested time and money into giving consumers that hands-on relationship, no matter if they're in a brick-and-mortar store or buying from their mobile device on the beach.
In this simply guide, developed by Retail TouchPoints, you'll discover seven key factors to consider that will help you drive site traffic and conversions.
In this checklist you'll discover:
The features and functionality you need for a B2B site that engages like B2C
The secrets to recreating a hands-on buyer relationship in a digital space
How to help your buyers save time when ordering through your site
Kibo Resources
Recent Kibo Resources
Stay up to date on retail trends with the latest industry reports, analysis, and thought leadership from your partners at Kibo.
A Better Way to Buy and Build
What can you do when you start with rich commerce functionality and extend it to differentiate your unique value?  Simplify complex commerce today. See how.
Request a Demo