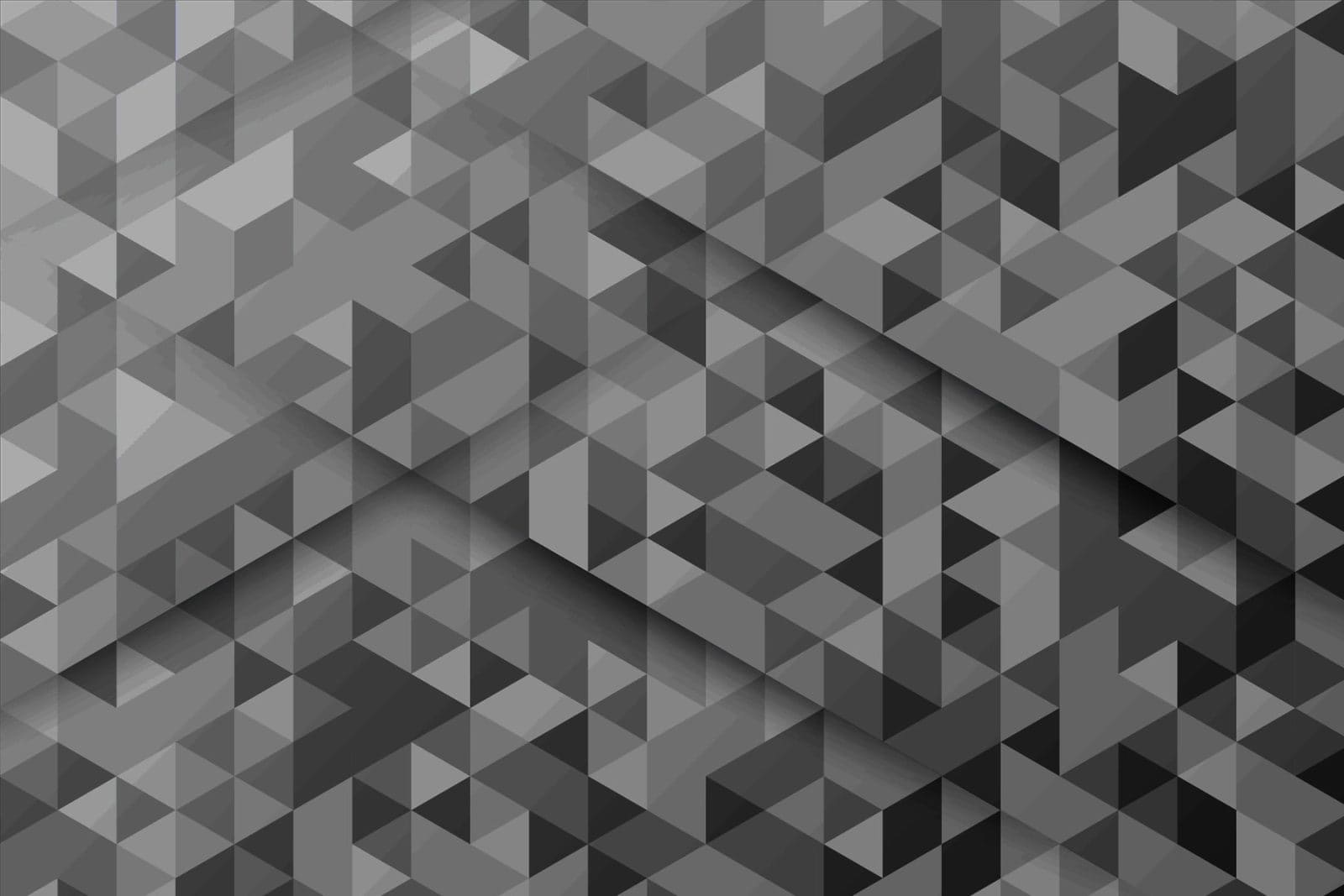 Use Cases
eCommerce Site Search Engine
Native eCommerce Site Search is a Win-Win for Customers and Businesses
Increase in site search revenue YoY due to boosting specific products in search results.
Increase in revenue in 3 years, leveraging customizable search configuration.
Increase in average items per order via search merchandising.
Search Merchandizing
Curate Site Search Results to Drive Sales
Use our eCommerce site search tools to take ownership over the promotion of products and organize search results to drive business goals and product KPIs
With Kibo Searchandizing, Merchandizers Can: 
Fine-tune product, category or campaign results in search experiences
Bury campaigns not relevant to shopper's location or boost specific products with the highest profit margin
Pin category searches to highlight new items or persuade visitors of its perceived popularity
Adjust index weightings for product descriptions, names and categories to customize relevancy tuning
Merchandise category pages and redirect searches to those pages, such as category page for "Top 10" term
Inventory Site Search
Inventory Needs a Central Role in Search
Infusing inventory data to search results ensures accurate product availability.
Seamless Shopping Experience: Ensure that shoppers only see products that are in-stock.
Increased Product Discovery: Customers can easily discover relevant products.
Improved Operational Efficiency: Minimize over- and under-selling issues for smoother order fulfillment.
Site Search for Retail
Home Hardware Drives Store Traffic with Site Search
With Kibo's native eCommerce site search engine, Home Hardware:
Enables filtering by the customer's nearest or chosen store location
Uses real-time in-store inventory in search results to show how many items are in stock
Integrates fulfillment data in the search results to enable search by "in-store pick-up"

Suggests terms in search like "items available in-stock at your location"
Leading B2B and B2C Brands Rely on Kibo Site Search
Resources
Explore More eCommerce Insights & Trends
Kibo technology. Understand the market. Simplify your commerce.
Recap: Kibo Partner Summit 2023 
We're fortunate to work with some of the most innovative technology providers and expert solution integrators in the commerce industry. And we recently had the chance to bring them all together for our annual Partner…
How to Increase Average Order Value 
Understanding your customers' shopping behaviors can help you make more informed decisions around sales and marketing strategies, pricing, inventory management, and more. One of the key metrics companies track to understand customer behavior is average…
Discover the Modular Approach to Unified Commerce Technology
Modern, microservices-based, API-first technology powers our unified commerce platform. See how Kibo can change the way you deliver unified customer experiences.