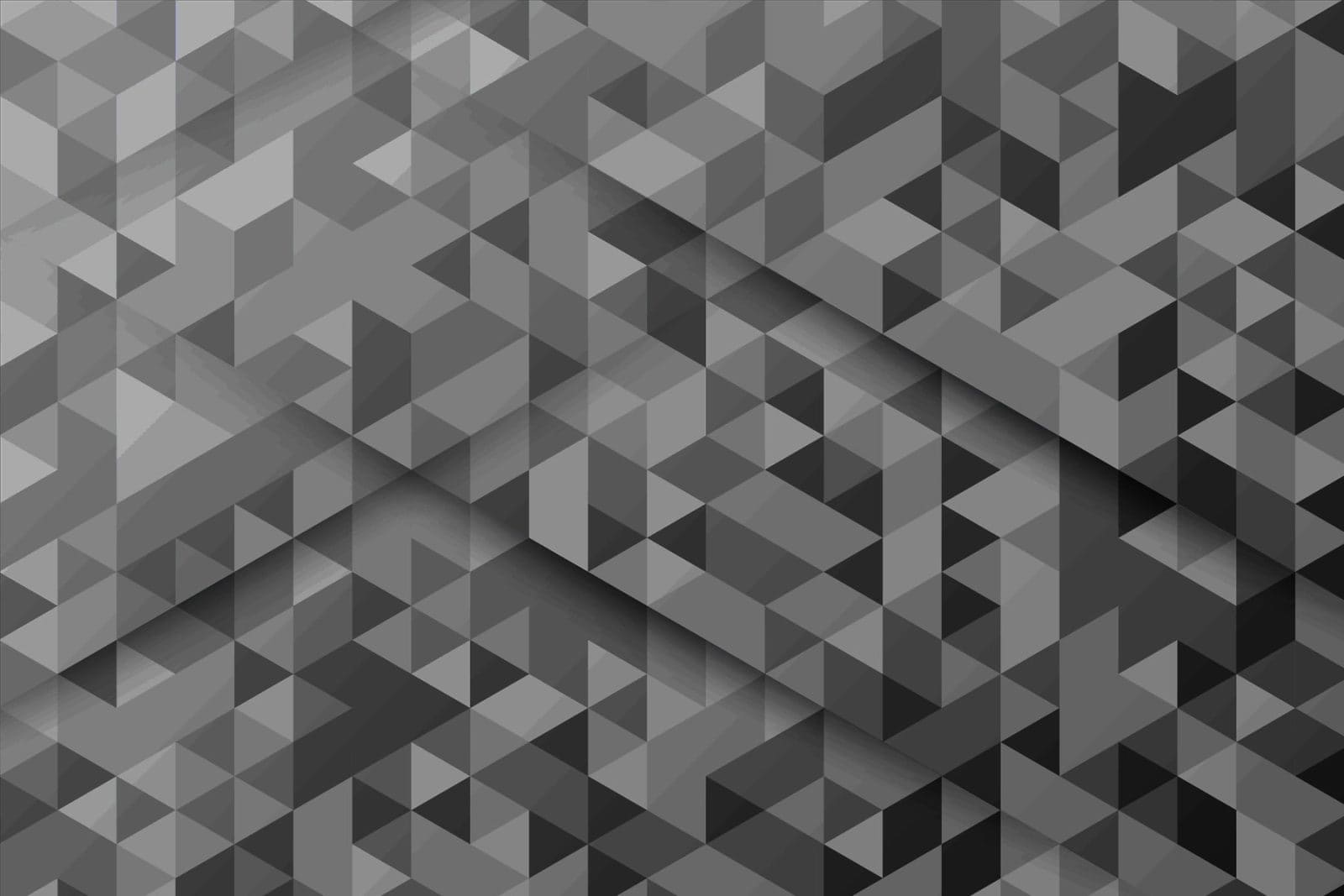 Products
B2B eCommerce
Kibo simplifies the complexity of B2B eCommerce with the only modern, modular platform to unify the digital storefront and back-office operations.
Grow first-time buyers into long-term relationships
Embrace B2B Complexity with Modern Digital Commerce
Kibo embraces the complexity of manufacturers, wholesalers, and distributors in the only modern, modular commerce platform that simplifies getting the right products to the right buyers at the right time.
Equip customers to self-manage users, set up recurring orders, request and negotiate quotes, save job lists and more
Maintain multiple product catalogs, custom attributes, variants, and restrictions across channels
Manage unlimited price-lists, create price list hierarchies and segment by customer groups, location, or custom data points
Manage purchase orders, payment terms and credit limits
A Modern, Out-Of-The-Box Frontend for B2B
Kibo Storefront offers a comprehensive suite of features and tools that will take your customer experience to new heights.
The Kibo Storefront solution includes:
Fully-featured and highly responsive B2B omnichannel React themes
Easy-to-use Content Management System & Visual Page Editor
Content Delivery Network for lightning-fast performance
Full storefront access to pre-integrated Kibo eCommerce, Order Management, or Subscription experiences
Hosting, management & monitoring by Kibo included in licensing
I was looking for something t

hat would enable us to build B2B

customer experiences rapidly

with flexibility,
and have really strong search experiences, have an efficient checkout process, perform well with SEO page speed, and that I was confident with the [platform] scalability and stability. A lot of competitors or other e–commerce platforms might do little pieces better, but we weren't able to find a company that we felt as comfortable would meet our needs in the short term and the long term as Kibo.
Andy Wolf
CTO, Fortis Life Sciences
Kibo simplifies the complexities of implementing and maintaining digital commerce for Manufacturers, Distributors and Wholesalers.


Unified Cross-Channel Data
Simplify the Management of B2B Commerce Across Functions
There is tabbed content below. Use the arrow keys to navigate through the tabs and the tab key to read the content.
Short-Term Investment for a Long-Term Solution
Reduce the Cost to Serve Buyers
Improve the B2B buying experience and optimize resources and tech stack to boost growth an expansion.
Avg Lower Implementation Time 
Deploy any combination of Kibo Products to lower time to market and implementation costs with Kibo's shared microservices model
Avg Increase in Quarterly Revenue 
First-time deployments or legacy solution replacements integrate easily with ERP, PIM, and more without business disruption
Avg Time to Implement a Module
Kibo modular architecture allows for incremental modernization by starting small and adding on as business needs grow.

Everything that we've wanted to do we've been able to accomplish.
"We are in a very different space inside construction; our materials are very specialized products that many people know how to use. We really wanted a system that gave our customers a clean user experience. Kibo looked too good to be true. Flexibility and functionality needed. Everything that we've wanted to do we've been able to accomplish and tested it out."
Tim Lavinder
Director of Digital Strategy, Coastal Construction
Discover the Modular Approach to Unified Commerce Technology
Modern, microservices-based, API-first technology powers our unified commerce platform. See how Kibo can change the way you deliver unified customer experiences.