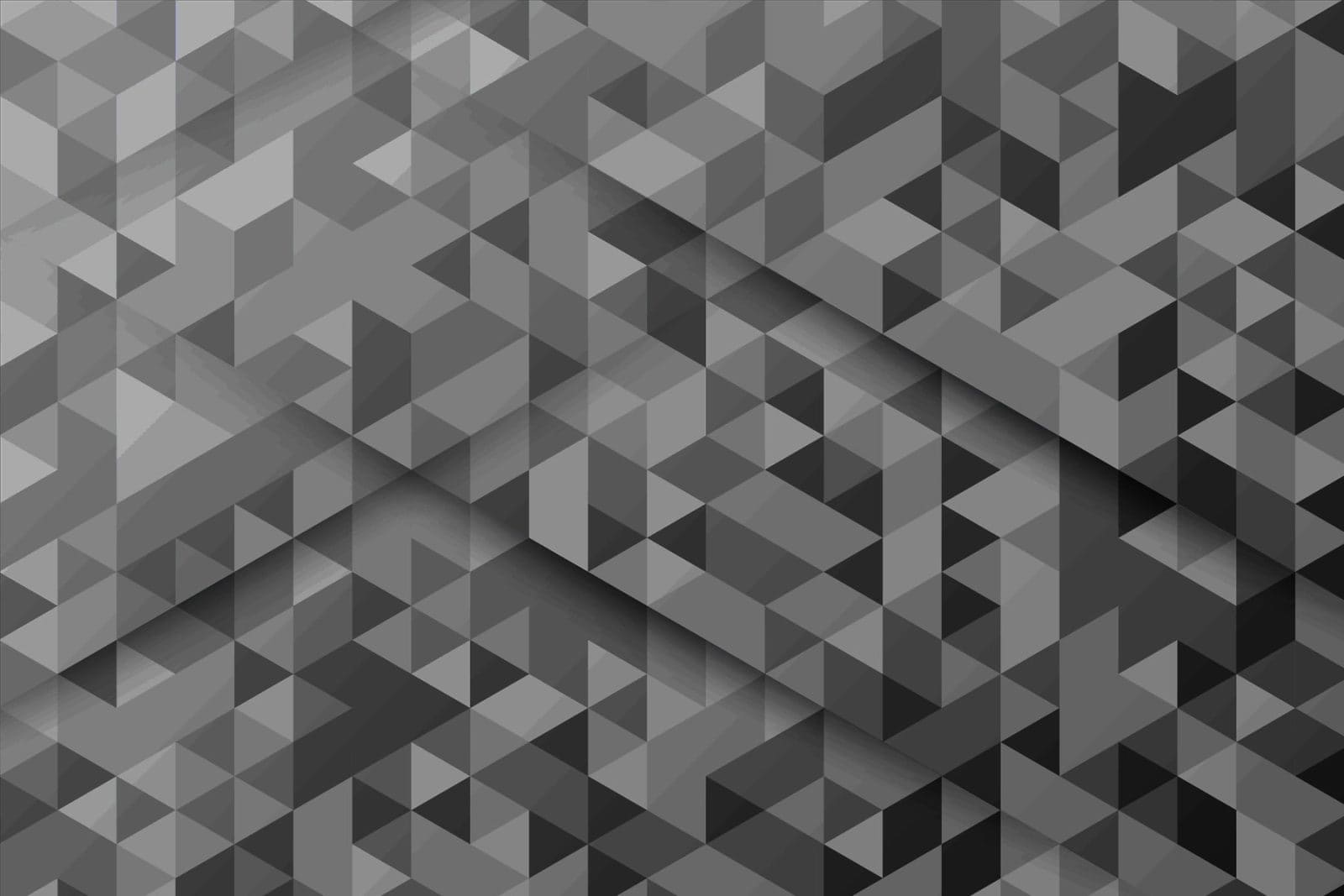 Training, Resources, Certifications, & Documentation
Kibo Knowledge Center
Kibo is committed to fueling your success at every stage of your commerce journey. Our Knowledge Center includes our Kibo Academy for product training, learning resources, and certifications, along with our Documentation for product knowledge and information.
Kibo Academy
Tap into the knowledge you need to be successful.
Kibo Academy is rich in training and enablement resources for both business and technical users. Whether you're a new user eager to learn the basics of Kibo's unified commerce platform or a seasoned pro seeking in-depth training on Kibo's inventory and order routing capabilities, we've got courses tailored just for you.
You can unlock the full potential of your expertise by getting certified as a business or technical user or achieve certifications on a range of specialized product courses such as eCommerce, Order Management, Subscriptions, or Search to refine your skillsets.
Documentation
Have a product question? Get detailed product knowledge and information in our documentation hub.
Our Documentation page is your one stop shop for all Kibo product information and technical details.
Get user guides for product information and walkthroughs.
Access release notes.
Dive into developer information for data models, guides for API, API Extensions, SDKs, applications, and more.
What Happens When Rich Functionality Meets Future-Proof Flexibility
Increase Digital Revenue Growth In One Year
Reduction in Technical Debt over Three Years
Increase in Online Sales In One Year

Discover the Modular Approach to Unified Commerce Technology
Modern, microservices-based, API-first technology powers our unified commerce platform. See how Kibo can change the way you deliver unified customer experiences.