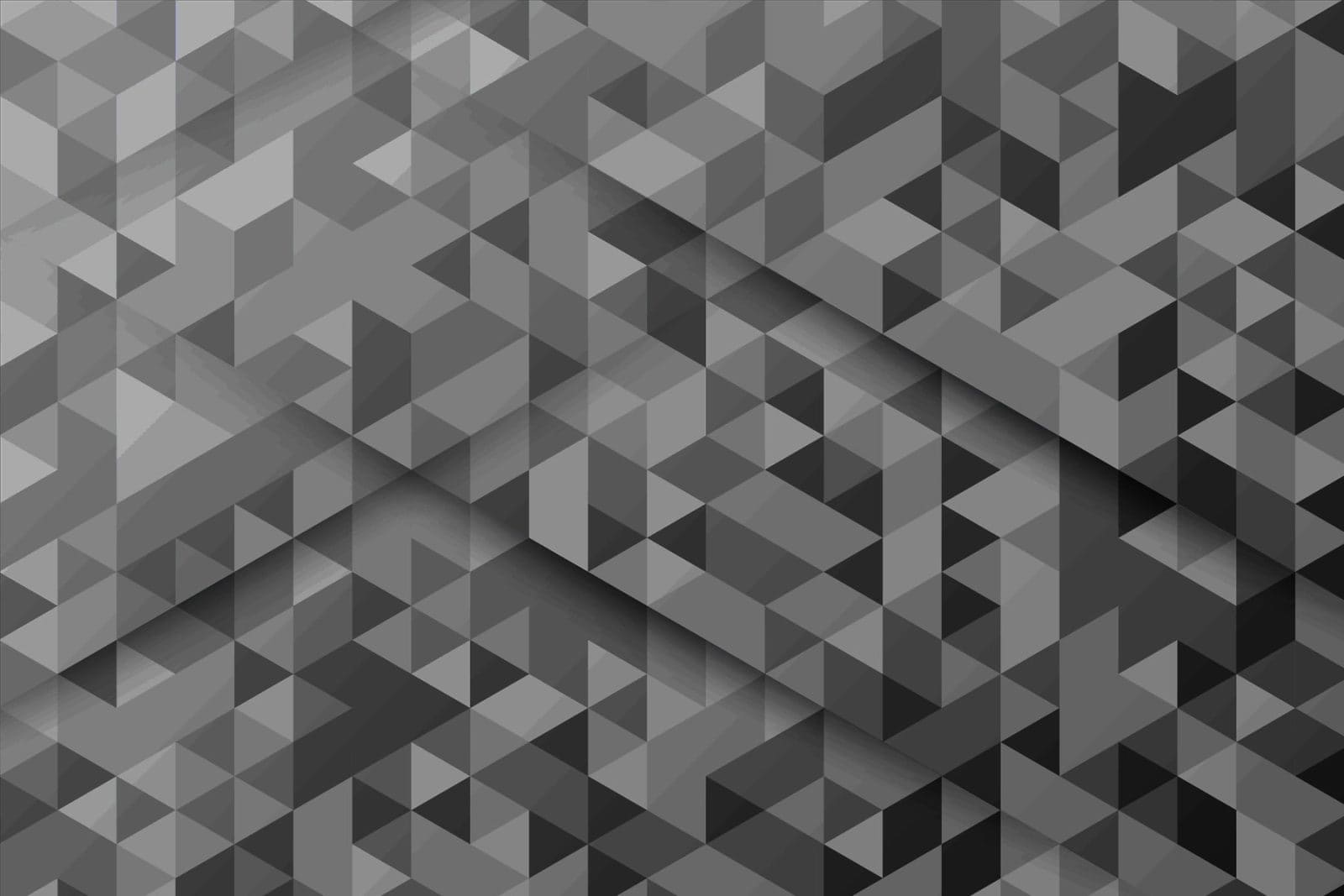 Use Cases
Omnichannel Pricing and Promotions Software
Drive Loyalty at Scale with Omnichannel Pricing and Promotions
Increase in Number of Orders

Unique Product Price Records
Increase in Conversion Rate Year-over-Year
Complex Price Management
Scale Complex Omnichannel Pricing
Simplify, aggregate, and actionize billions of unique price records in real-time across all channels using Kibo's centralized pricing management software.
Create, import or export unlimited price lists
Manage tiered, variable, and fixed price structures
Customize prices by customer, location, order, and more
Use hierarchies to prioritize or override multiple price lists
Merchandize storefront pricing as an offer like cash back
Omnichannel Offers and Pricing
Keep Omnichannel Promises
Loyalty can be built or broken by promotions — Kibo ensures omnichannel promises are kept.
Apply online & offline offers to store & call center orders
Set up order routing logic to control offers
Allocate & monitor inventory for live promotions
Grant customers credits to be used on any channel
Offer Granularity and Scale
Individualize Offers at Scale with Promotions Management Software
Scale the perception of personalized offers through granular controls that boost conversions and build loyalty.
Customize reward offers for unlimited audience segments
Tailor offers by product, payment type, cart criteria, etc.
Curate discount threshold messaging
Enable searchable promotions and sale category pages
Discount & Promotion Control
Protect Margin and Prevent Discount Abuse
Equip business users to govern and publish complex offer rules without IT or developers.
Prioritize discounts and rules to govern stacking
Build offer conditions like minimum spend amount
Exclude/apply discount criteria to specific products, price lists, or categories
Control how discounts work on sale items
Multi-Brand & Multi-Business Models
Omnichannel Pricing Software for Multi-Site Efficiency
Leverage a single pricing and promotions engine across multiple brands, sites, and business models.
Manage B2B & B2C pricing & promotions in a single admin UI
Maintain tiered, variable, fixed, and custom price lists
Create promotions & campaigns for multiple channels and brands at once
Control discount details across segments, channels, sites, and more

As a B2B Distributor, we needed a good solution to manage our complex pricing model that worked with our new P21 implementation, and we found that with Kibo. Other solutions we looked at only offered one way to do this, with a live API call back into the ERP.  If we wanted to take our ERP down for maintenance, we wouldn't get a price, and that was a big risk.
Tim Lavinder
Director of Digital Strategy, Coastal Construction
Leading Businesses Rely on Kibo




Resources
Explore More eCommerce Insights & Trends
Kibo technology. Understand the market. Simplify your commerce.
Discover the Modular Approach to Unified Commerce Technology
Modern, microservices-based, API-first technology powers our unified commerce platform. See how Kibo can change the way you deliver unified customer experiences.