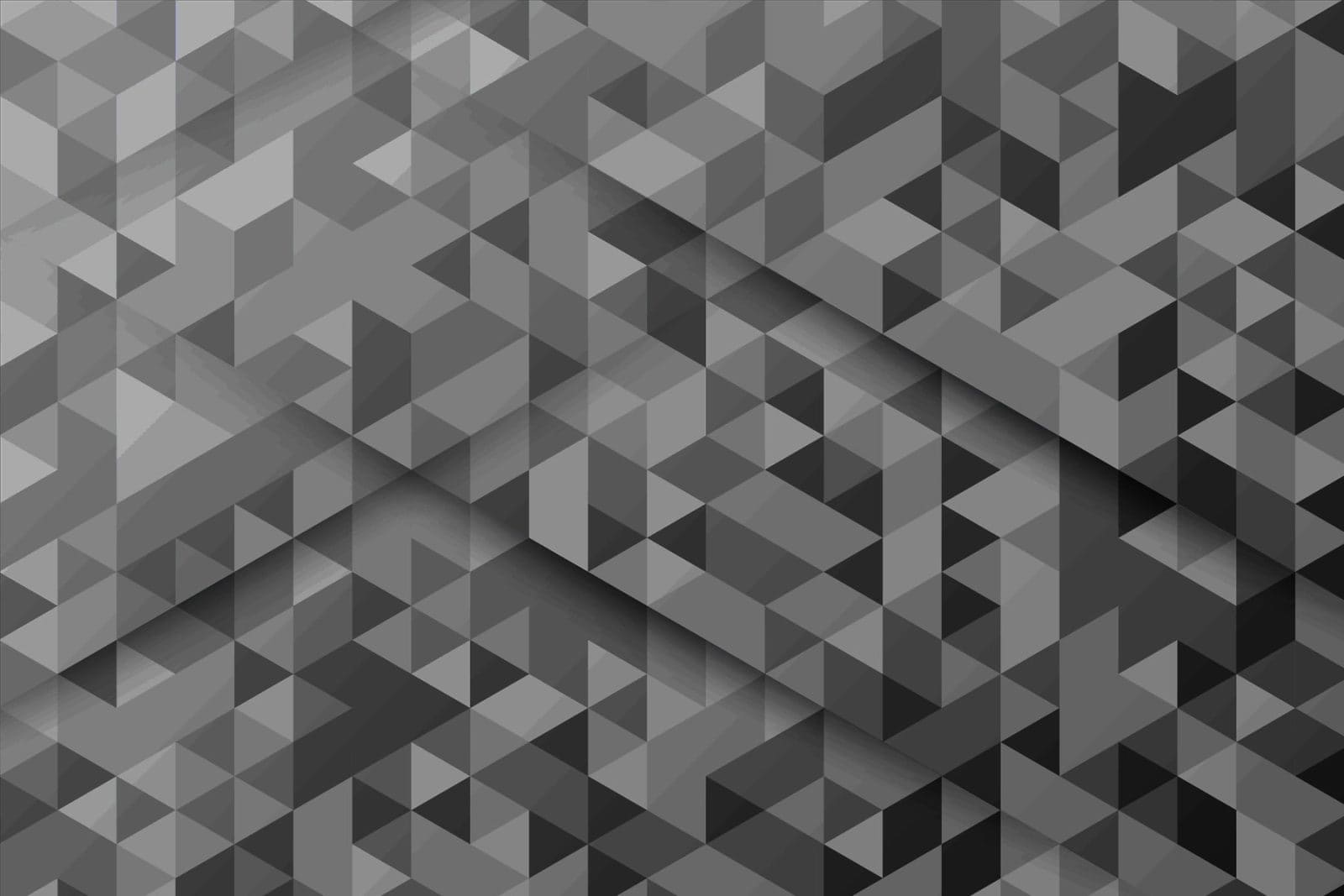 UK Modern Slavery Statement
Kibo Statement on Modern Slavery and Human Trafficking
This statement has been published in accordance with the UK Modern Slavery Act 2015 (the "Act"). It sets out the steps taken by Kibo Software, Inc. ("Kibo") to manage the risk of modern slavery and human trafficking in its operations and supply chains during the financial year ending 31 December 2020. Kibo fully supports the aims of the Act and recognizes that slavery and human trafficking is a global issue that needs to be addressed by all companies within all industries.
Kibo provides software-as-a-service platforms that support the ecommerce businesses of retailers.  Kibo is headquartered in Dallas, Texas with employees in the United States and the United Kingdom.
In compliance with the Act, we believe there is no modern slavery in our own organization or in our supply chain.   Kibo employees are required to comply with ethics and integrity policies made applicable to all employees and that are set forth in our employee handbook which is designed to ensure employees support our values and abide by applicable laws and regulations.  All employees are required to read, understand, and agree to our employee handbook as part of their employment obligations. Kibo's policies and procedures are routinely reviewed and updated to address applicable legislation in the countries where we do business.  As with any company policy, disciplinary procedures are included and are aligned to discourage any violation of Kibo's policies and applicable laws.
Kibo's supply chain has a strong focus on software and related technology and services.  We abide by labor and employment laws in the jurisdictions where we employ people and operate a robust recruitment program including conducting eligibility to work checks for all employees.  As a provider of software-as-a-service platforms for ecommerce, Kibo uses very little unskilled labor. We therefore believe that the risks of modern slavery or human trafficking in our supply chain are minimal as compared to many other industries. Kibo is nevertheless committed to conducting business in a lawful and responsible manner, including engaging with suppliers who uphold the same standards.
Kibo's priorities for the year ahead are to:
Implement a revised employee handbook referencing the U.K. Modern Slavery Act of 2015;
Implement a supplier code of conduct that prohibits the use of slavery and human trafficking;
Look at ways to engage further with Kibo's suppliers to promote responsible business practices; and
Provide training to relevant employees to ensure understanding of the risks associated with modern slavery and human trafficking.
David Post
CEO, Kibo
Discover the Modular Approach to Unified Commerce Technology
Modern, microservices-based, API-first technology powers our unified commerce platform. See how Kibo can change the way you deliver unified customer experiences.