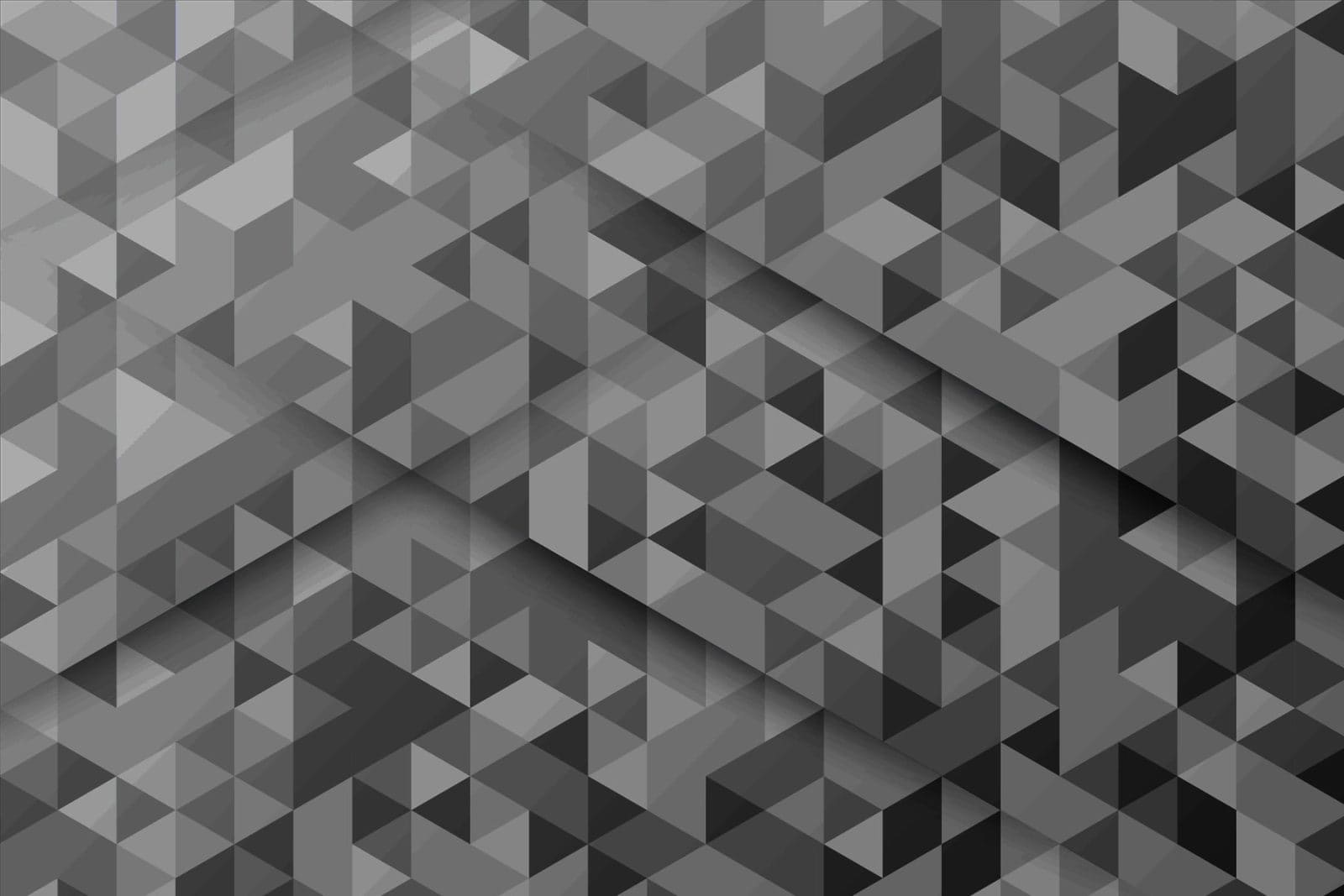 Navigate an Unpredictable World
Your Source for Composable Commerce Insights & Tips
Arm your teams with key insights, guides, datapoints, and more.
Podcast Recap: The Hard Truth About B2B eCommerce
Kibo CEO Ram Venkataraman was recently featured on The Hard Truth About B2B eCommerce Podcast, where he dives into the unique challenges and best practices for B2B eCommerce. You can listen to the episode here or…
Discover the Modular Approach to Unified Commerce Technology
Modern, microservices-based, API-first technology powers our unified commerce platform. See how Kibo can change the way you deliver unified customer experiences.