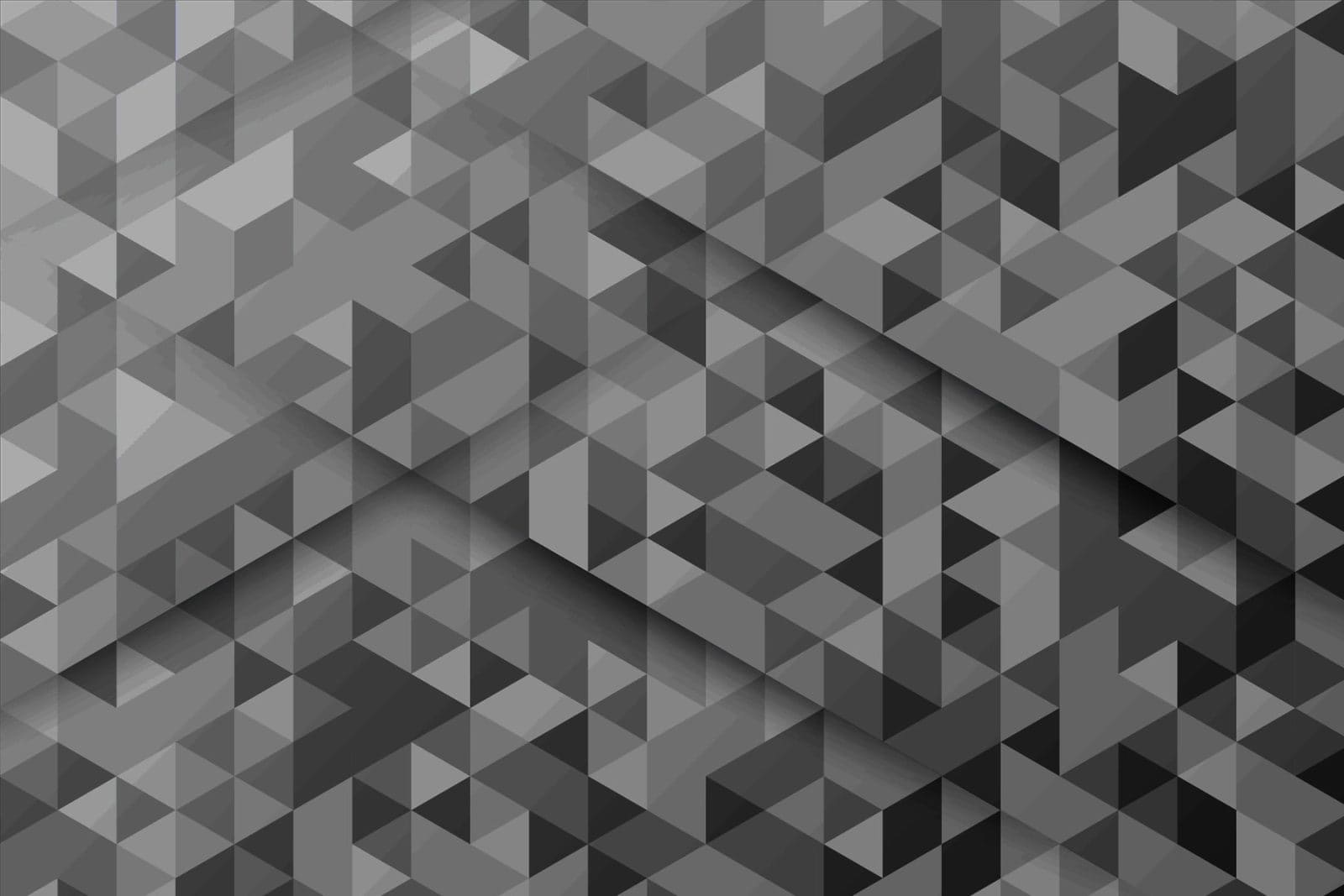 Navigate an Unpredictable World
Your Source for Composable Commerce Insights & Tips
Arm your teams with key insights, guides, datapoints, and more.
Recap: Kibo Partner Summit 2023 
We're fortunate to work with some of the most innovative technology providers and expert solution integrators in the commerce industry. And we recently had the chance to bring them all together for our annual Partner…
Discover the Modular Approach to Unified Commerce Technology
Modern, microservices-based, API-first technology powers our unified commerce platform. See how Kibo can change the way you deliver unified customer experiences.