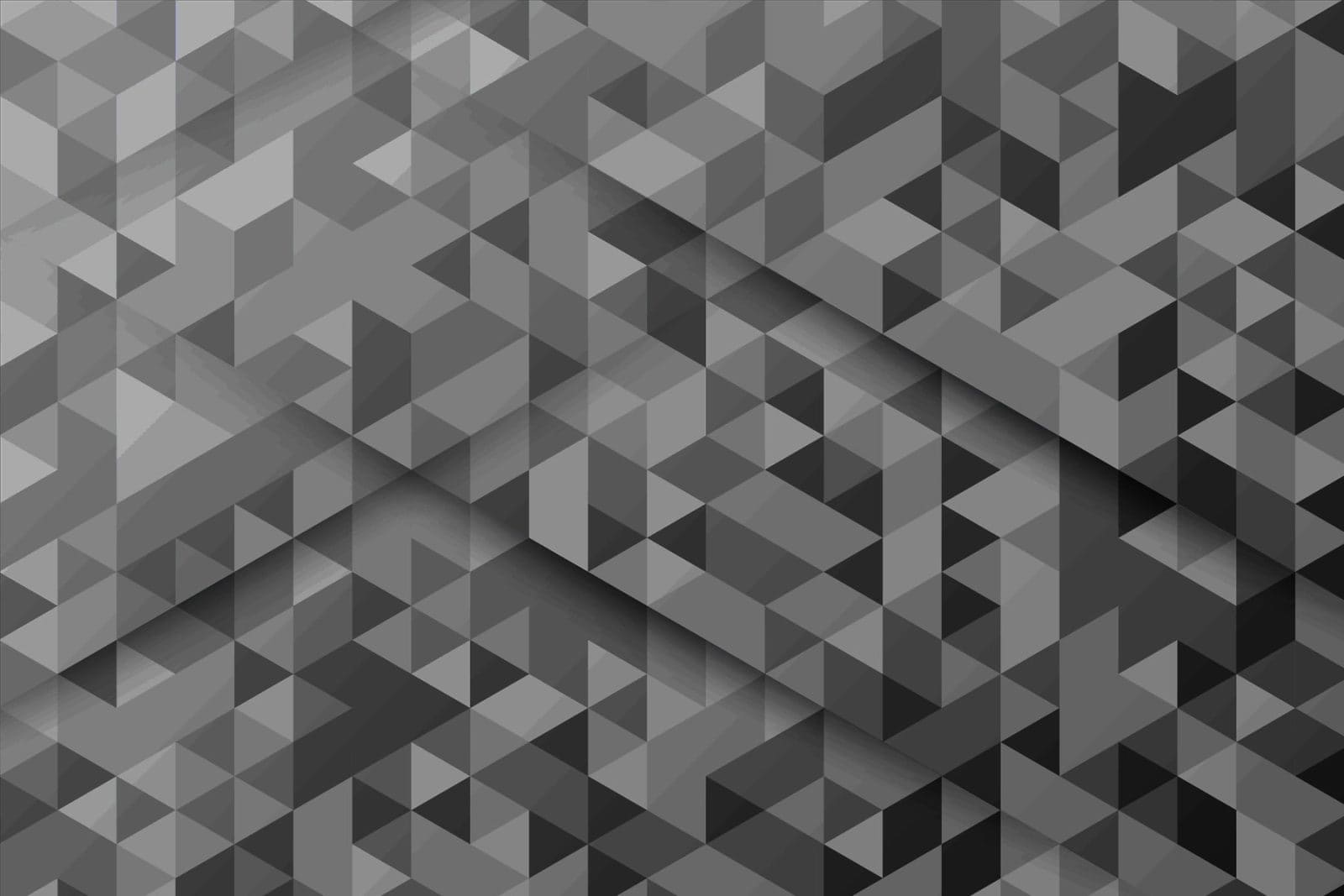 Navigate an Unpredictable World
Kibo Blog
Arm your teams with key insights, guides, datapoints, and more. Subscribe to the Kibo Monthly Newsletter.
When it comes to establishing this unification of online and offline channels, there are many questions to address around the issue of order orchestration logic. How do I synchronize my online listings with offline inventory?…
Discover the Modular Approach to Unified Commerce Technology
Modern, microservices-based, API-first technology powers our unified commerce platform. See how Kibo can change the way you deliver unified customer experiences.