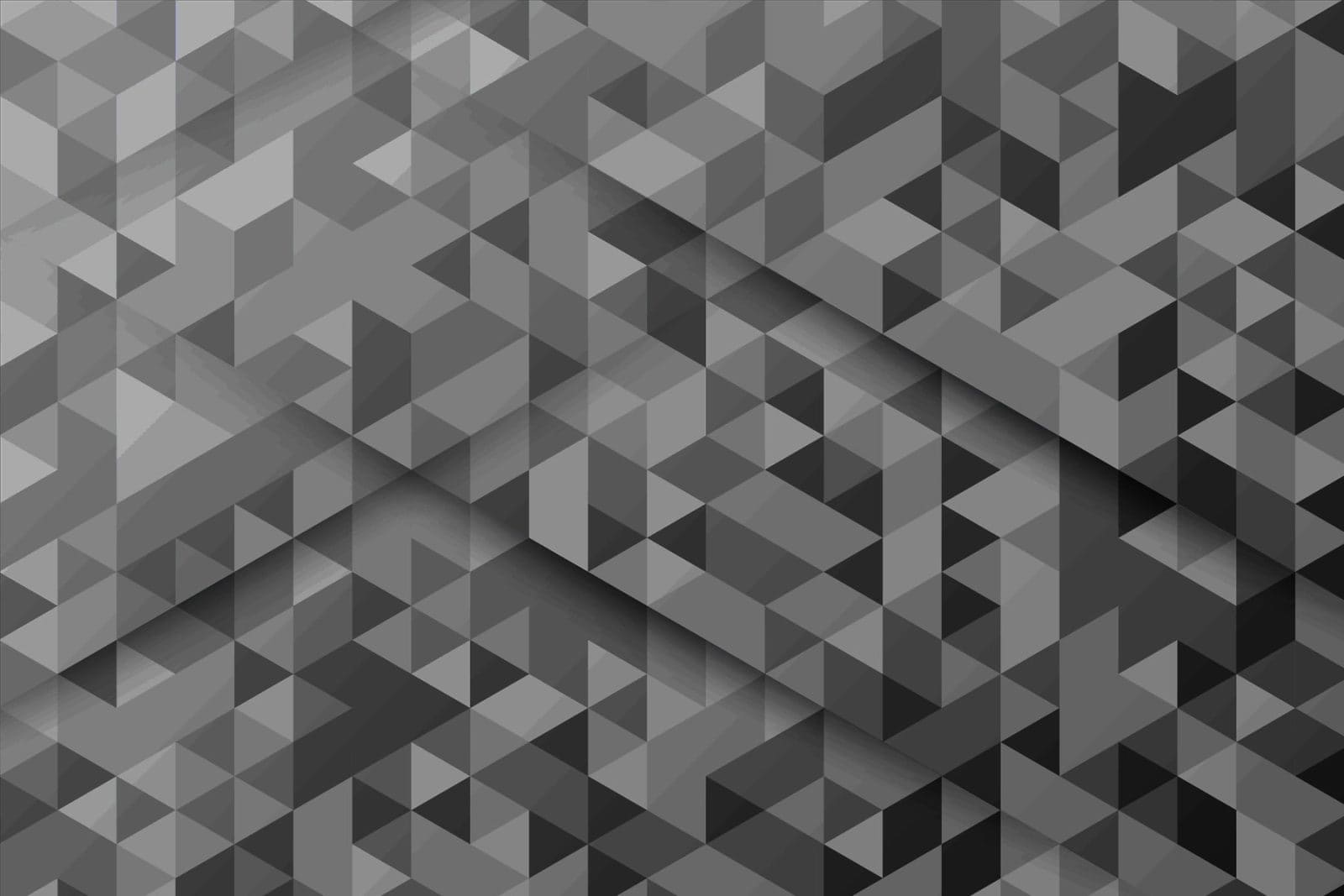 Use Cases
Kibo Commerce Use Cases
Kibo helps B2B, B2C, D2C and hybrid business models simplify the day-to-day of building commerce experiences that drive loyalty and exceed company goals.
Kibo simplifies the complexities of implementing and maintaining digital commerce for B2B, B2C, D2C and hybrid businesses.




Complex Customer Experience Use Case
Bring Inventory on to the Site
Nothing more frustrating for a shopper than spending time searching for the perfect product only to find out it's out-of-stock at checkout.
With Kibo, inventory data and search operate in unison, so shoppers only see items that are in-stock and purchasable. See how retailers like ACE Hardware are using Kibo to deliver effective search experiences and boost product discovery.
Composable Commerce without Compromise
Well-Choreographed Commerce Designed to Operate Together and Independently
Whether you need to overhaul your entire commerce tech stack, or simply modernize a key area of functionality, Kibo's solutions will help you rapidly adapt to customer needs and market dynamics. Purchase and deploy Kibo solutions as modules, solutions, the full platform, or any combination of the two to meet your current and future needs
There is tabbed content below. Use the arrow keys to navigate through the tabs and the tab key to read the content.
Subscription Business Model Use Case
Serving Subscription Customers
The subscription experience goes far beyond the checkout.
See how Kibo Subscriptions Commerce can help you deliver seamless subscription experiences and drive customer loyalty. Unlike recurring billing platforms, Kibo Subscriptions Commerce allows businesses to fully control the end-to-end subscription buying journey.
Achieve Faster Time-to-Value with Kibo
Implementation of Kibo Order Management for inventory visibility and BOPIS across 700 stores
$150M B2C Fashion Retailer
Implementation of Kibo eCommerce and  Order Management together across 90 stores
$192M B2B/B2C Hardware Retailer
Implementation of Order Management, Subscriptions, and Ecommerce with Kibo
$270M D2C Beauty Brand
Customer-Centric Operations Use Case
Getting Inventory Where Customers Want It: Ship to Store
Leading retailers are using Kibo to offer customer-centric experiences by unlocking inventory across their network.
Configure unique business rules to drive intelligent order routing and allocation of inventory to support customer demand. Support store associates during the fulfillment process of store orders.
Discover the Modular Approach to Unified Commerce Technology
Modern, microservices-based, API-first technology powers our unified commerce platform. See how Kibo can change the way you deliver unified customer experiences.