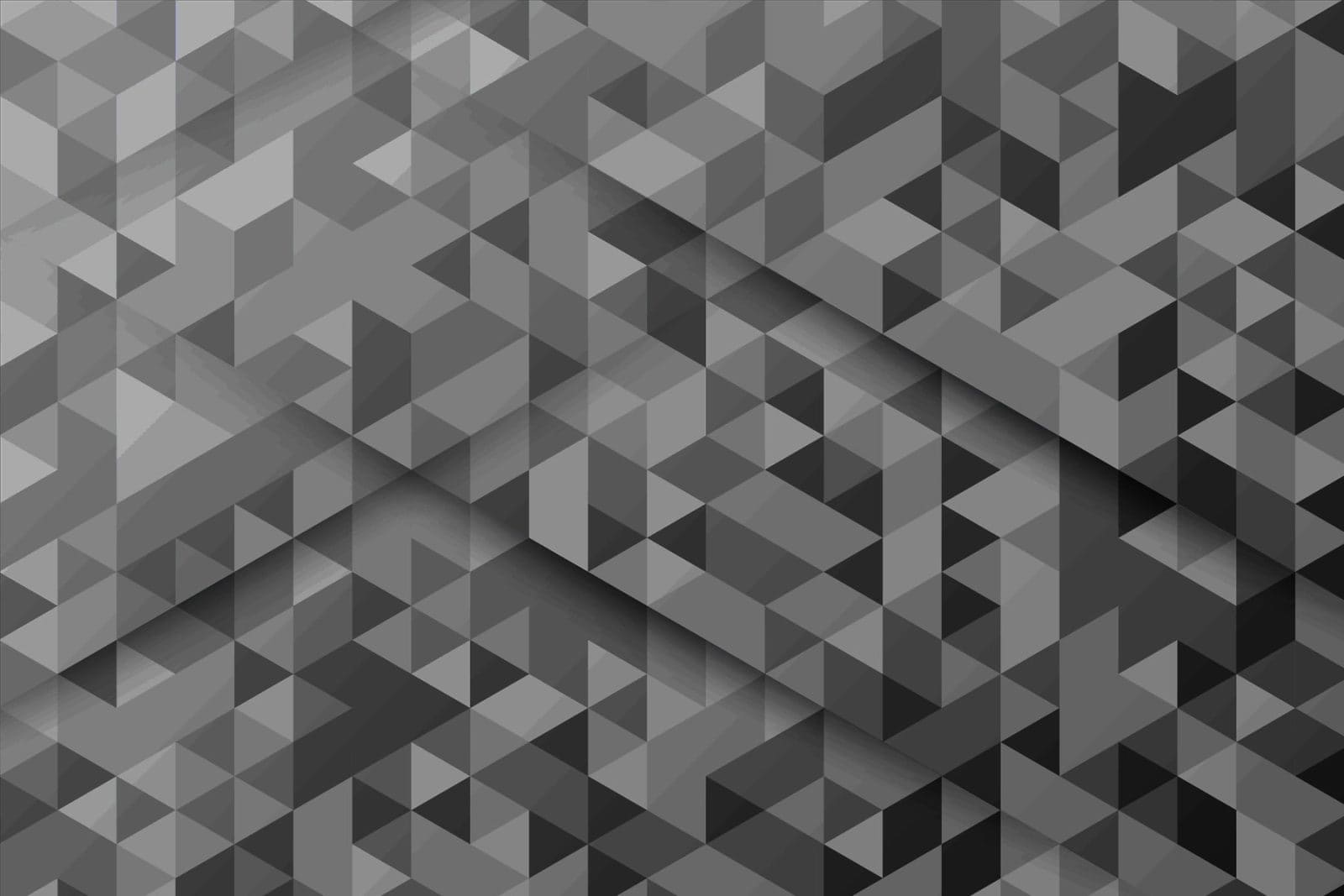 FCAC Compliance
Kibo Complaints and Our FCAC Compliance Policy
For any issues that Kibo merchants identify that relate to conduct contrary to the code, merchants may report the issue to their Customer Success manager or the Support team. Each merchant will have a customer success manager assigned to them to handle these events.
Kibo will provide merchants with a summary of the complaint handling process within the contract.
Kibo will acknowledge receipt of the merchant complaint within five business days.
Kibo will investigate all complaints and provide a substantive response to merchants that consists of either: (a) an offer to resolve the complaint; or (b) denial of the complaint with reasons.
Kibo will provide their final decision within 90 days of receiving the merchant complaint, along with:
A summary of the complaint, the final result of the investigation, Explanation of the final decision; and, Information on how to further escalate a complaint in the event of an unsatisfactory outcome, along with the complaint handling form.
If Kibo is not able to handle the complaint to the satisfaction of the merchant, the merchant can escalate the compliant to the acquirers. Kibo will assist in any complaint investigation.
Escalated Complaints: ISO
Worldpay from FIS
Ops Complaint Management
8500 Governors Hill Drive, Cincinnati, Ohio, 45249
1-800-548-5326 option 3
Online
https://www.fisglobal.com/en/merchant- solutions-worldpay/complaints
Escalated Complaints: Acquirer
Peoples Trust Company
95 Wellington St W Suite 1310, Toronto, ON M5J 2N7
Online
https://www.peoplestrust.com/en/about-us/resolving-your-concerns/
Details on how to file a complaint by phone, email or regular mail is detailed at the link above.
Discover the Modular Approach to Unified Commerce Technology
Modern, microservices-based, API-first technology powers our unified commerce platform. See how Kibo can change the way you deliver unified customer experiences.