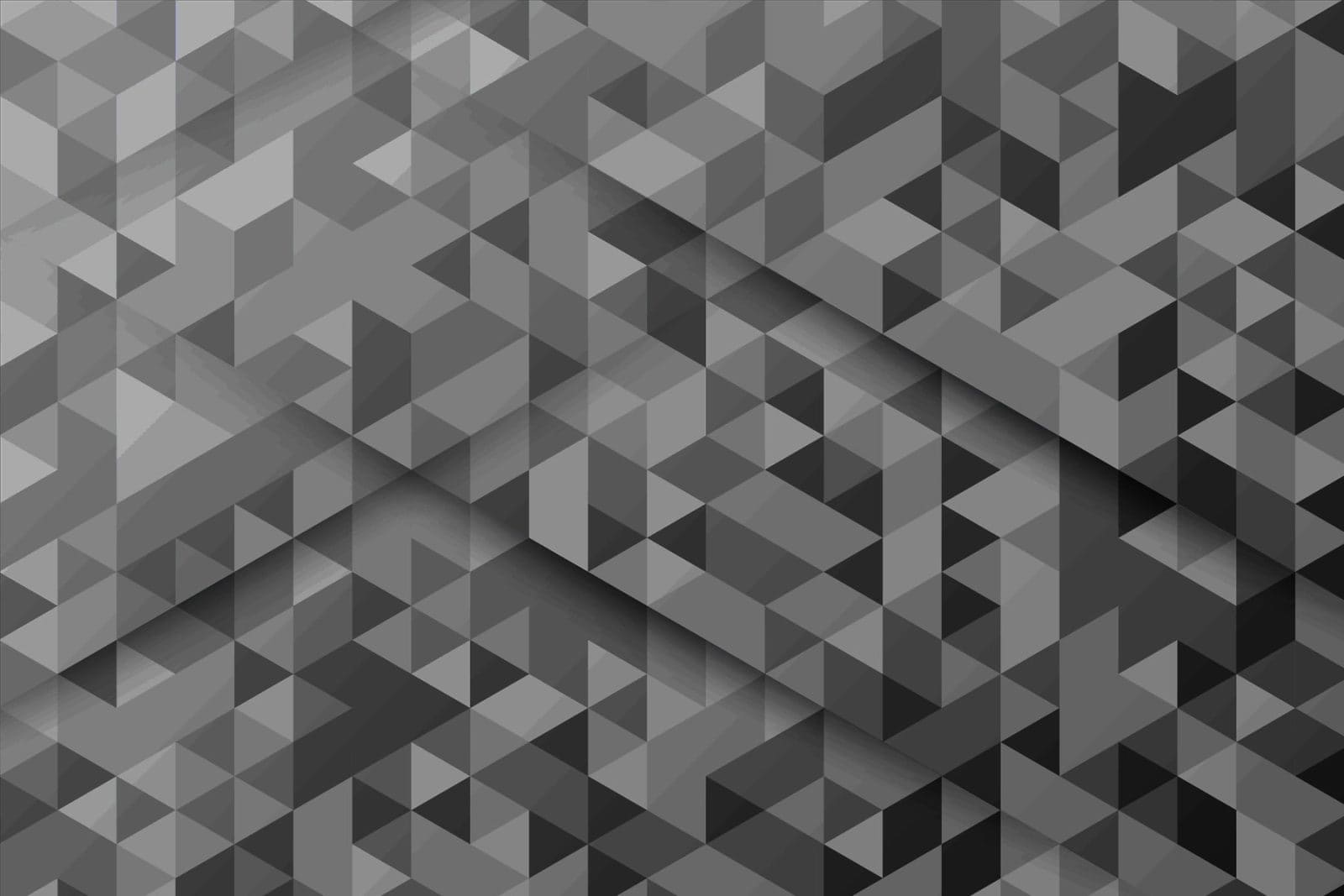 Kibo Partners
Technology Partners & Integrations
Kibo offers a wide variety of strategic technology partnerships, pre-built integrations, and accelerators to reduce the cost and time to implement and ensure the success of your existing and future tech stack alongside Kibo solutions.
ActionIQ is at the center of a data-driven revolution that is changing the way brands think about customer experience, digital transformation, and the value of customer data as a core corporate asset.
Start Building the eCommerce Platform Designed For You
What can you do when a platform is built for you to customize shopping experience? Happier shoppers. See how Kibo can boost your business.
Request a Demo