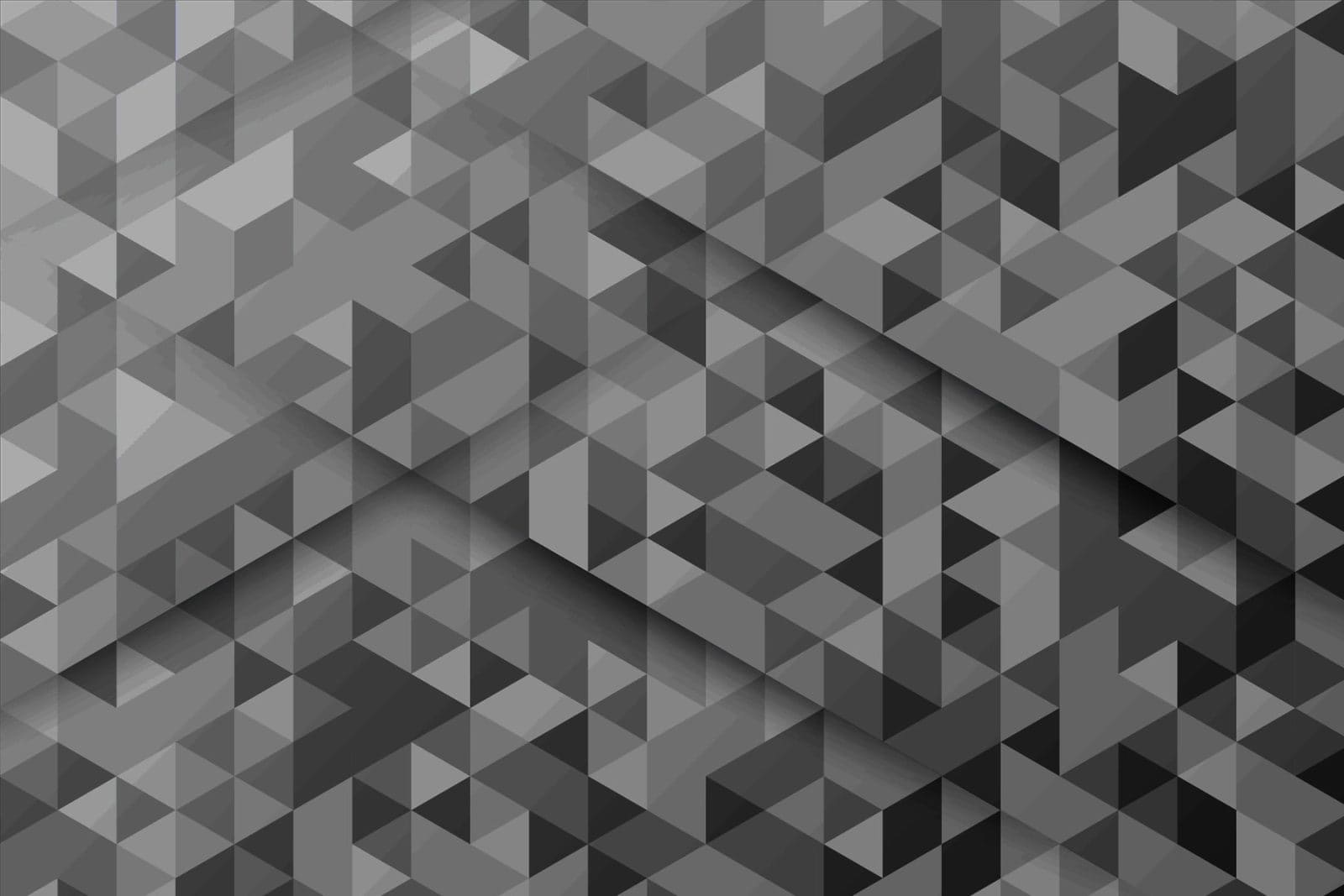 Amazon Web Services (AWS)
Tech and Integrations
Partner since 2022
Amazon Web Services (AWS) is a secure cloud services platform, offering compute power, database storage, content delivery, and other functionality to help businesses scale and grow. Millions of customers are currently leveraging AWS Cloud products and solutions to build sophisticated applications with increased flexibility, scalability, and reliability.
By migrating to AWS, Kibo customers can feel confident that their data is secure and adheres to the global data privacy requirements based on their regional jurisdiction. Additionally, current AWS clients can maximize existing investments in AWS and cloud strategy.
Learn more about Kibo's partnership with AWS here.
Access Kibo solutions on AWS Marketplace here.
Start Building the eCommerce Platform Designed For You
What can you do when a platform is built for you to customize shopping experience? Happier shoppers. See how Kibo can boost your business.
Request a Demo