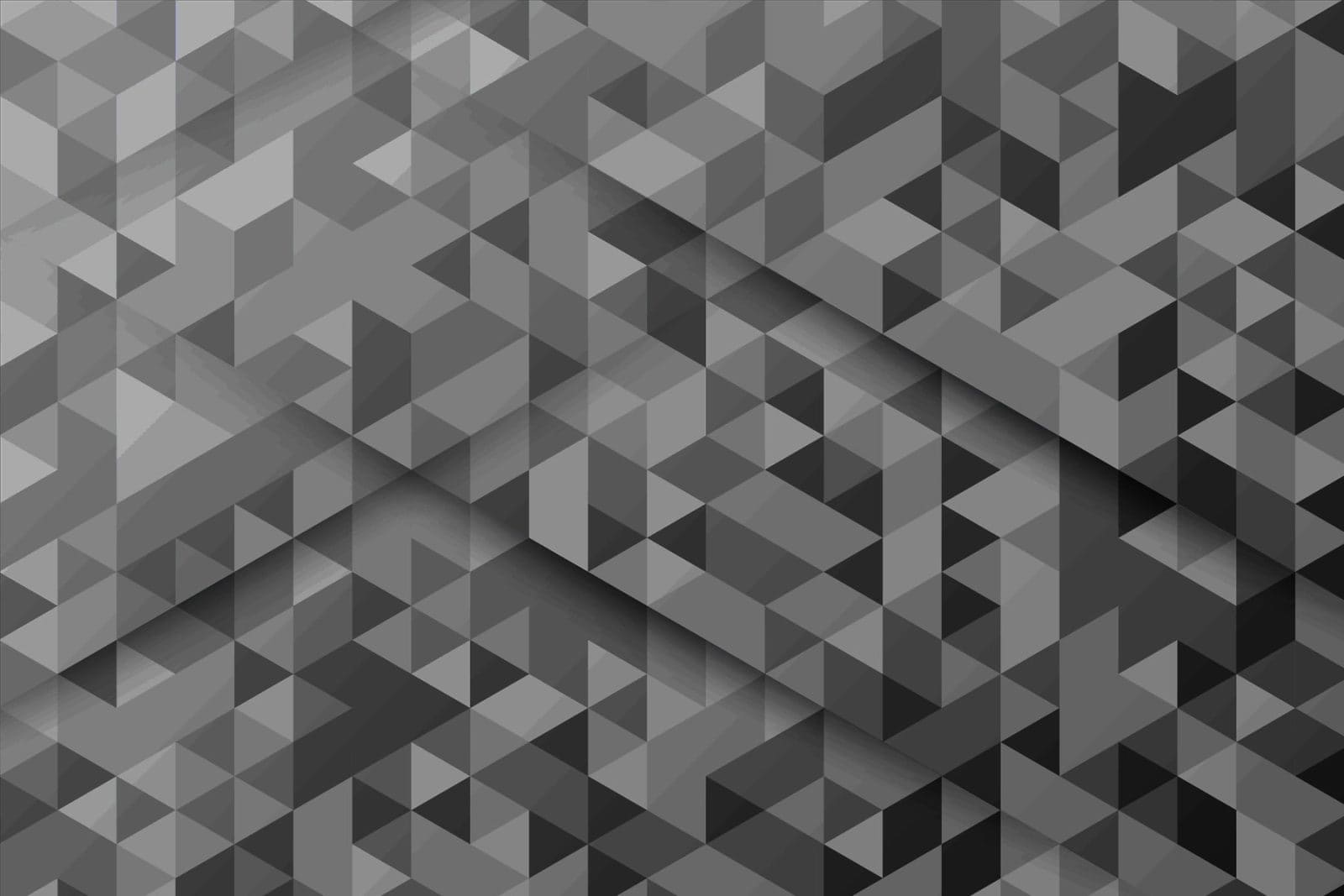 Acquia is the open digital experience company
Acquia's open digital experience platform helps companies build, manage, and optimize digital experiences through unified content, data, and machine learning.
Integration Overview
Kibo and Acquia have partnered together to deliver frictionless commerce. The integration enables brands to build and deploy more effective end-to-end customer experiences and streamline their ecommerce, customer data and marketing deployment strategy with open technology. Key benefits include:
Innovative, personalized commerce experiences fueled by an enriched 360-degree view of customers to drive loyalty and lifetime value.
Decreased time to market with rich customer insights, responsive customer journey management, and robust ecommerce capabilities delivered through an easy-to-use platform.
Increased business agility with open source code and open APIs, enabling retailers to seamlessly integrate the platforms with any system in their technology stack, deploy quickly and benefit from new innovations.
About Acquia
Acquia is the open digital experience company. We provide the world's most ambitious brands with technology that allows them to embrace innovation and create customer moments that matter. At Acquia, we believe in the power of community – giving our customers the freedom to build tomorrow on their terms.
Start Building the eCommerce Platform Designed For You
What can you do when a platform is built for you to customize shopping experience? Happier shoppers. See how Kibo can boost your business.
Request a Demo