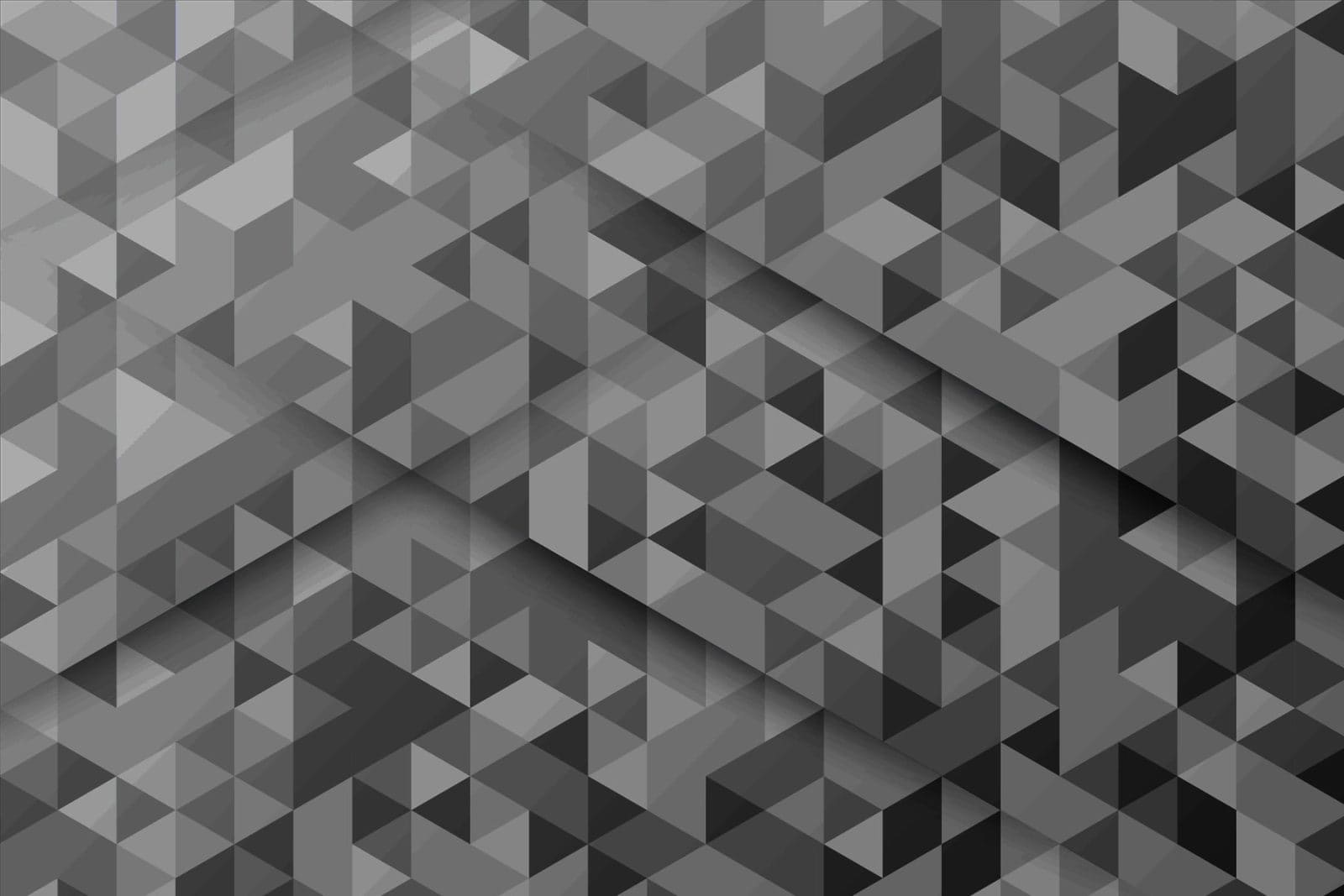 Composable Commerce Technology Company
Kibo Technology
Flexibility and Freedom for The Modern Digital Merchant
Kibo has a 20+ year legacy in the digital commerce solution industry.  Much has changed over those 20 years, but what has not is Kibo's commitment to building software that enables long-term strategies and drives sustainable value for our clients.
Today, Kibo's best-in-class composable technology solves a unique challenge in the market.  It has a level of deployment flexibility ownership rights that are only found in commerce platforms built from the ground up.  But we believe that's Kibo's job. We build robust commerce functionality so our customers can spend time building their business instead of a platform.
Kibo is dedicated to continuous innovation of digital commerce solutions that drive efficiencies and effectiveness for years to come.  Our clients select us because they see us as a solution that will last 5-10 years.
Our Core Values
Kibo Focuses on the People Behind the Platforms
We make great software. But so do a lot of companies. We're different because we know that great software doesn't cut it. It's the people behind the platforms—the people who build them and those who use them—that matter.
There is tabbed content below. Use the arrow keys to navigate through the tabs and the tab key to read the content.
"Client Summits Are One of My Favorite Things We Do Here At Kibo!"
Client summits give us the opportunity to re-engage face to face and talk roadmap, commerce use cases, success stories, and innovative new ideas with long-time and new customers alike. Watching customers collaborate and share ideas is really what makes it one of my favorite things we do here!
Meagan White
VP of Marketing
Kibo is More Than A Vendor
More Than a Vendor, We Are a Partner and A Friend.
In our internal company Slack is a constant stream of Kibo Kudos given to colleagues recognizing their hardwork, new baby announcements shared with hundreds of replies, and a consistent flow of weekly photos shared from Kibonauts gathered in offices across the globe collaborating and celebrating.
Kibo is More Than an Employer
We Work Hard and Play Hard Too
We are extremely dedicated to our work but we know how to have fun too.  From team boat days, to Vegas themed holiday parties and partner-client dinners, we enjoy each other's company and look forward to seeing our clients and colleagues in-person any chance we get.
Kibo's Award Winning Clients
Celebrating the Success of our Clients
A client's success is the ultimate win for Kibo.
Jelly Belly Wins the 2022 Annual Kibo Hall of Fame Award!
Boscov's Wins the 2022 Annual Exceptional Omnichannel Experience Award!
Fortis Life Sciences wins the 2022 Annual Rising Star Award!
Home Hardware Wins the 2022 Annual Kibo Trailblazer Award!
Sun & Ski Sports Wins the 2022 Annual Kibo Leading By Example Award!