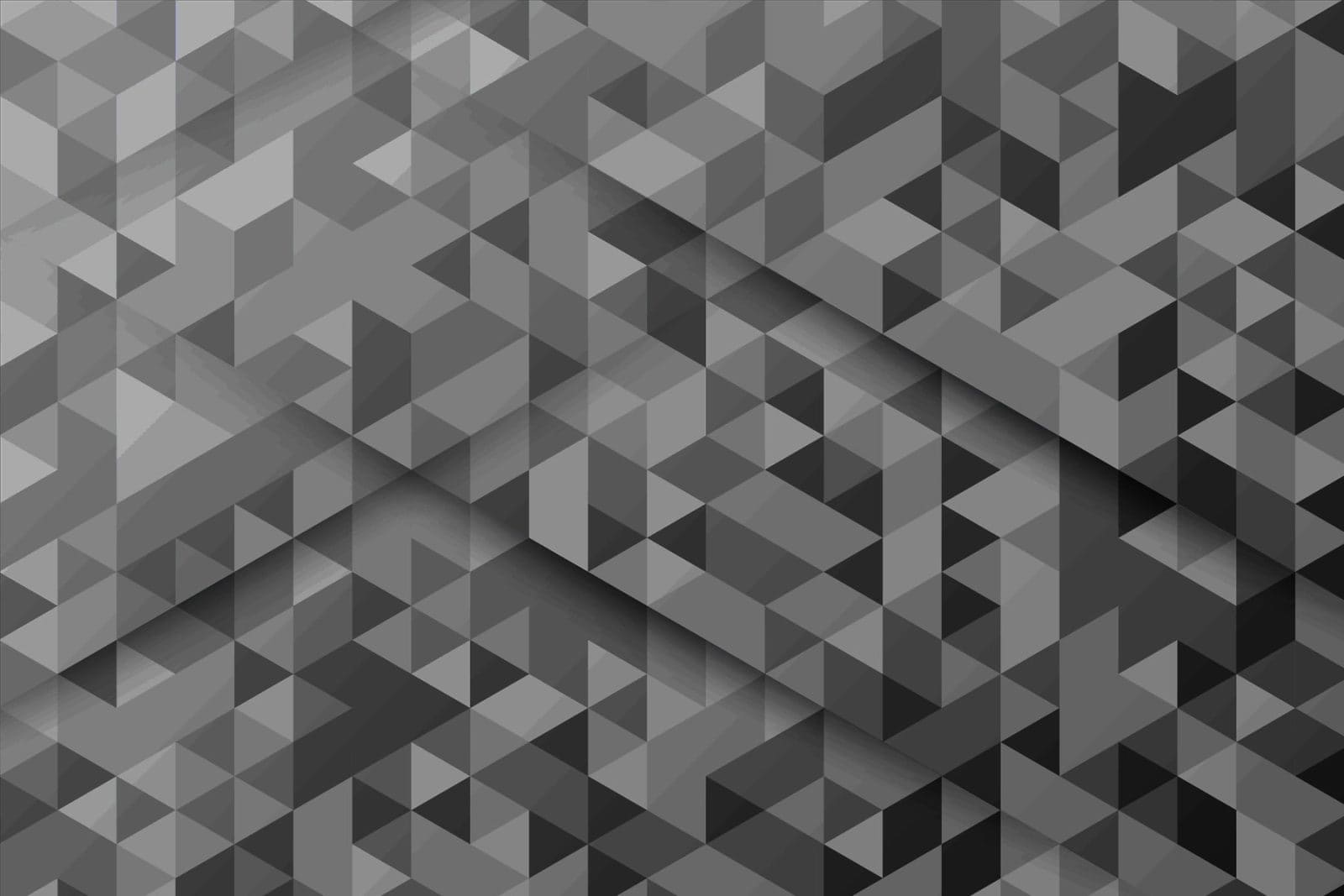 Our Passion is the Difference
Kibo Leadership
Kibo's Executive Leadership Team strives to embody our culture beliefs of accountability, openness, passion, innovation, and teamwork. Our goal is to enable your team to meet growing consumer demands anytime, anywhere, and on any device—with advanced technology, reliable client support, and commerce strategy expertise. Together, we are pushing retail forward.
Discover the Modular Approach to Unified Commerce Technology
Modern, microservices-based, API-first technology powers our unified commerce platform. See how Kibo can change the way you deliver unified customer experiences.