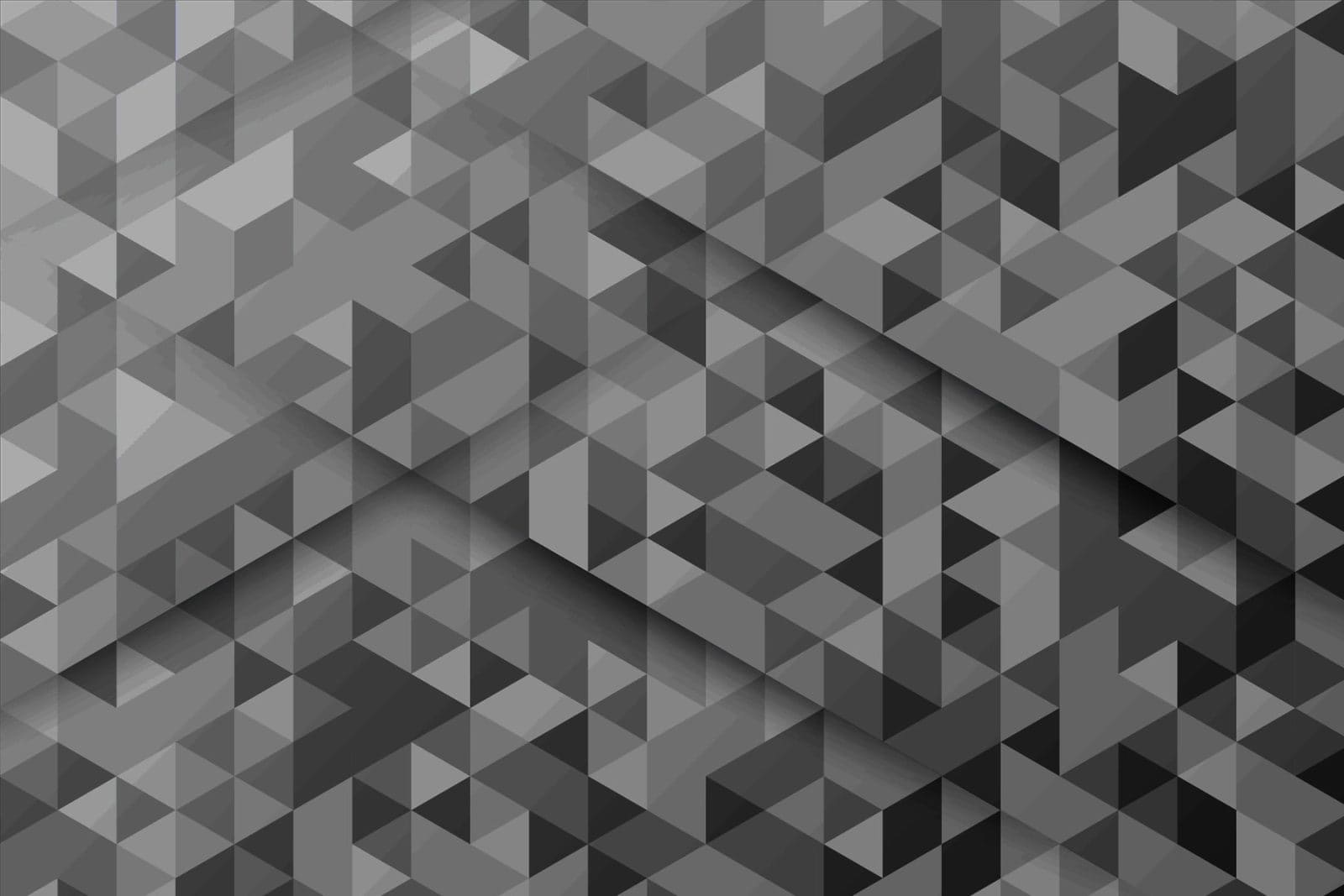 Use Cases
Order Fulfillment Optimization Software
Optimize Shipping and Labor Costs with Flexible Fulfillment
Average annual improvements as reported by Kibo Omnichannel Fulfillment customers
Decreased Shipments per Order
Reduced Hours for Stores to Fulfill BOPIS Orders
Reduced Hours to Fulfill Ship-to-Home Orders
Fulfillment Optimization
Efficient Fulfillment with Wavepicking
Ditch straight order line picking to optimize picking by zones or waves and meet SLAs.
Empower labor at any location to efficiently and consistently fulfill orders
Prioritize picking schedules by labor, store hours, order SLAs and more
Designate pick zones to maintain inventory accuracy and reduce fill errors
Display the user interface on any device (iOS, Android, etc.)
Intuitive Fulfiller Tools
Onboard New Fulfillment Locations and Programs
Intuitive user interface and customizable workflows for any location, making fulfillment optimization attainable with minimal training and configuration.
Designate fulfiller roles and assign access and permissions
Quickly train new or seasonal employees to pick, pack and ship different order types
Customize the UI by location, store type, inventory location and more
Customize fulfiller workflows for new models or to test regional strategies
Ship-to-Home Consolidation
Conscious Consumers Want Consolidated Shipments
Shipment consolidation is the answer to fast delivery at great prices with minimal environmental impact. 
Intelligently transfer inventory from several locations to a single location
Optimize inventory network to meet customer needs
Speed delivery times and minimize shipping impact on the environment
Reduce all line items to a single customer shipment
Split Shipment Fulfillment
Speed Multi-Node Fulfillment with Split Shipments
Fulfill partial orders, turn inventory, and deliver orders faster.
Allow customers the choice to split shipments in certain scenarios
Govern scenarios such as no inventory or items too large for single shipment
Automatically re-assign the unfulfilled part of an order to a new inventory location
Automatically create split packing slips upon split shipment designation
Set thresholds on how many times an order can be split
Buy Online, Ship to Store
Meet SLAs and Control Costs with Buy Online, Ship to Store (BOSS)
Intelligently source inventory and route orders to ensure customer expectations are met while margin is protected. With Kibo's Ship-to-Store for Pick-Up, merchants can meet SLAs like a BOSS.
The Benefits of BOSS Fulfillment
Reduce Fulfillment Costs
Consolidate BOSS orders with regularly scheduled replenishment shipments to save on labor and shipping costs.
Lower Inventory Holding Risks
increase product selection for in-store customers and reduce the risk of stock-outs or stale inventory that leads to markdowns.
Improve Customer Experiences
Offer customers free shipping without minimum thresholds and improve order fulfillment rates and completion.
We make changes to the fulfillment interface to all 1100 stores across the country.
We make incremental changes to the fulfillment interface to all locations and can say, 'we're going to make this improvement to how you can return a product'. We are also able to make changes specific to individual stores which has been a big help.
Danny Valentino
Director of IT E-Commerce, Home Hardware
Leading Brands and Retailers Optimize with Kibo's Flexible Omnichannel Fulfillment



Guide
From understanding your unique business needs to evaluating vendors, this guide will help you make an informed decision and find the right OMS.
Webinar
Customer Driven Fulfillment: Engaging Fulfillment Channels Through Proactive Omnichannel Strategies.
Discover the Modular Approach to Unified Commerce Technology
Modern, microservices-based, API-first technology powers our unified commerce platform. See how Kibo can change the way you deliver unified customer experiences.