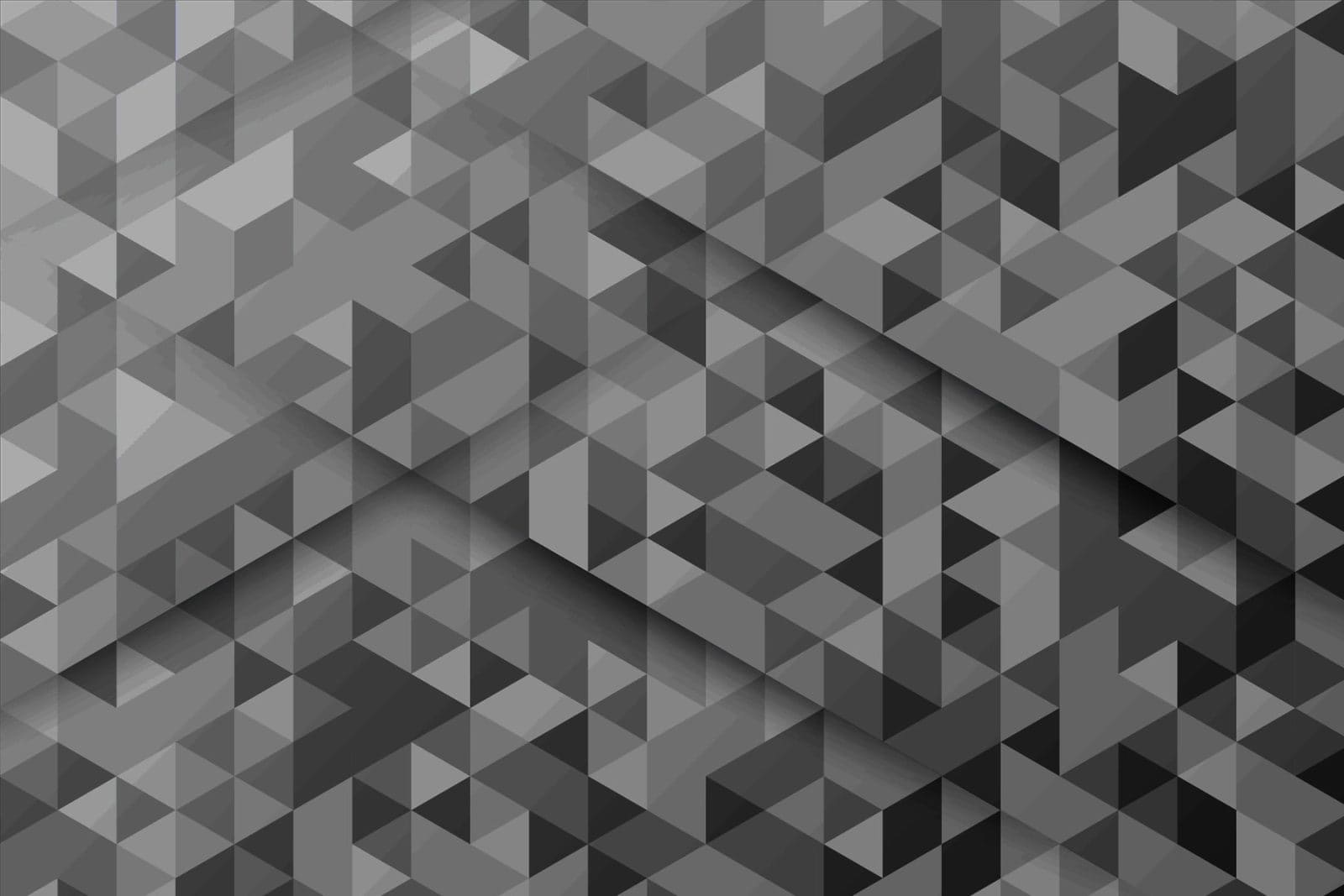 Customer Driven Fulfillment
Request More Information
Ready To Learn More?
In order to compete with online giants like Amazon.com, merchants must maintain and grow their business by doubling down on fast and convenient order fulfillment.
Discover how to leverage distributed order management as a competitive differentiator through:
Inventory optimization
Intelligent order routing
Distributed fulfillment to create the seamless experiences your customers expect
Kibo Resources
Recent Kibo Resources
Stay up to date on retail trends with the latest industry reports, analysis, and thought leadership from your partners at Kibo.
A Better Way to Buy and Build
What can you do when you start with rich commerce functionality and extend it to differentiate your unique value?  Simplify complex commerce today. See how.
Request a Demo