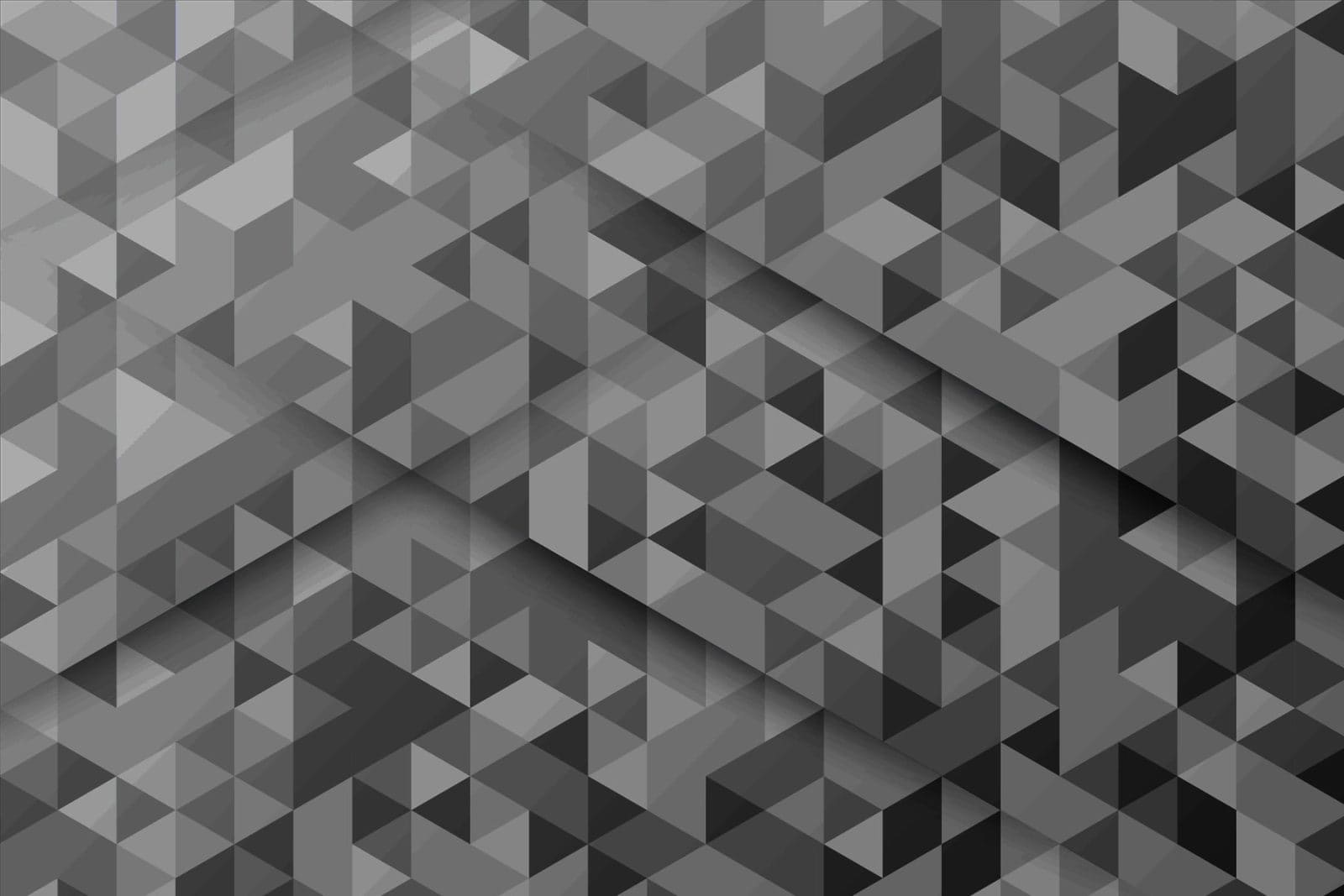 Guide
OMS Buyer's Guide: How to Choose the Right Order Management System
In Partnership With Wipro.
Looking for the ideal order management system for your business? Our comprehensive buyer's guide will guide you through every step of the process. From understanding your unique business needs to evaluating vendor offerings, this guide will help you make an informed decision and find the right order management solution to streamline operations and enhance the customer experience. Check it out now and take the first step towards enhancing your order management capabilities!
Key Takeaways:
How to identify when it's the right time to find a new order management system.
A detailed breakdown of key features to look for in an OMS to improve operational efficiencies and deliver frictionless customer experiences.
Why consider a composable order management system.
Common OMS use cases to help you compare vendors + a use case checklist and RFP template.
Achieve Rapid Growth with Kibo + Wipro
Wipro's expertise and proven experience in consulting, solution implementation and technology modernization for Digital Commerce, combined with Kibo's leading composable eCommerce and Order Management solutions, allow brands and retailers to achieve digital transformation and rapid growth with flexible technology designed to meet the evolving needs of complex omni-channel business models. This partnership facilitates business outcomes starting with capability and implementation road mapping, through phased implementation of identified capabilities, and finally to post-implementation managed services such as application support and value-realization advisory.
Kibo Resources
Recent Kibo Resources
Stay up to date on retail trends with the latest industry reports, analysis, and thought leadership from your partners at Kibo.
A Better Way to Buy and Build
What can you do when you start with rich commerce functionality and extend it to differentiate your unique value?  Simplify complex commerce today. See how.
Request a Demo