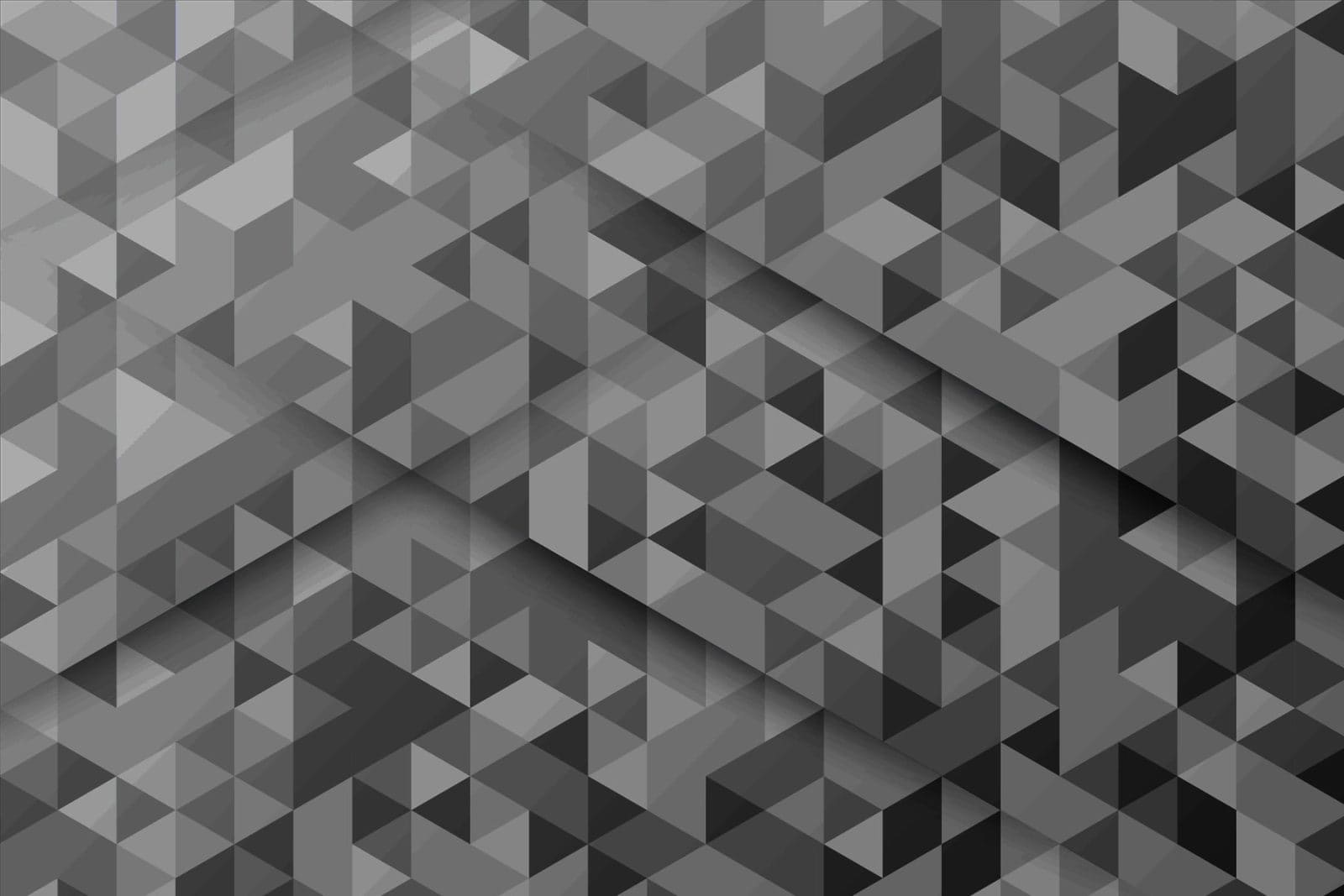 Complex Commerce, Simplified.
Streamline Your Commerce Operations with Kibo's End-to-End Solutions
Create seamless order management, eCommerce, and subscription experiences.
Grow With Kibo
The ROI of a Composable Commerce Platform
On average, Kibo clients see a 1,050% in Combined ROI in just one year from leveraging Kibo's composable commerce platform.
View our use cases to learn how we can support your business.
88%
Increase in Avg. Order Value
65%
Increase in Conversion Rate
235%
Increase in Avg. Number of Orders
86%
Increase in Avg. Items Per Order
78%
Less Time to Fulfill STH Orders
64%
Less Time to Fulfill BOPIS Orders
Partner with a commerce leader.
Leading Brands Trust Kibo to Power Their Commerce Experiences




Composable commerce without complex builds.
Kibo is the only composable commerce platform to simplify the complexities of delivering modern customer experiences that span Order Management, eCommerce, and Subscription technologies.
Work with an industry leader.
Kibo is Trusted by Industry Leaders and Analysts
Boscov's Achieves Unified Commerce with Kibo
"Our system prior to this had been homegrown, great, worked for where we were, but it wasn't necessarily growing where we wanted to go. So Kibo was the right solution to help unify things to really up our game digitally."
Elizabeth Ragone
VP of E-Commerce, Boscov's
What Happens When Rich Functionality Meets Future-Proof Flexibility
Increase Digital Revenue Growth In One Year
Reduction in Technical Debt over Three Years
Increase in Online Sales In One Year

Resources
Stay Ahead of What Comes Next
Learn Market Insights & Trends. Discover Kibo Technology and Best Practices.
Recap: Kibo Partner Summit 2023 
We're fortunate to work with some of the most innovative technology providers and expert solution integrators in the commerce industry. And we recently had the chance to bring them all together for our annual Partner…
How to Increase Average Order Value 
Understanding your customers' shopping behaviors can help you make more informed decisions around sales and marketing strategies, pricing, inventory management, and more. One of the key metrics companies track to understand customer behavior is average…
Discover the Modular Approach to Unified Commerce Technology
Modern, microservices-based, API-first technology powers our unified commerce platform. See how Kibo can change the way you deliver unified customer experiences.