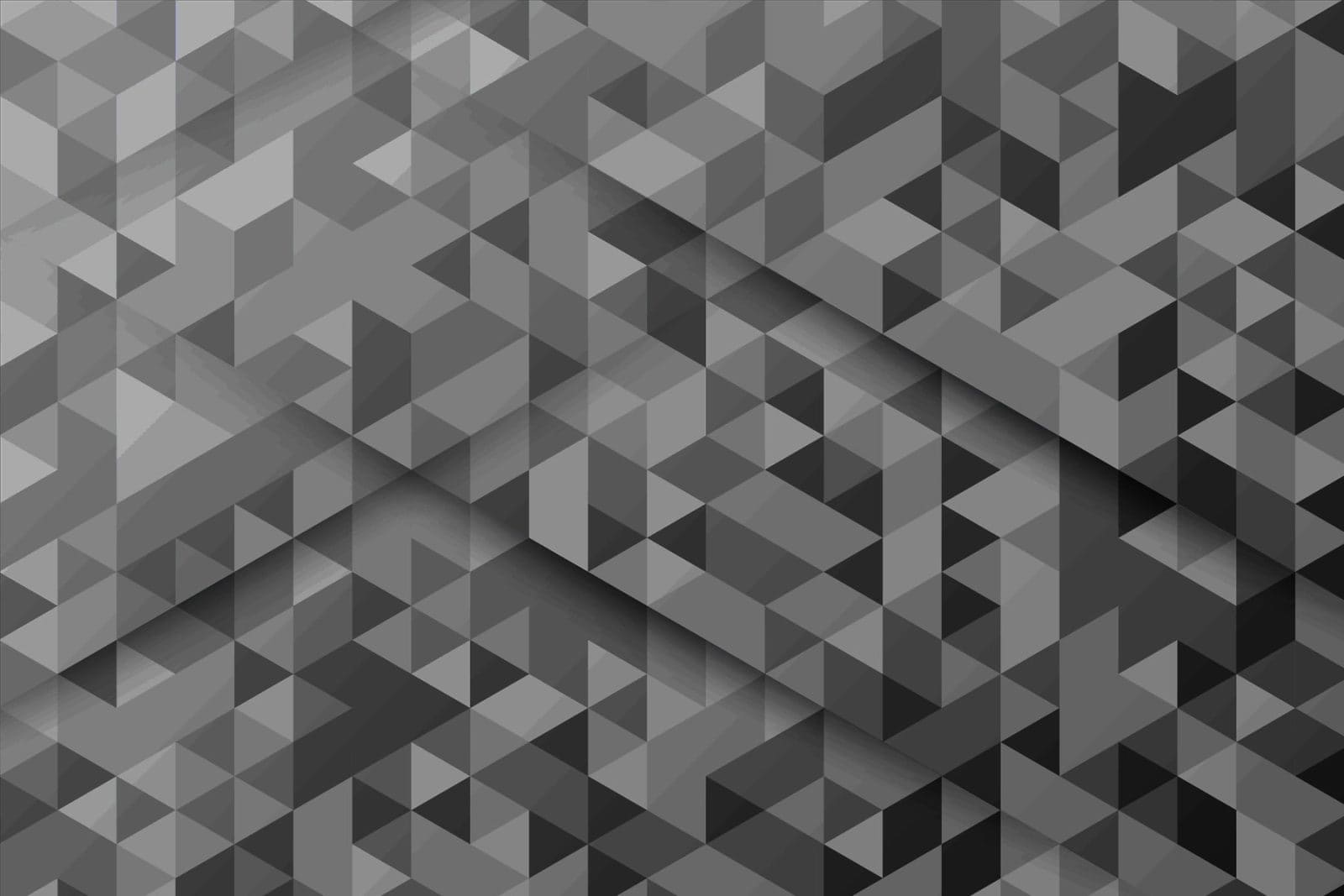 Report
The Forrester Wave™: B2C Commerce Solutions, Q2 2022

Kibo Recently Named a Leader in B2C Commerce Solutions Report by Forrester Research
According to The Forrester Wave™: B2C Commerce Solutions, Q2 2022, for B2C digital businesses, "Modular, cloud-native commerce solutions are no longer just for the most digitally mature companies. In fact, modern commerce tech is more adaptive and provides resilience for the digital businesses that use it. Retailers and digital direct-to-consumer businesses are strapped for staff, forced to move faster than ever, and heavily reliant on technology." 
In the report, Kibo is named the Leader of B2C Commerce Solutions and "Kibo is a best fit for digital businesses that prioritize a preintegrated platform with shared services across functional areas." Kibo is recognized for its unified platform, as "It continues to bring more functionality 'under the tent' of the platform, including personalization functionality gained from its Monetate and Certona acquisitions, and order management features included out of the box with commerce."
Read the report to learn:
Why Kibo was named the Leader of B2C Commerce Solutions after being assessed across Forrester's 27-criterion evaluation of B2C commerce solutions providers

How each of the nine most significant providers measures up and helps digital business professionals select the right one for their needs

What Forrester recommends to look for in a B2C Commerce provider
Kibo Resources
Recent Kibo Resources
Stay up to date on retail trends with the latest industry reports, analysis, and thought leadership from your partners at Kibo.
A Better Way to Buy and Build
What can you do when you start with rich commerce functionality and extend it to differentiate your unique value?  Simplify complex commerce today. See how.
Request a Demo