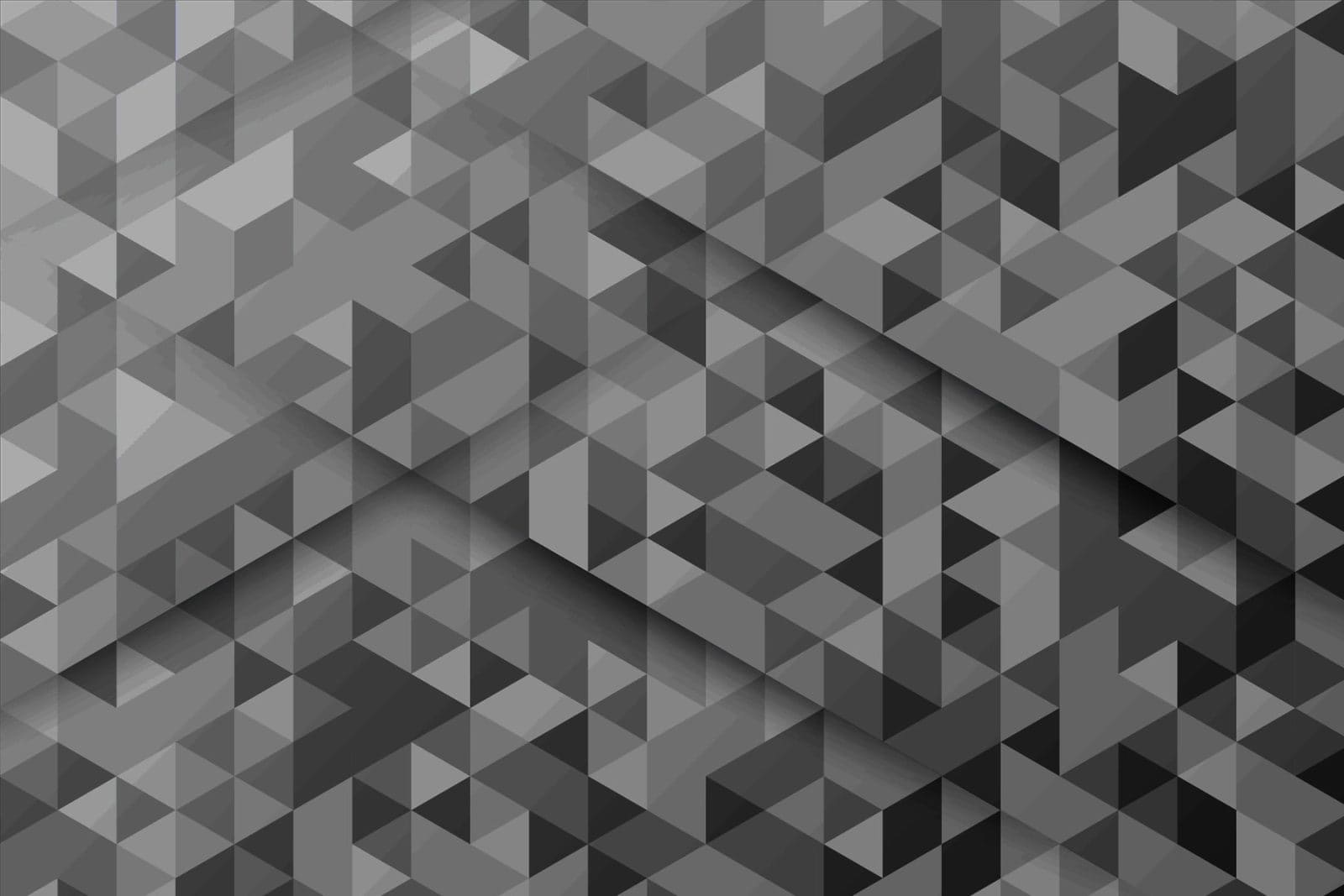 Commerce Solution Providers
Service Partners
These agencies and consultants provide valuable implementation services for Kibo's end-to-end commerce solutions – including design, customization, configuration, integration, and deployment.
ACA IT-Solutions is a group of people with a boundless passion for IT and just one mission: to grow together by realizing solutions that make customers as well as coworkers proud. For over 30 years…
Start Building the eCommerce Platform Designed For You
What can you do when a platform is built for you to customize shopping experience? Happier shoppers. See how Kibo can boost your business.
Request a Demo