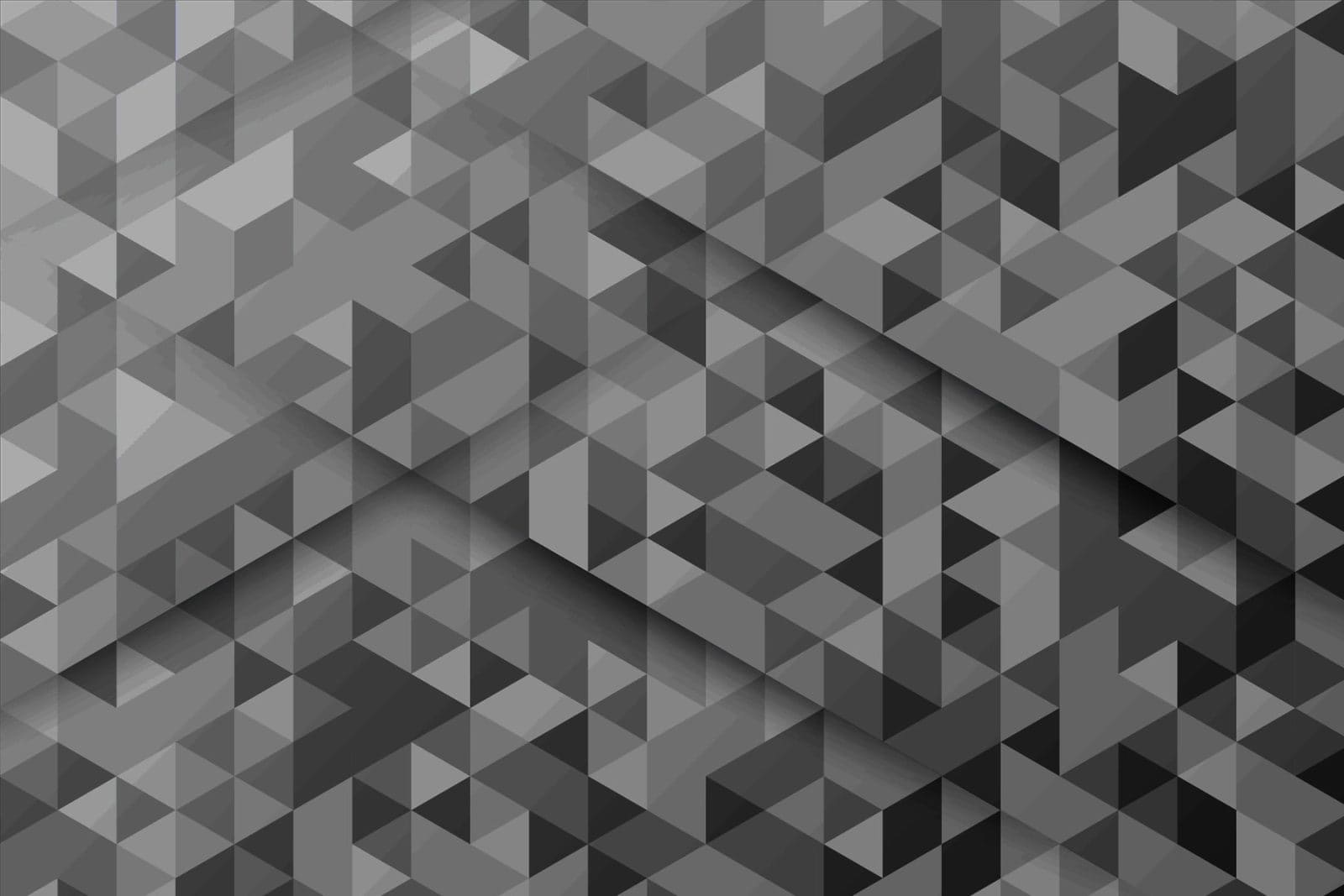 Kibo Partners
Service Partners
Kibo works with a wide variety of strategic partners who offer end-to-end services that range from commerce strategy consulting and solution selection to systems integration planning, implementation, and ongoing monitoring.  Kibo implementation partners are trained and certified by Kibo to support your project from beginning to end with services that span front-end and back-end design, customization, configuration, integration, deployment.
ACA IT-Solutions is a group of people with a boundless passion for IT and just one mission: to grow together by realizing solutions that make customers as well as coworkers proud. For over 30 years…
Start Building the eCommerce Platform Designed For You
What can you do when a platform is built for you to customize shopping experience? Happier shoppers. See how Kibo can boost your business.
Request a Demo