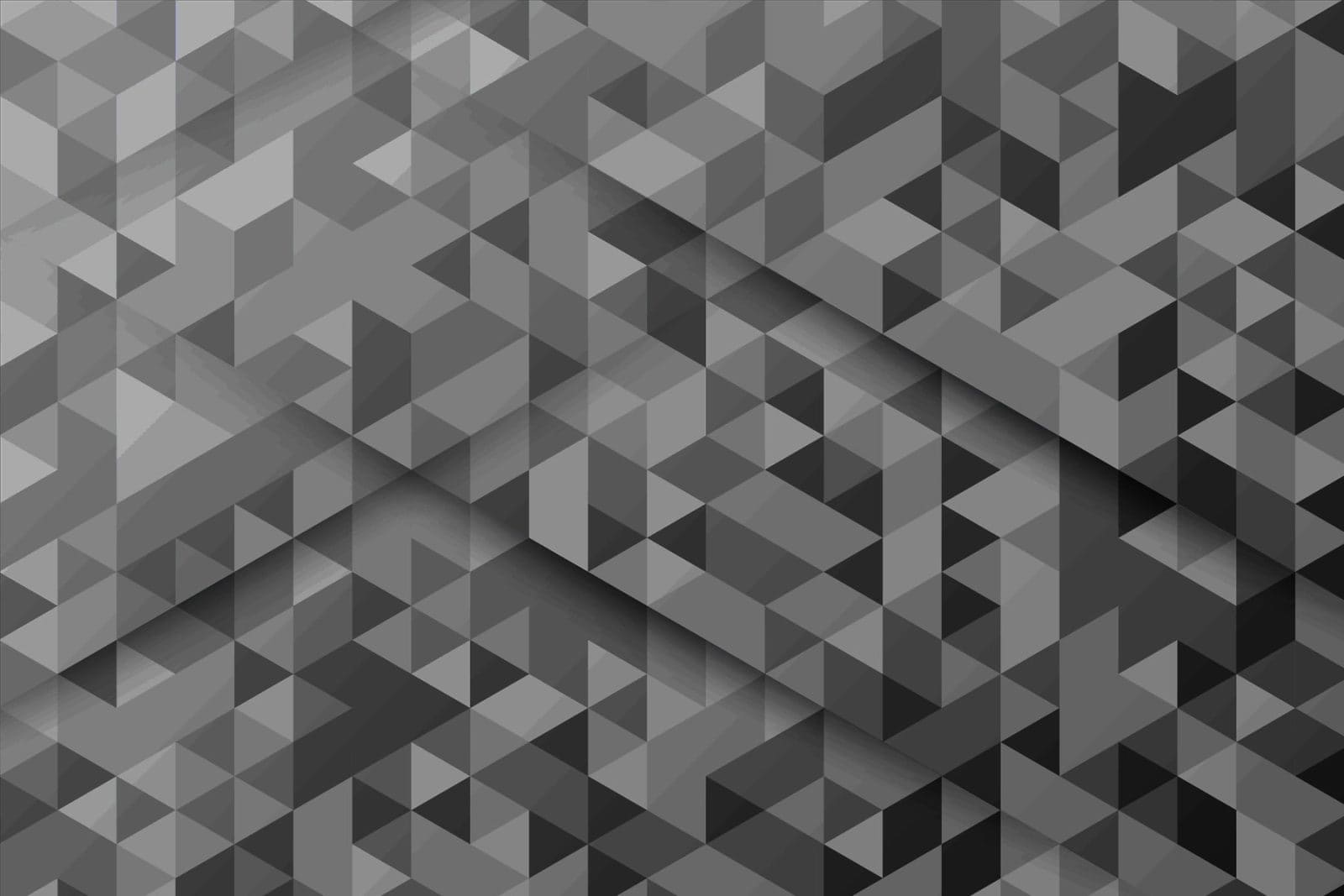 Echidna
Service
Partner since September 2013
Echidna is a full-service agency specializing in user experience design and eCommerce strategy.
Echidna provides end-to-end services and world-class expertise. Their leaders have run and built large eCommerce sites like Sam's Club, Urban Outfitters, Best Buy and Anthropologie among many others and bring this expertise to help you build and manage world-class commerce experiences.
Starting with strategic consulting and marketing strategy where Echidna helps clients generate demand and create go-to-market plans that bring success. From there, they design and build some of the best experiences on the web with a passion for improving UX or user experience. Their technology team has worked across multiple technology platforms and across many channels – mobile, kiosks, web and apps. Echidna offers maintenance including 24/7 support when needed. Most importantly, they do all of these services from the perspective of a team that has run eCommerce businesses. So they always first understand the business needs, goals, and strategy. And aim to deeply understand the target audience to create experiences that will bring consumers back again and again.
Clients
Volt Lighting
Brother
Boathouse Sports
Shindigz
Wolters Kluwer Health, Inc.
Pearson VUE
Lobel's
Expertise
Strategy, Marketing, Design, Development
Industries
Apparel, Fashion, Health & Beauty, Electronics, Insurance
More Info
Locations: Minneapolis, New York, Bangalore
Start Building the eCommerce Platform Designed For You
What can you do when a platform is built for you to customize shopping experience? Happier shoppers. See how Kibo can boost your business.
Request a Demo