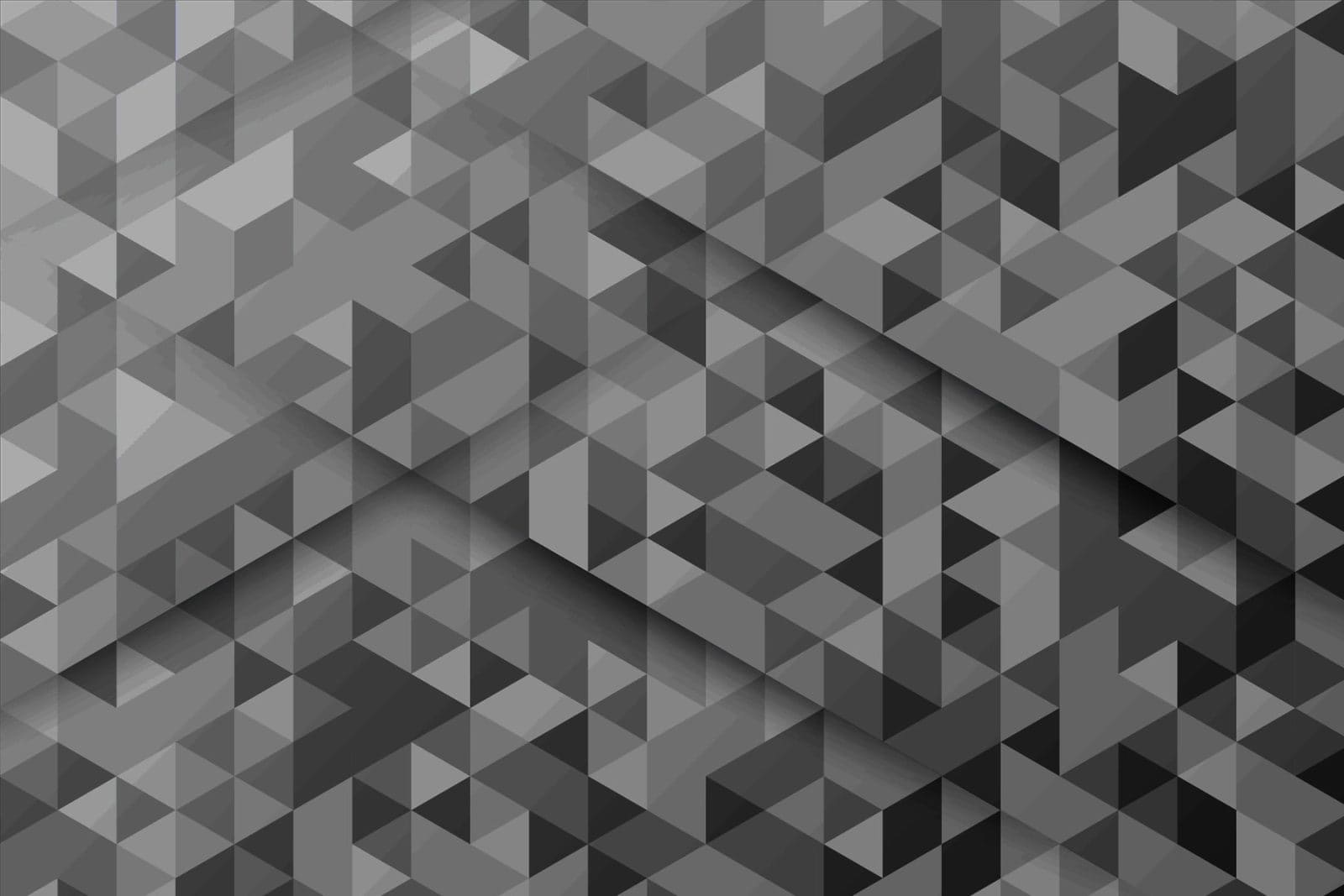 Use Cases
Catalog Management
Grow Revenue and Efficiently Expand Business
With a single system to manage and merchandize products, Kibo customers see triple digit growth
Increase in Revenue
60+ Sites Supported
Annual Revenue
22 Brands Supported
Single Year Revenue Growth
1B+ Products Supported
Catalog Structure & Site Management
Master Catalog Efficiency
Rapidly deploy new sites and expand into new markets with a couple of clicks
Catalog and Site Structure Features :
Master Catalog & Child Catalog structure
Support B2B/B2C, multi-brand, and unlimited sites in one catalog
Upload  and organize content files with hierarchical structures
Quick edits and bulk updates to catalogs and categories
Product Management
Manage Products on the Storefront
A scalable, commerce-centric product information management solution
Product management capabilities include: 
Digital, configurable, bundles, collections or a combination
Create one-time purchase, subscription, trail or a combination
Assign options, properties, extras, or create custom attributes
Control data shown on PDP, category pages, and in search results
Product Storefront Display
Merchandize Products on the Storefront
An agile, storefront agnostic approach to product digital merchandizing
Product merchandizing capabilities include:
Schedule the display dates of a product on your storefront
Slicing to show variants separately without individual product listings
Dynamic imaging for variant images on the storefront and in search
Visually organize how products will be reflected on the storefront
Product Fitment
The French Toast "Shop By School" Experience
French Toast sells apparel for the family and uniforms for hundreds of different schools.  French Toast needed to ensure a way for their site to parents the right school uniform for their child, with the correct school pricing and extras like embroidery only on allowable garments.
With Kibo, French Toast Enables Shoppers to:
"Shop By School" by inputting a school code, name, or zip code to find their respective school
Upon selecting a school, shoppers see a category page with only products and prices relevant to their school
Products are assigned to schools in the allowable colors for specific size ranges to ensure shoppers buy the correct garments
​Visualization allows shoppers

to see the

embroidery

on a garment before buying only for allowable garments

School items are separated from non-school items in the cart and at checkout to allow for single orders to be placed without confusion of what items are school approved

​
Category Merchandizing
Master Category Merchandizing
Control the display of products on category pages and search results
Category and Merchandizing Capabilities:
Build static and dynamic categories and quickly assign products
Set display timeframes and show/hide active or disabled categories
Define facets for site search to return category results
Control display sorting rules and lock products in specific positions
Dynamic Category  Merchandizing
Save Time with Dynamic Categories
Dynamic categories change the products that are displayed in a category either as merchandizers make changes like adding new products, or as shoppers navigate in real-time to reflect inclusion of products by fluid attributes like price.
The Sweet Success of Improved Product Data
After moving from homegrown product and pricing management to Kibo, Jelly Belly saw instant lift in marketer productivity and site metrics.
Increase in Organic Site Traffic
Increase in Conversion Rate
Simplifying the management of digital commerce for B2B, B2C, D2C and hybrid businesses.

Discover the Modular Approach to Unified Commerce Technology
Modern, microservices-based, API-first technology powers our unified commerce platform. See how Kibo can change the way you deliver unified customer experiences.