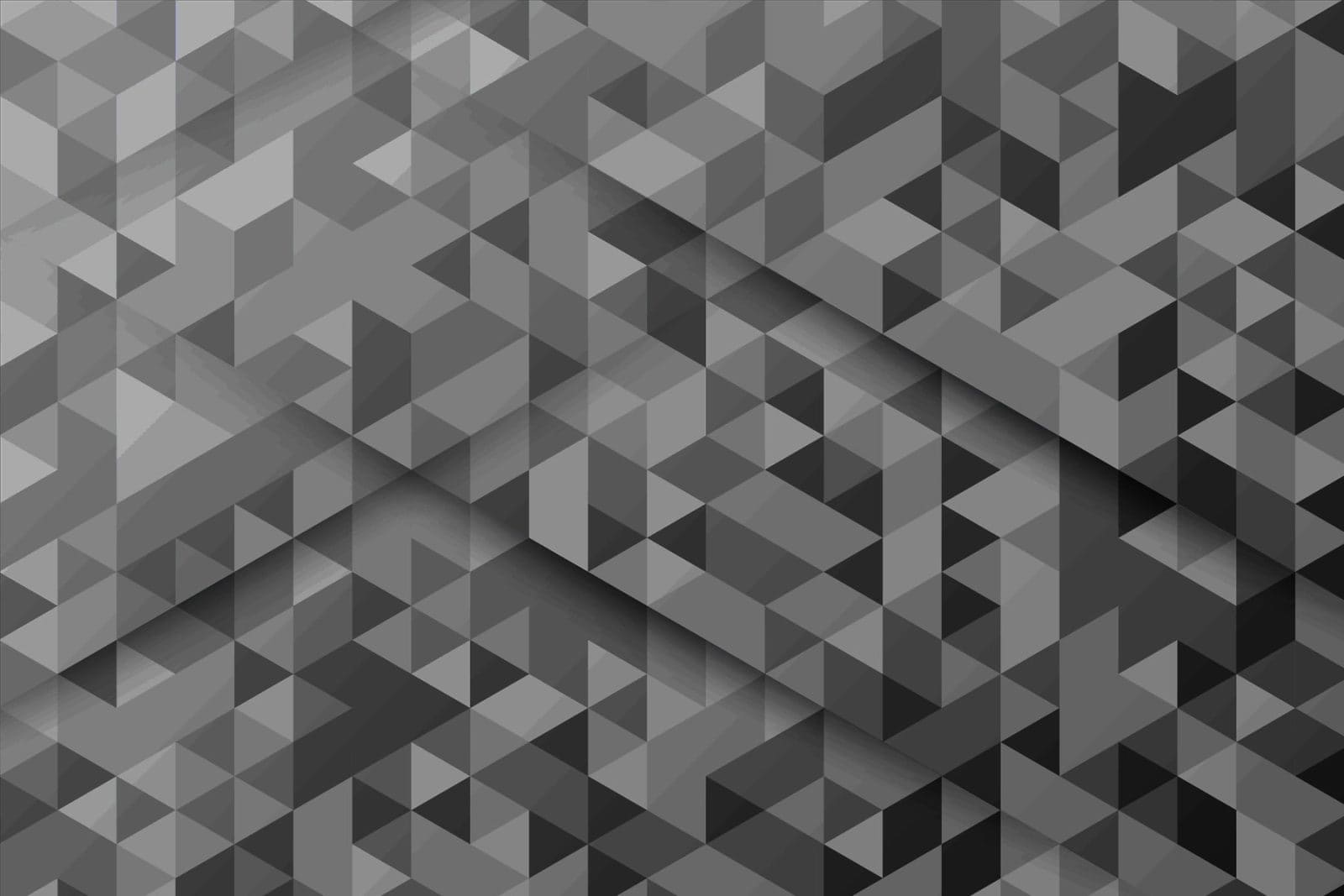 8+ Years of Sweet Success
Jelly Belly continues to experience unprecedented growth with Kibo's multi-site platform.
Results of Switching to Kibo
Increase in Organic Site Traffic
Marketing Productivity Gained
Jelly Belly
Customer Profile
Since 1869, Jelly Belly has made some of the world's most popular and distinctive candies. Theirs is now a household name in the U.S., and synonymous with jelly beans. Like most forward-thinking, branded manufacturers, Jelly Belly saw the potential to reach consumers through engaging digital experiences that enhance the brand, showcase its delicious products, and—most importantly—encourages B2B and B2C customers to indulge their sweet tooth through direct online transactions.
"Kibo provides great ability to scale sites and tools to support our business. We're not dependent upon other resources to get what we need on our timeline rather than theirs."
Brandon Finch
VP, Global eBusiness, Jelly Belly
CHALLENGES
Jelly Belly originally developed a homegrown eCommerce system with the initial goal of connecting consumers to retailers. As they grew and market trends shifted, they realized their homegrown solution couldn't offer the flexibility they needed to respond and held back the innovation of their digital commerce strategy. Jelly Belly was not only looking for a way to scale digital growth, they also needed to empower their eBusiness team to update merchandize, promotions, and content—without the help of IT.
Initial goals for migration included:
Replace homegrown system with modern commerce platform
Consolidate the management of B2B & B2C 6 sites worldwide into a single solution
Improve mobile conversions and sales
Focus expanding online sales with additional site strategies
Flexibility for current and future business requirements
"I love the API connectivity and flexibility so that my developers are free to build out the business logic that we need. Kibo provides 80% of what we need OOTB, and we can build the rest"
Brandon Finch
VP, Global eBusiness, Jelly Belly
I knew I wasn't going to find any one provider that gave us 100% of everything that we needed right out of the box. We're a very old company [147 years old] and we have built our business over a very long time, and that means custom business logic, and custom business rules. I looked for a vendor to satisfy 80% to 90% of Jelly Belly's needs . We had the staff who could inject the rest of the business logic needed to make the site work the way Jelly Belly needed it to.
Solution: The Foundation Needed to Rapidly Expand
Kibo's modern commerce platform immediately addressed cost and concerns of  maintenance and rigidity of their homegrown platform. Jelly Belly focused their new found technical freedom on innovation allowing business users to manage their own portions of the sites and make routine updates to products, promotions, and content. For the first time, Jelly Belly was able to offer a unified shopping experience that simplified and enhanced purchasing across devices.
As Jelly Belly's eBusiness team realized how effectively they could launch multiple sites from the Kibo platform using a single catalog, they centered their marketing strategy around the capability.
Increase in Conversion Rate
Increase in Number of Transactions
Use Case
B2B Distributor and Wholesale Sites
Jelly Belly has a complex, hybrid business model that includes direct-to-consumer sales as well as international distributors, national retailers like grocery stores, and specialty retailers like candy shops.
Jelly Belly now enables:
Authorized B2B customers to download price-lists, product information and catalogs
Regional brokers to order bulk products and have them shipped directly to local stores
Sites customized to the country, localized language, and currency with information on how to stock products and set up the displays in the store
Use Case
Product-Specific Microsites
Universal administration of functions, a master catalog, and quick multi-site creation capabilities leads to agile marketing and growth
Over the years, Jelly Belly has used Kibo's multi-site capabilities as a pillar for their marketing strategy.  They have quickly spun up 30+ product-specific or demograpic-specific microsites over the last eight years to support new candies, flavors and product purposes.
Migrating to Kibo has given Jelly Belly the power to drive growth much faster.We've been able to scale out and up much quicker than we were able to do with our custom, in-house solution.
Brandon Finch
VP, Global eBusiness, Jelly Belly
Jelly Belly at Kibo Client Summit
2022 Kibo Hall of Fame Award Winner
The Hall of Fame award recognizes the significant long-term commitment of a client to the Kibo ecosystem and vision for commerce. Jelly Belly Candy Company pushes the boundaries of what's possible with Kibo and is a true digital innovator in its respective space.
Jelly Belly's Brandon Finch, Vice President of Global eBusiness and Bryan Pergakis, Digital Sales & Marketing Manager were in attendance to accept the award.
Kibo And Jelly Belly
A Sweet Partnership
Kibo partnered with Jelly Belly to drive booth traffic at the annual NRF Big Show
Armed with over 500 pounds of twenty four flavors of jelly beans including a custom Kibo color mix, Kibo and Jelly Belly captured the attention of nearly every passerby.  A lucky few even engaged in Jelly Belly's well-known game of Beanboozled.
Latest Case Studies
Our Client Success Stories
Dynamic sporting goods retailer sees consistent, double-digit growth with Kibo B2C eCommerce
By leaning on Kibo's technology, Laura Canada was able to dramatically increase sales and deliver a seamless end-to-end experience to customers
The nation's oldest family-owned department store sees significant revenue growth with a buy-online, pick up in store program.
Discover the Modular Approach to Unified Commerce Technology
Modern, microservices-based, API-first technology powers our unified commerce platform. See how Kibo can change the way you deliver unified customer experiences.