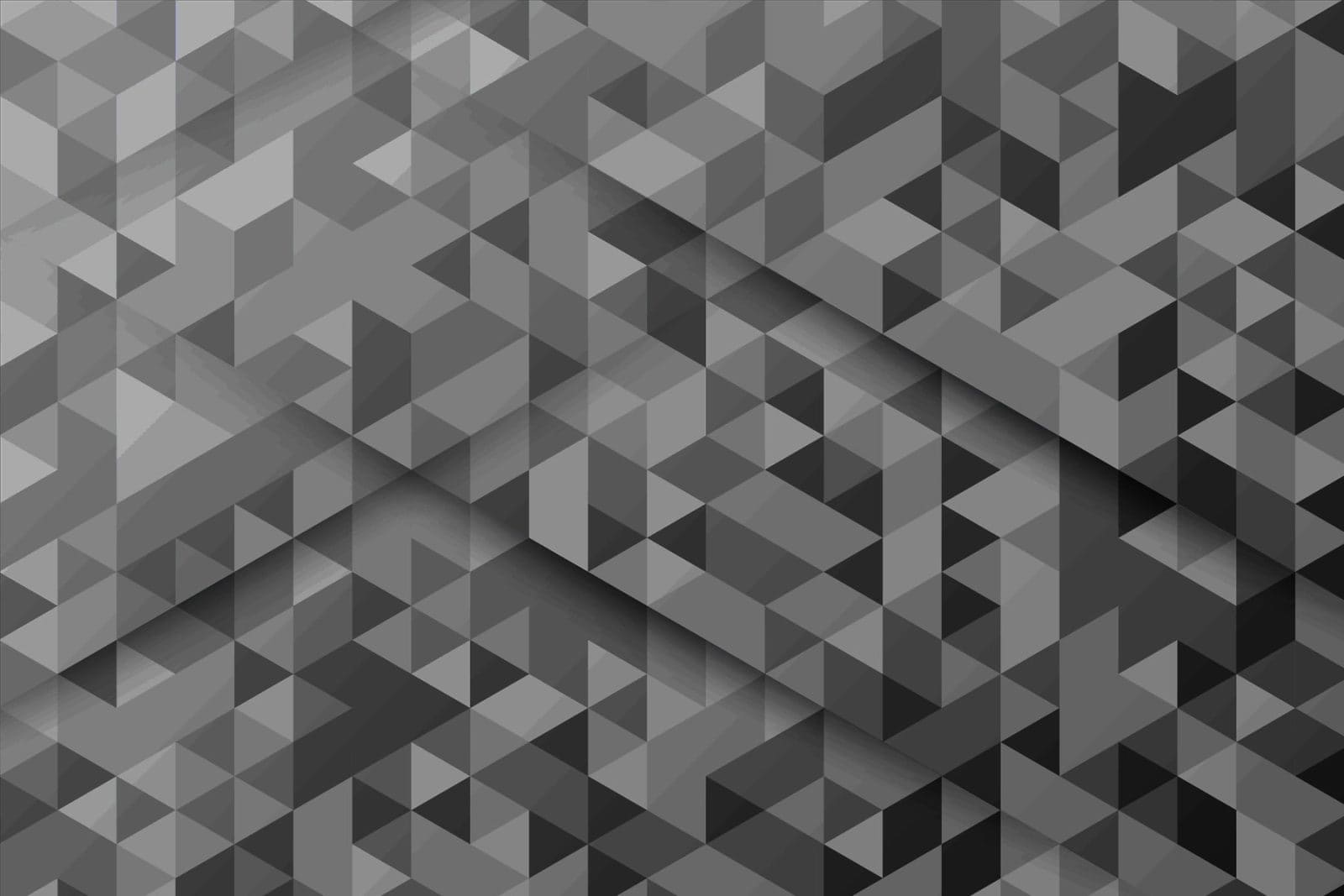 Use Cases
Uncompromising Headless Commerce Platform
Kibo's headless solutions free your back-end to enable tech and business teams to work independently to improve processes and design limitless customer touchpoints.
Get a 95% Headstart on Headless with Kibo Headstart Storefronts
Kibo B2C and B2B Headstart Stores contain pre-built integrations, workflows and processes to over 95% of Kibo services for rapid omnichannel deployment
Quickly deploy an existing storefront with connector kits to frameworks like React Storefront, Vue Storefront, Next.js Commerce and more.
Use pre-built integrations to leading headless CMS providers or Kibo APIs to integrate existing systems

Improve Page Performance With Kibo Headless Commerce
With Kibo's back-end commerce capabilities for headless deployments, City Furniture achieved  greater flexibility and faster load times.
Kibo's microservices-based, API-first architecture, and proper layering ensures each microservice can scale independently, reducing load times and improving response times
Kibo's manages, scales, and hosts extensions in the same data center as core commerce capabilities eliminating the risk of latency from API calls to customizations.
Compose without Compromise
Headless is Freedom for the Backend
Leverage the host of business-centric modules, commerce microservices, and flexible APIs to create seamless experiences that meet modern shoppers' needs
With modular packaging and deployment, you have the freedom to buy the technology you need now, eliminating the risk of tech bloat and vendor lock-in
Gain quicker time to market with pre-built integrations to leading personalization vendors and content management solutions
The customers really benefited when we went headless with

Kibo.
Our page speeds have improved. Using Google Lighthouse scores, we went from about a 40 score all the way to a 90 score. Not only did we realize performance improvements, but accessibility improvements for people who traditionally have had a challenge using websites. Our SEO has improved tremendously as well. These are all things the customer enjoys. 
Danny Valentino
Director of IT E-Commerce, Home Hardware
Delivering Rich Customer Experiences
Commerce Leaders Count on Kibo



Headless Search Experiences Powered by Unified Data
Kibo is the only core commerce vendor with that unifies data across backend commerce technologies to power rich frontend experiences:
Kibo Search makes it easy to aggregate data from across systems to a shared data model and single user interface
Deliver rich experiences like filtering products of a certain category by what is currently available in the nearest store
Manage unique site search strategies across multiple websites from a single user interface and master catalog
Build Better Commerce
Start With a Solid Foundation
There is tabbed content below. Use the arrow keys to navigate through the tabs and the tab key to read the content.
We didn't want to be forced into a headless monolith where we are stuck paying for the entire platform and only using parts of it.
We were already headless and had a CMS, and a homegrown PIM that we wanted to keep. We were looking for a modular solution we could pick and choose only the components we needed, and we found that in Kibo.
Juan Lopez
Director of Software Product Development,City Furniture
Discover the Modular Approach to Unified Commerce Technology
Modern, microservices-based, API-first technology powers our unified commerce platform. See how Kibo can change the way you deliver unified customer experiences.