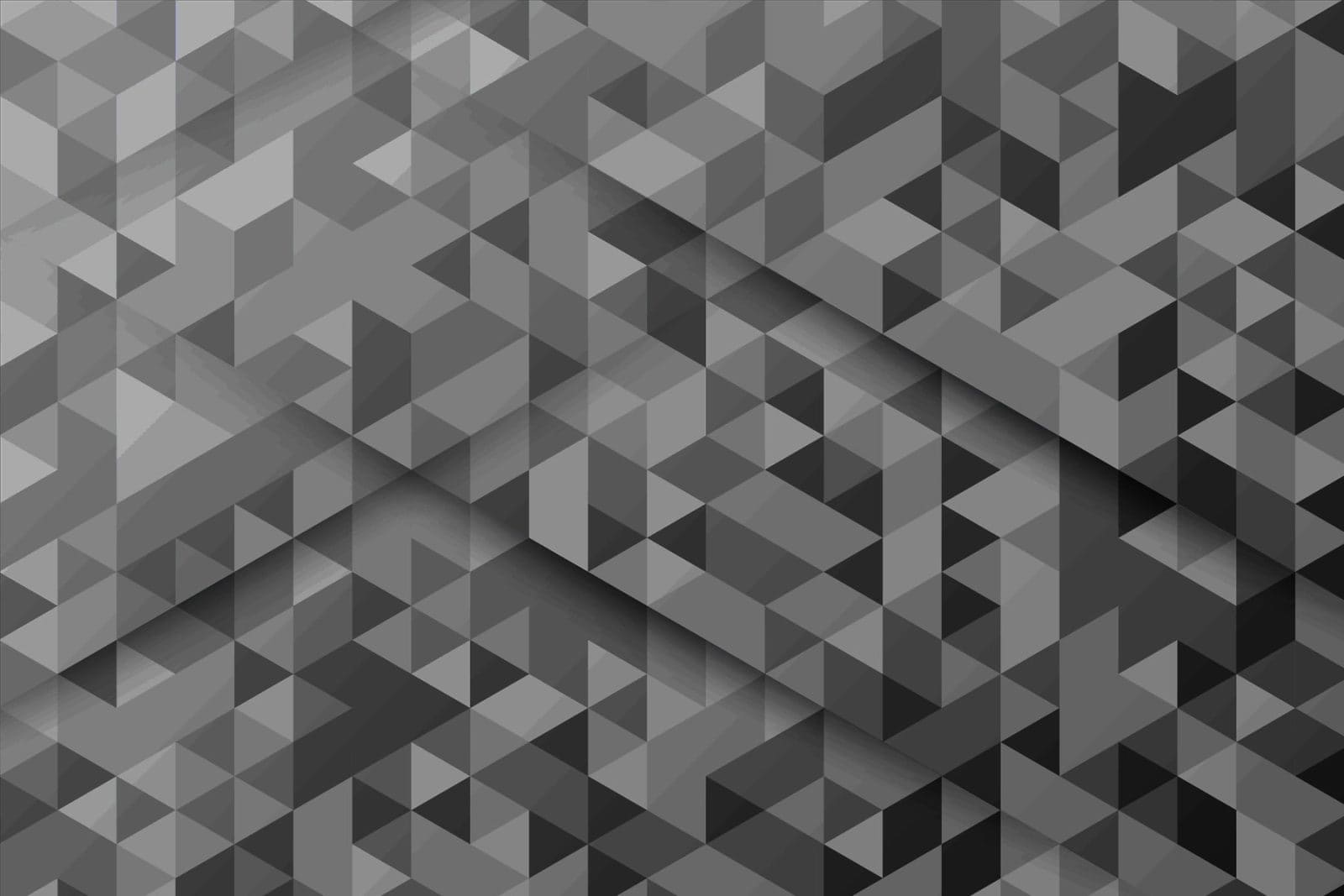 Use Cases
B2B eCommerce Software
Boost Growth and Efficiency with a Modern B2B eCommerce Platform
Increase in Revenue over Two Years
Decrease in Avg. Shipments Per Order in One Year
Increase in Number of Orders
Simplify B2B Complexity
Streamlined Data, Reduced Errors
Reduce the number of systems it takes to get the right products to the right buyers at the right price.
In one platform, companies using Kibo's B2B eCommerce Platform can manage:
Account self-registration and profile management, order history, quick re-orders and more
Quotes with custom negotiation workflows, credit terms, and custom discounts
Master catalogs, custom attributes, storefront merchandising and search tuning
Unlimited price lists with hierarchies by customer, location or any segment
Network wide inventory, order orchestration, routing logic, and fulfillment workflows
B2B Quotes
Automate Quote Negotiation
Reduce the time and labor required to generate and approve quotes and create custom approval processes with the visual workflow editor
With Kibo, buyers and sellers can:
Request, create, and negotiate quotes
View an account's historical quote history
Track quote statuses and set milestone alerts
Update, copy, email, or delete a quote
Kibo looked too good to be true, but everything that we've wanted to do we've been able to accomplish.
"We are in a very different space inside construction; our materials are very specialized products. We really wanted a system that gave our customers a clean user experience and had the commerce and back-office functionality we needed with the flexibility to customize what we wanted. Kibo looked too good to be true but everything that we've wanted to do we've been able to accomplish."
Tim Lavinder
Director of Digital Strategy, Coastal Construction
Multi-Site, Multi-Brand, Multi-Channel
Expand and Grow with Multi-Site
Customers can interact with just the brands or sites applicable to their business while business teams work in one system for all commerce activities
With Kibo Multi-Site businesses can: 
Leverage the same catalog, promotions and other commerce tools for all sites
Expand to a new region with localized versions of a site using different currencies or languages
Manage multiple brands under one roof that share products but are marketed independently
Drive microsite strategies for specific geographies, events, or products such as licensed logos
I was looking for something t

hat would enable us to build B2B

customer experiences rapidly

with flexibility,
and have really strong search experiences, have an efficient checkout process, perform well with SEO page speed, and that I was confident with the [platform] scalability and stability. A lot of competitors or other e–commerce platforms might do little pieces better, but we weren't able to find a company that we felt as comfortable would meet our needs in the short term and the long term as Kibo.
Andy Wolf
CTO, Fortis Life Sciences
Trusted by Leading Distributors, Manufacturers, and Wholesalers
Discover the Modular Approach to Unified Commerce Technology
Modern, microservices-based, API-first technology powers our unified commerce platform. See how Kibo can change the way you deliver unified customer experiences.