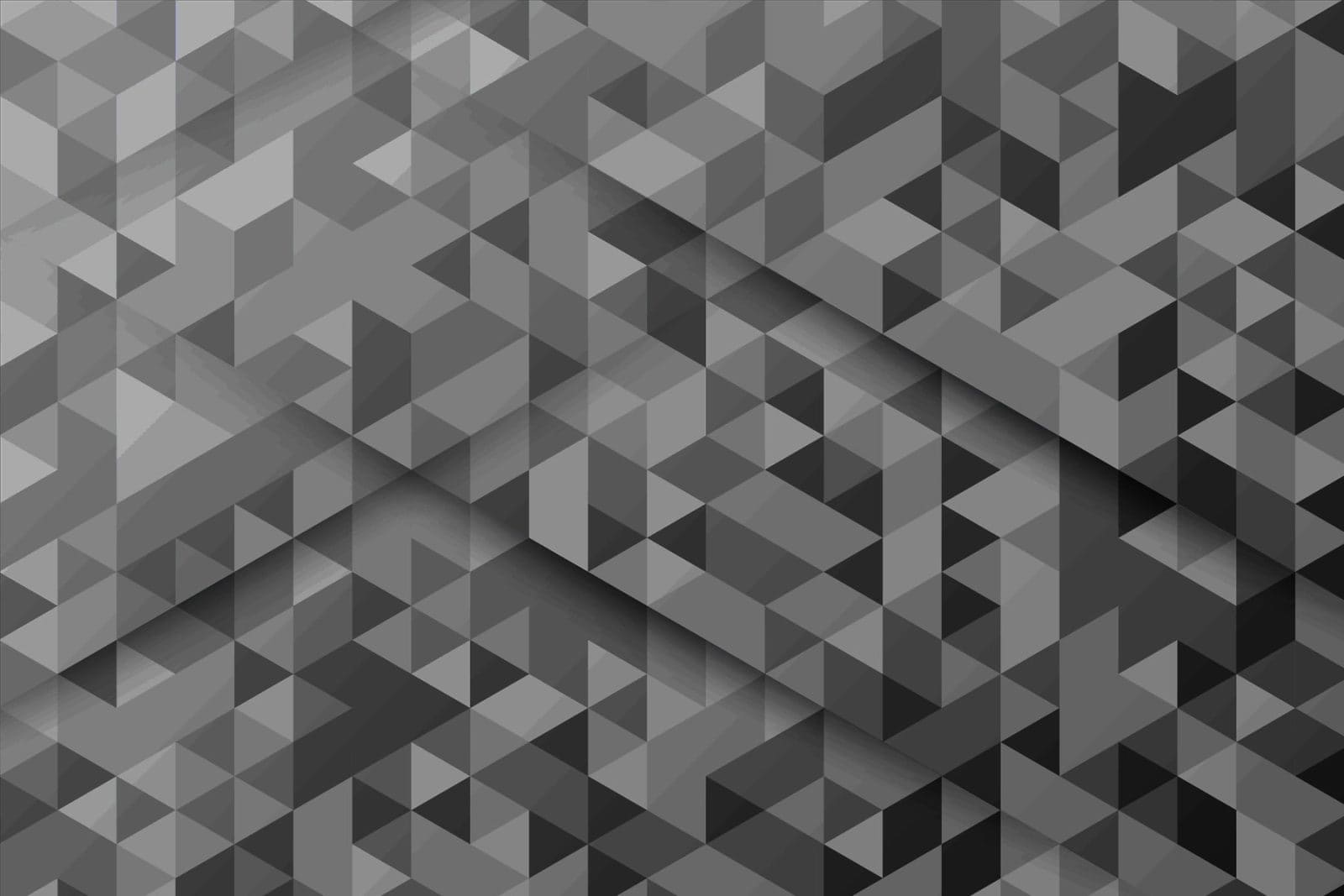 Webinar
A Partner Webinar
On-Demand Webinar: How B2B Distributors like Coastal Construction Products Leveraged Modern Technology to Outpace Competitors
Watch our on-demand webinar in collaboration with Ignitiv and Coastal Construction Products as we discuss the roadblocks B2B eCommerce businesses often face in modern technology adoption and how similar organizations can and overcome these roadblocks and outpace their competitors by optimizing operational efficiencies. The webinar will be a panel discussion between Rajib Das, Founder & CEO at Ignitiv, and Tim Lavinder, Director of Digital Strategy at Coastal Construction Products (now part of Beacon Building Products), moderated by Alexis Hail, Head of Product and Content Marketing at Kibo.
During this Webinar You Will Learn:
What were the roadblocks for Coastal Construction Products in adopting modern technology
How did they approach and overcome these roadblocks?
What is the importance of the right technology + team in place to execute effectively?
Kibo Resources
Recent Kibo Resources
Stay up to date on retail trends with the latest industry reports, analysis, and thought leadership from your partners at Kibo.
A Better Way to Buy and Build
What can you do when you start with rich commerce functionality and extend it to differentiate your unique value?  Simplify complex commerce today. See how.
Request a Demo