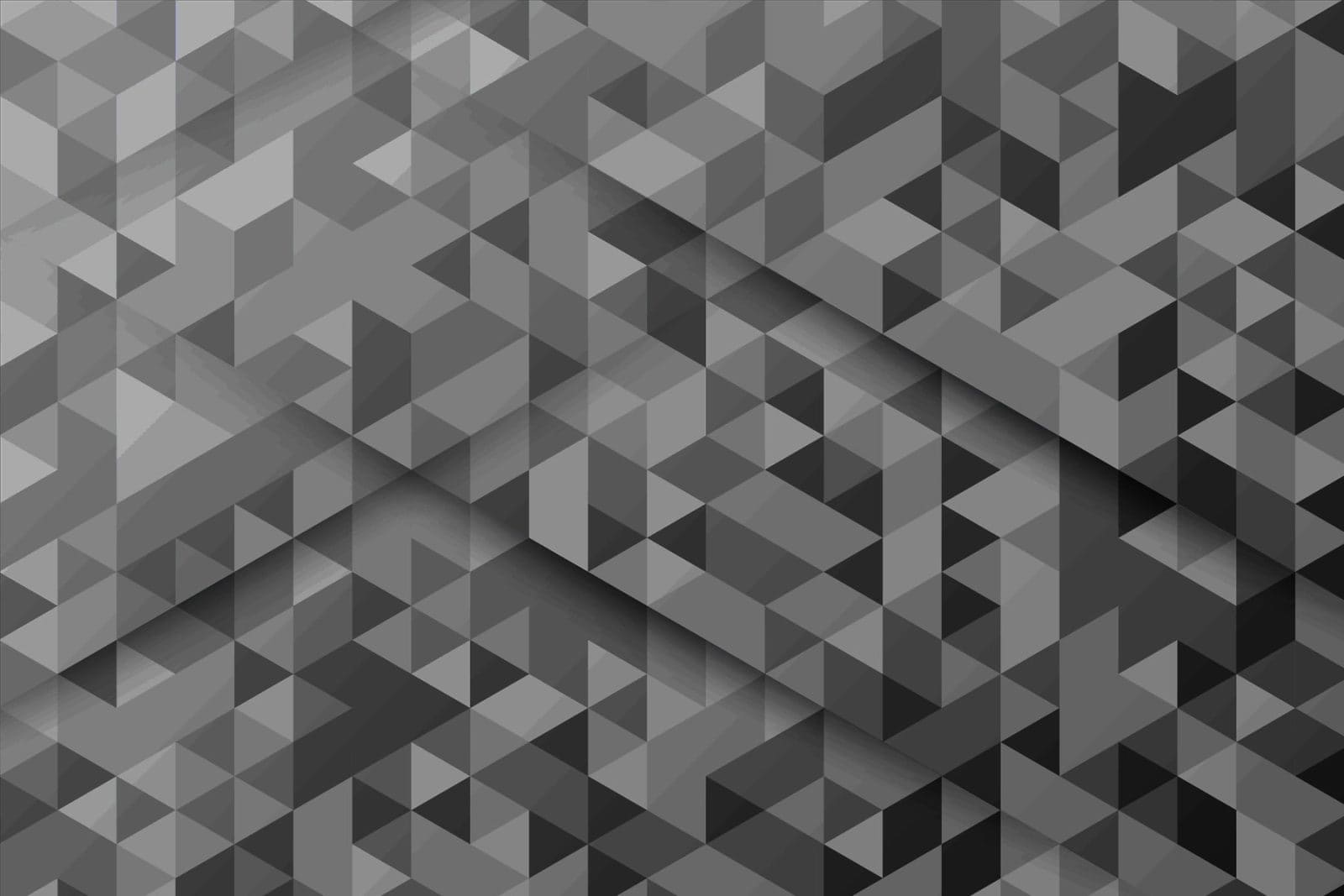 Use Cases
Subscription Management Solution
Increase Orders and Conversions with Subscription Management Software
With a Subscription Solution Dedicated to Commerce, Kibo Customers Average
Increase in Average Order Value
Increase in Order Volume in the First 6 Months
Increase in Conversion Rate in the First Year
59% of consumers subscribe to a product for convenience.
Savvy B2C, B2B, and DTC companies can grow their product subscriptions by focusing on offering value, flexible and convenient self-management, and customer discounts and promotions.
Kibo Subscription Commerce Study
Improve Customer Satisfaction
Elevate Customer Care Beyond the Buy Button
Empower effortless self-management and enhanced customer support with our SaaS subscription management software.
Empower reps to swap products, update accounts, and offer discounts in one user-friendly interface.
Enable customers to pause, skip, adjust delivery frequency, or cancel subscriptions hassle-free.
Minimize delays by narrowing the gap between payment and shipping dates for physical subscriptions.
Capability Spotlight
Manage Individual Continuity Orders
If a customer needs to make a change to their next continuity order, but it does not need to persist for all future orders, then you can make a one-time update to the subscription. This update will be applied to the subscription's next continuity order, but will not persist to all future orders.
Update shipping details for one order
Add an item to the upcoming shipment only
Apply a coupon to the next shipment only
Subscription Management for B2B
Secure Revenue and Streamline B2B Subscription Commerce
Prevent revenue leakage while simplifying B2B subscription management.
Automate the subscription lifecycle, from quote to cash, and ensure replenishment with account-specific pricing.
Empower customers to conveniently bundle products and services into a single quote for easy approval.
Gain a holistic view of order history, including fixed, one-time, recurring, and consumption-based charges.
Delivering Rich Customer Experiences
Commerce Leaders Count on Kibo



Need help managing your online business? Check out these resources.
Guide
From understanding your unique business needs to evaluating vendors, this guide will help you make an informed decision and find the right OMS.
eBook
Composable Commerce: What, Why, and How
Download this eBook to learn what is composable commerce, why it benefits technical and non-technical teams in an organization, and how to determine if composable commerce is right for your business.
Discover the Modular Approach to Unified Commerce Technology
Modern, microservices-based, API-first technology powers our unified commerce platform. See how Kibo can change the way you deliver unified customer experiences.