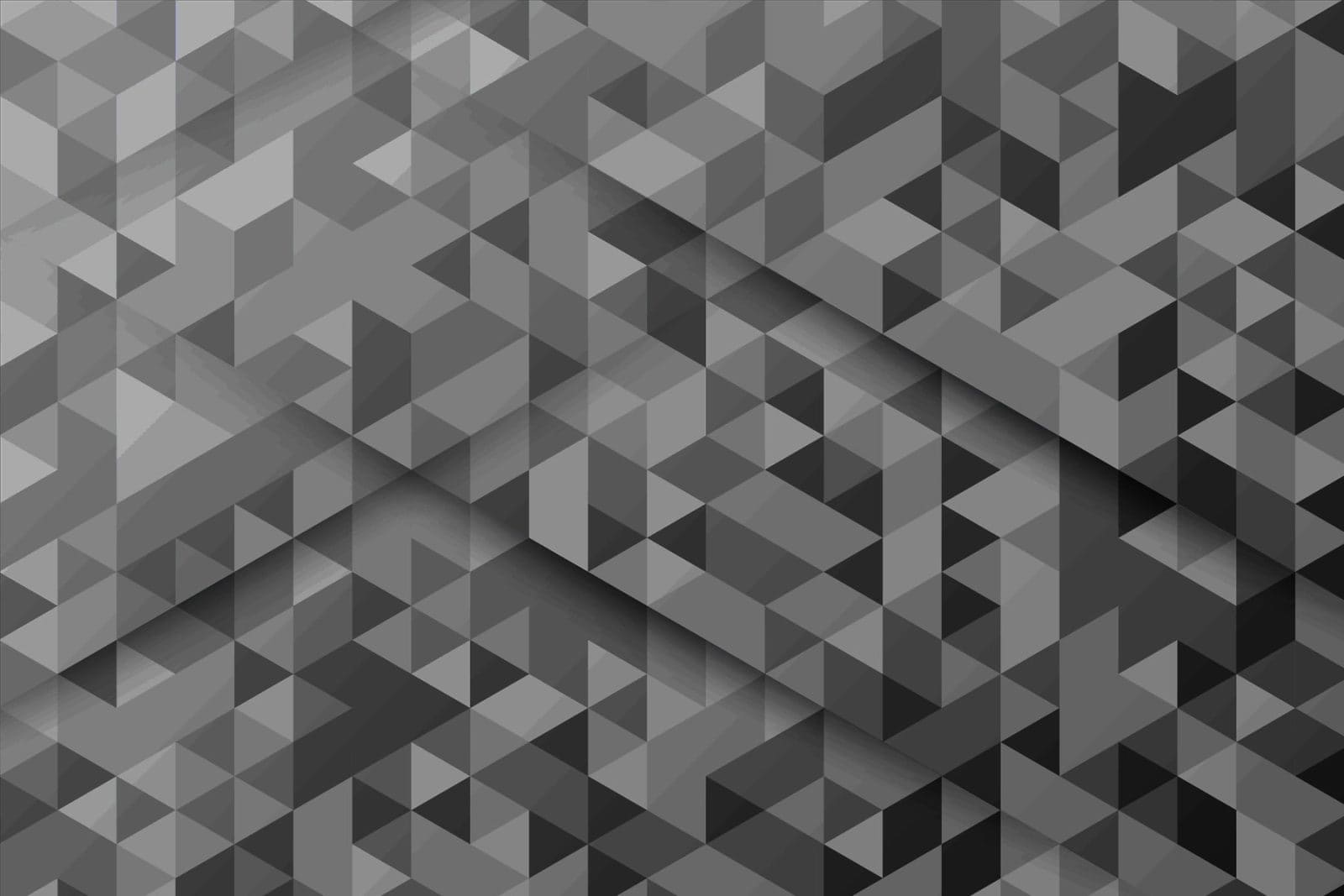 Use Cases
Customer Service Software
Reduce Returns & Drive Loyalty with Kibo Customer Service
Decrease in Returns Rate Leveraging Features like Exchange or Reship
Decrease in BOPIS Cancellation Rate
Decrease in Returns Rate
Call Center Effectiveness
A Unified View of Data
Call center effectiveness and efficiency is dependent on the representative's ability to access critical information and take action quickly.
Customer-Centric Call Centers Need:
A unified view of omnichannel customer, product, pricing, inventory, order, and shipping data in real-time
A single user interface to handle customer support
Ability to view customer history without access to a CRM
Permissions and approval workflows to streamline efficiency
Call Center as a Sales Channel
Increased Sales & Satisfaction
Deliver exceptional and relevant customer experiences across all touchpoints by giving call center representatives access to accurate and real-time inventory levels and detailed product catalogs.
Kibo Contact Center Features:
Fully embedded product catalog, promotions engine, and shipping engine
Inventory look-up and order creation across channels and brands
Integrated digital shopping cart takeover and handoff
Ability to attribute sales to CSR or call center
Call Center Roles & Permissions
Highly Configurable Customer Service Management Software
Kibo's call center roles and permissions settings ensure businesses retain control of in-house or 3rd party call center experiences
Kibo Customer Service Management Features:
Assign roles to control permissions and data access
Mitigate margin loss with appeasements and other approval workflows
Monitor account and order notes and check order logs and queues
Analyze call center performance using pre-built dashboards and reports
Customer Self-Service
Reduced Wait Times with Self-Service
Enhance the customer experience and foster loyalty by empowering customers with online self-service capabilities.
Kibo Customer Self-Service Features Allow Customers to:
Create accounts and manage saved addresses and payments
Track and modify one-time and subscription orders
Skip, pause, or cancel a subscription online
Initiate returns, print return labels, or request replacements
Leading Brands and Retailers Trust Kibo




Discover the Modular Approach to Unified Commerce Technology
Modern, microservices-based, API-first technology powers our unified commerce platform. See how Kibo can change the way you deliver unified customer experiences.