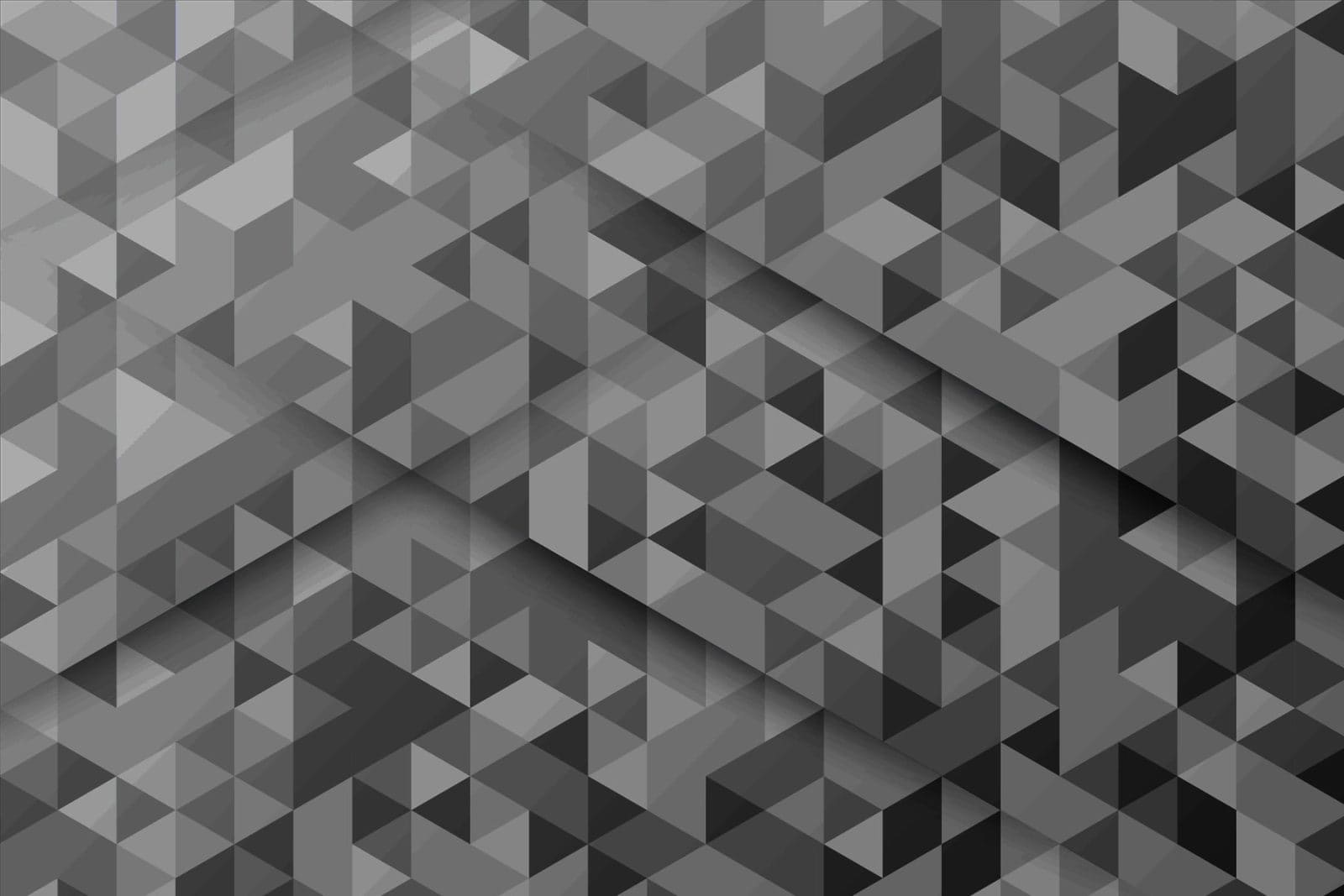 Products
Composable Commerce Solutions For A Seamless Workflow
Solutions are rich in commerce functionality with deep extensibility and flexible deployment options giving teams the flexibility to create a completely custom front-end and back-end experience, without needing to construct it using several granular microservices
Rich Functionality Meets Full Flexibility In Kibo Commerce Solutions
Kibo solutions are designed to simplify the complexity that retailers, manufacturers, wholesalers and distributors face when delivering buyer experiences across multiple channels and technologies.
Whether you need to overhaul your entire commerce tech stack, or simply modernize a key area of functionality, Kibo has multiple options that will help you rapidly adapt to customer needs and market dynamics.
Purchase and Deployment Options
Kibo can be purchased and deployed as pre-packaged modules, solutions, all together as the full platform, or any combination of the two to meet your current and future needs
All Kibo products have:
User friendly tooling that allows business users to manage the back-office operations without developer assistance
Clear separation between services allows for ease of integration with others in the marketplace
Deep extensibility to extend the platform at a microservice level for rich customization.
What Happens When Rich Functionality Meets Future-Proof Flexibility
Increase Digital Revenue Growth In One Year
Reduction in Technical Debt over Three Years
Increase in Online Sales In One Year

Freedom to Thrive Amid Disruption
Focus Developer Time on Building Unique Value
Headless starter stores and starter kits give developers the option to customize rather than build from scratch
Microservices and a common data model are shared across solutions to eliminate redundant technical work and promote application security and stability
Kibo's core extensibility gives developers full flexibility to own and modify the underlying source code at a microservice level for rich customization.
Developers can use one of Kibo's 500+ pre-built integrations or API documentation to build your own
"Kibo's unified eCommerce and Order Management offering not only brings modern commerce capabilities to our online business, but also connects it to our offline locations, allowing us to create a better customer experience while simplifying our operations,"
Jest Sidloski
VP of Marketing, Customer Experience and eCommerce Peavey Industries
Leading Businesses Rely on Kibo




Discover the Modular Approach to Unified Commerce Technology
Modern, microservices-based, API-first technology powers our unified commerce platform. See how Kibo can change the way you deliver unified customer experiences.