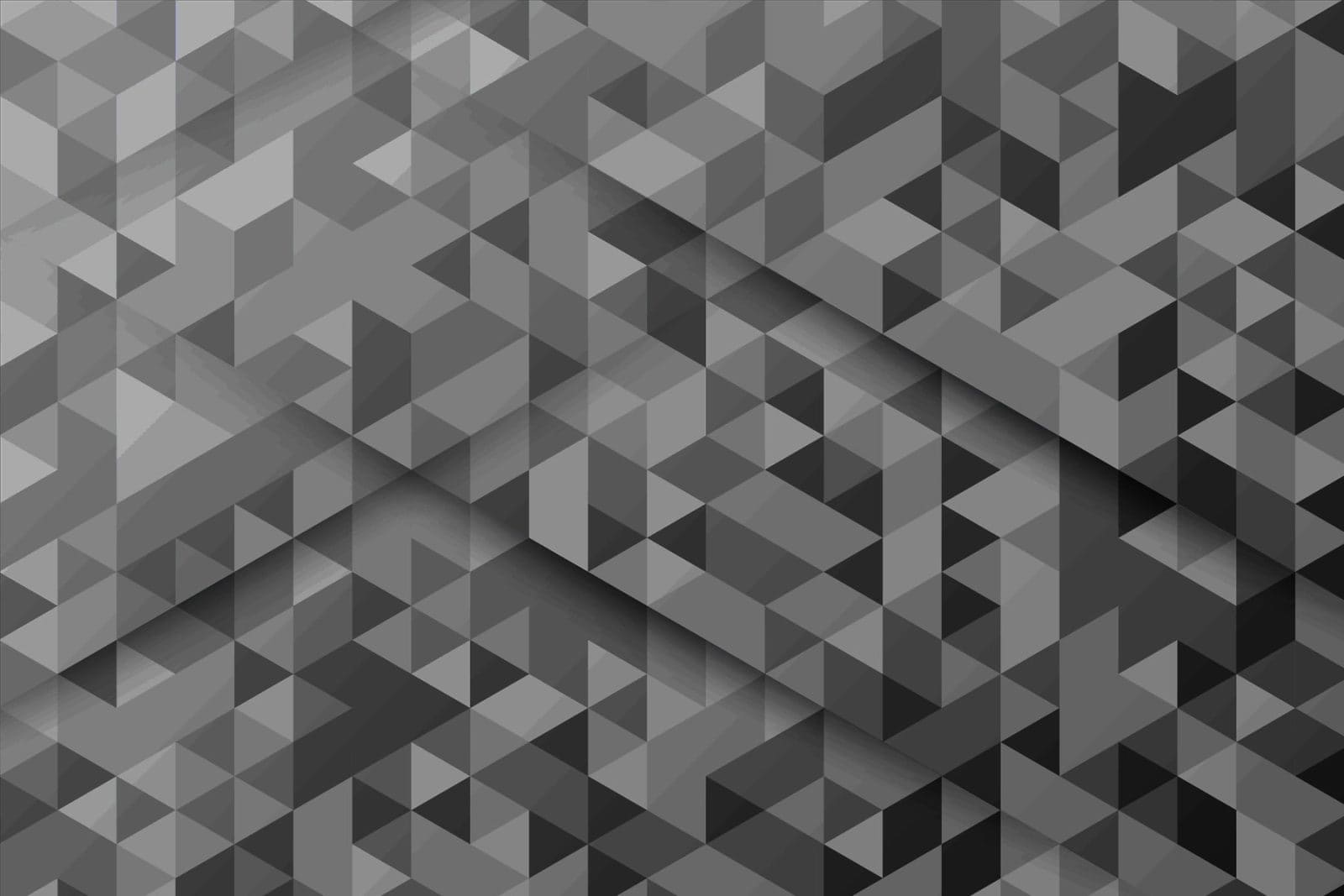 How It's Built
Platform Architecture
Flexible Platform Deployment Options
Flexible platform deployment options which can be deployed on any platform architecture (e.g., AWS and GCP).
Layered to Maximize Agility
Logical Deployment Architecture
Enhances flexibility with clearly separated and well-defined architectural layers.
Deploys, updates, and upgrades independent services.
Optimizes data storage based on the data that each service needs.
Deploys microservices as containers on Kubernetes.
Independently scales each service and its data tier to meet varying demands.
Enables selective deployment of the appropriate services as needed.
Unmatched Extensibility
Extend Kibo's Platform to Your Entire Ecosystem
Kibo's managed extensibility is rich access to modification of the underlying microservices source code without the cost. 100% API cover ensures teams retain a deep level of control without learning new languages or using unfamiliar tools. Extensions are managed, hosted and scaled by Kibo in the same data center as microservices at no cost to the customer and no risk latency between core platform and customizations.
There is tabbed content below. Use the arrow keys to navigate through the tabs and the tab key to read the content.
Discover the Modular Approach to Unified Commerce Technology
Modern, microservices-based, API-first technology powers our unified commerce platform. See how Kibo can change the way you deliver unified customer experiences.