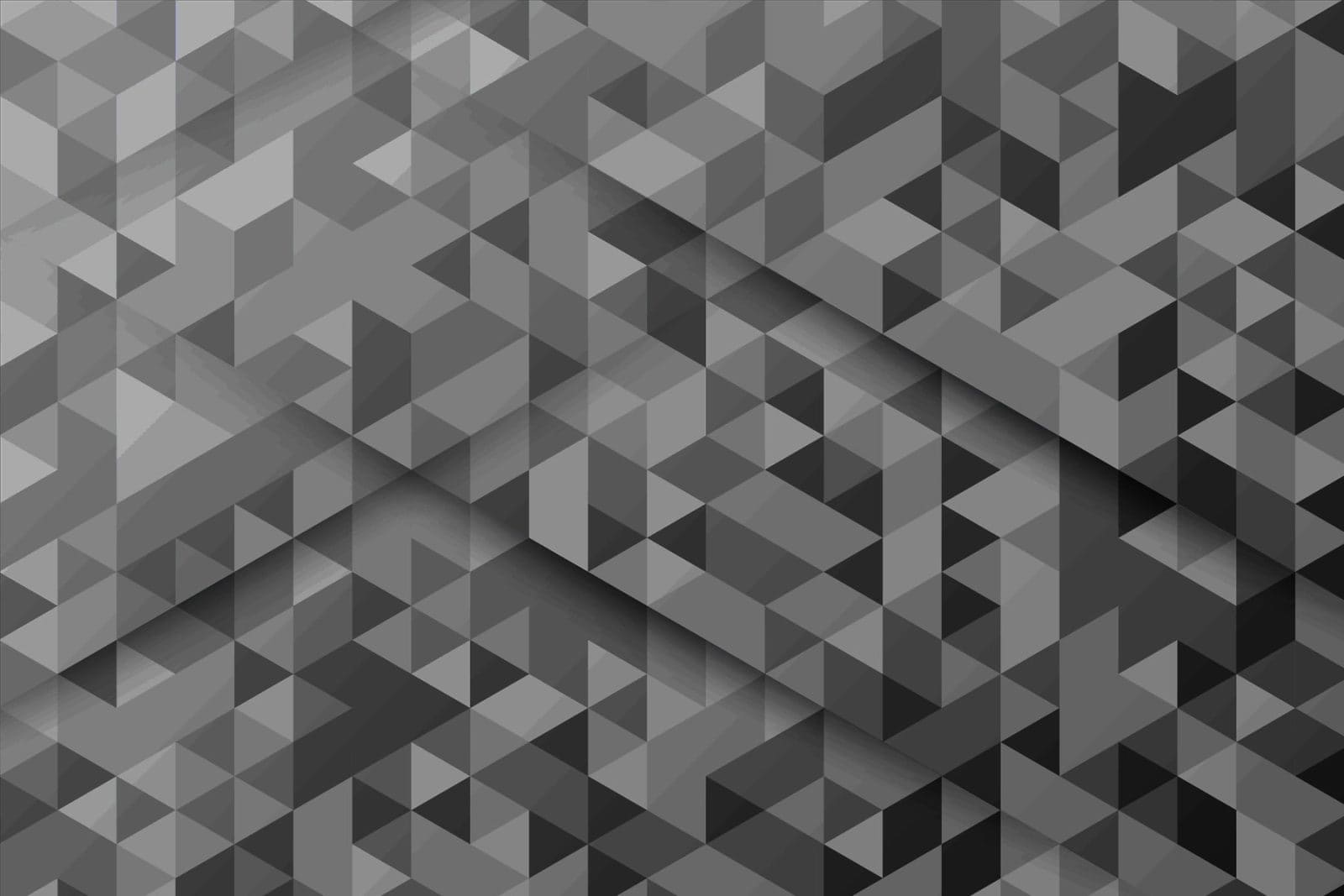 Try Before You Buy
Get a Free Trial of the Leading Composable Commerce Platform
Kibo Commerce is a composable digital commerce platform for retailers, manufacturers, distributors, and wholesalers who want to simplify the complexity in their businesses and deliver modern customer experiences.
Want to try out Kibo's composable commerce and order management capabilities? Simply complete the form to the right to register for a limited 60 days free trial today.
Register for a Free Trial
What Happens When Rich Functionality Meets Future-Proof Flexibility
Kibo clients outperform industry average conversion rates by an extraordinary 57%. Visit our Success Stories to explore how Kibo has helped industry leaders achieve their objectives.
On average, Kibo clients see:
Digital revenue growth in one year
Lower implementation time
Cost savings from deployment
Leading Businesses Rely on Kibo




Discover the Modular Approach to Commerce Technology
Get on a more personal level with all of what Kibo has to offer you.