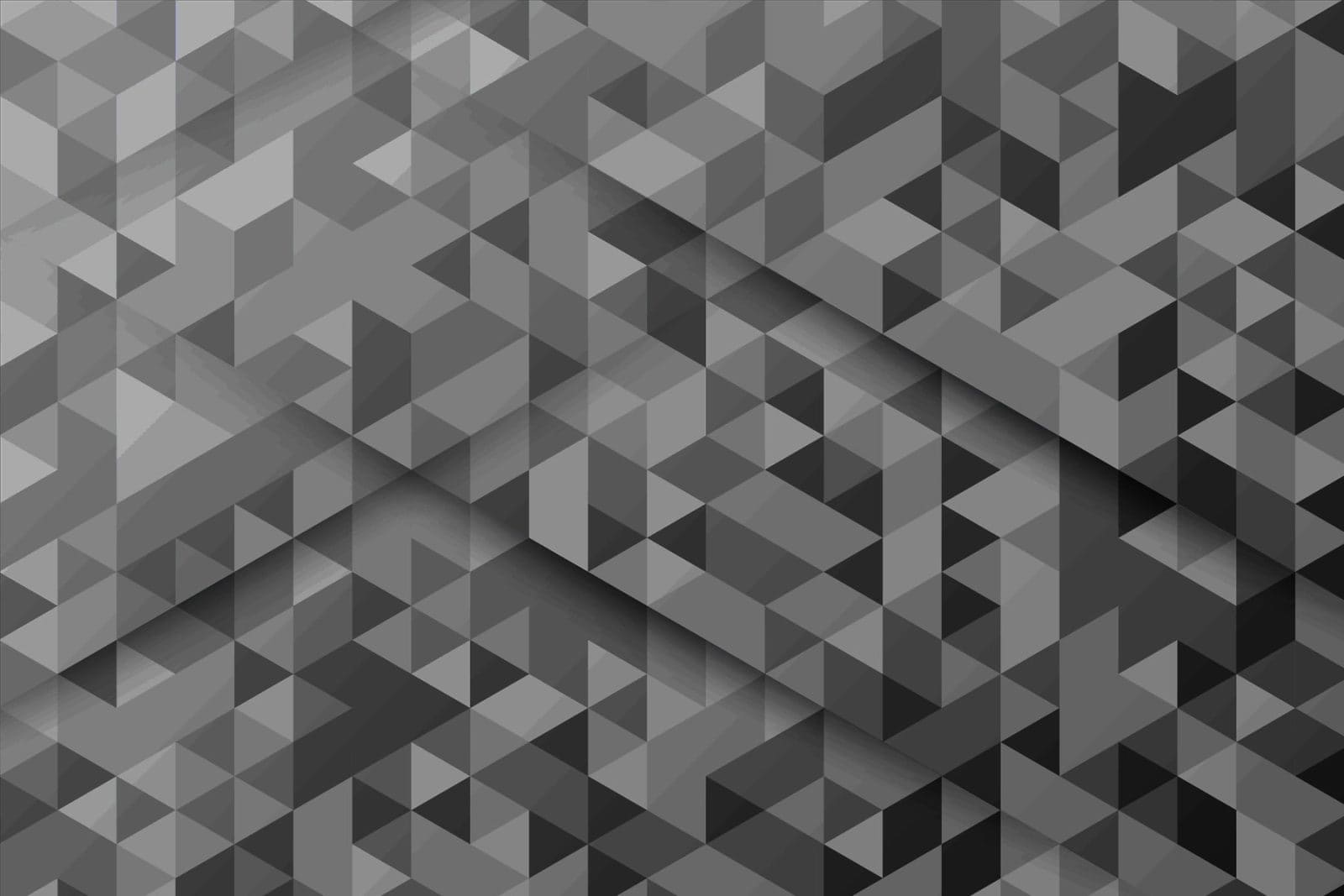 Modules
eCommerce Product Catalog Management
Kibo Catalog Pricing, and Promotions module serves as a central hub for managing all product information, pricing, promotions, and discounts.
Meet your customers where they shop
Omnichannel Catalog & Pricing
Thanks to Kibo's omnichannel pricing and promotions, you can manage all product information, complex pricing, promotional campaigns and, discounts in a central hub with advanced permissions management. Efficiently capture, organize, and publish meaningful omnichannel data to drive organizational consistency and unified customer experiences across channels.
Instantly use Kibo Catalog Pricing and Promotions within your current eCommerce workflow, alongside your exiting tech stack or pre-integrated with other Kibo solutions.
Eliminate Errors and Improve Operational Efficiency
Product & Catalog Management
Manage physical or digital products across multiple sites, brands, and channels with master and child catalogs
Support unique cataloging requirements such as: source codes, minimum purchase amounts, bundling & kitting, and more
Set up static and dynamic categories and use visual merchandising tools for optimum product placement
Use APIs to ingest and process thousands of unique vendor-supplied product attributes into a normalized set of attributes
The Sweet Success of Improved Product & Pricing Data
After moving from homegrown product and pricing management to Kibo, Jelly Belly saw instant lift in marketer productivity and site metrics.
Increase in Organic Site Traffic
Increase in Conversion Rate
Enterprise-Wide Pricing Centralized in One System
Complex Pricing Management
Create multiple pricing structures based on customer segments, business geographies, store locations, bulk purchases and more
Manage tiered or variable, fixed, and custom B2C and B2B in the same platform
Maintain unlimited price lists and utilize hierarchical pricing to solve many unique use cases such as price or discount prioritization
Grow Omnichannel Revenue and Customer Loyalty
Promotions & Discounts Management
View all promotions across channels and segments in a single user interface to efficiently sort, filter, and search
Create sale categories and use campaigns to implement marketing strategies across all sites
Tailor customer incentives at the cart-level, product-level, or payment-type
We needed a good solution to manage our complex pricing model that worked with our new P21 implementation, and we found that with Kibo. Other solutions we looked at only offered one way to do this, with a live API call back into the ERP.  If we wanted to take our ERP down for maintenance, we wouldn't get a price, and that was a big risk.
Tim Lavinder
Director of Digital Strategy Coastal Construction Products
Drive Valuable Experiences With Product Information Management
There is tabbed content below. Use the arrow keys to navigate through the tabs and the tab key to read the content.
Delivering Rich Customer Experiences
Commerce Leaders Count on Kibo



Deploy Quickly With Kibo Modules
Kibo's modularly deployable solutions get you to market quicker with the flexibility to add-on Kibo or 3rd party solutions as business needs grow.
Instant usability with thoughtful workflows and processes for daily administration with microservices architecture to re-use and re-compose
Leverage Kibo's rich extensibility to customize and full coverage APIs to integrate with existing systems
Interoperability with other solutions allows for ease of future added functionality with a unified data model and a single admin
Resources
More About Kibo Commerce
Understand the market. Simplify your commerce.
Recap: Kibo Partner Summit 2023 
We're fortunate to work with some of the most innovative technology providers and expert solution integrators in the commerce industry. And we recently had the chance to bring them all together for our annual Partner…
How to Increase Average Order Value 
Understanding your customers' shopping behaviors can help you make more informed decisions around sales and marketing strategies, pricing, inventory management, and more. One of the key metrics companies track to understand customer behavior is average…
Discover the Modular Approach to Unified Commerce Technology
Modern, microservices-based, API-first technology powers our unified commerce platform. See how Kibo can change the way you deliver unified customer experiences.