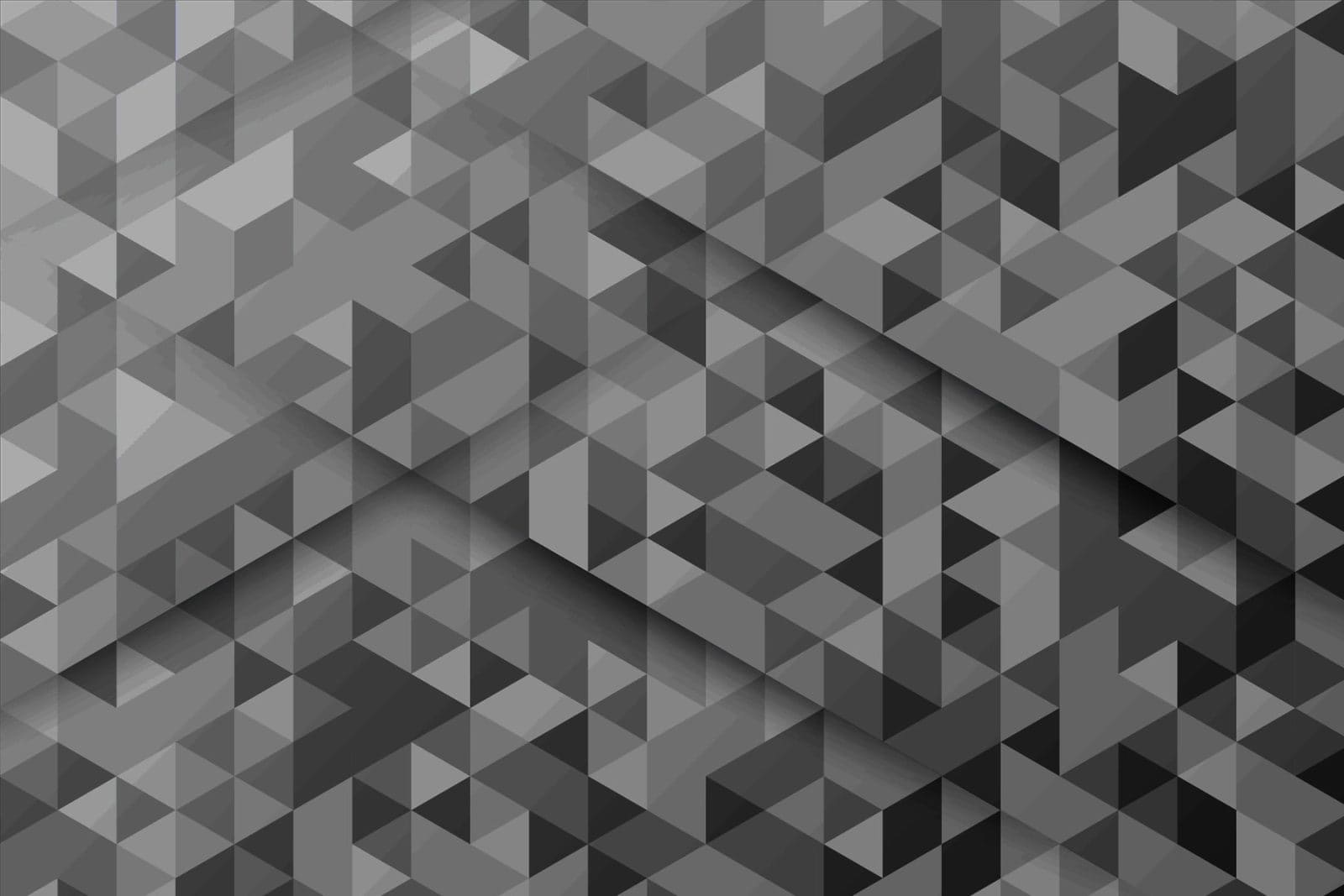 Modules
Real-Time eCommerce Inventory Management
Kibo Inventory and Order Routing module helps organizations rapidly go-to-market to exceed customer expectations while minimizing costs.
Achieve Inventory Visibility in 90 Days
Minimize total cost to serve and eliminate manual process for updating inventory data and orchestrating order routes
Quickly deploy Inventory Visibility and Order Routing Module across digital channels,  marketplaces, and inventory locations to improve ability to meet demand
Integrations with key systems like ERP and WMS, and ingest data in multiple ways across systems, locations and vendors
Supplement existing or homegrown solutions, or add-on additional capabilities like fulfillment or call center capabilities as needs arise.
Customer Experience Use Case
Inventory & Site Search Work In Unison
Nothing more frustrating for a shopper than spending time searching for the perfect product only to find out it's out-of-stock at checkout.
With Kibo, inventory data and search operate in unison, so shoppers only see items that are in-stock and purchasable. See how retailers like ACE Hardware are using Kibo to deliver effective search experiences and boost product discovery.
Driving Growth with Kibo Inventory & Order Routing
Increase in online revenue from exposure of omnichannel inventory to customers online

Increase in online conversion rate for BOPIS from exposure of SKU-level inventory availability
Increase in forecasted order volume using Kibo automated inventory-based order routing
Inventory Visibility & Control
Create a Foundation For Seamless Omnichannel Experiences
Aggregate network wide inventory data across distribution centers, retail stores, vendor locations, and more to form a single source of truth for inventory data
Track available, on-hand, on-reserve, on-backorder quantities and support limited time reservations in cart
View granularly by product variant, or broadly by location, and set thresholds like floor values or safety stock to manage turn and mitigate markdowns
Easily manage multi-channel inventory controls through inventory segmentation by region, purpose or channel
We are seeing customer in-store pick-up demand expand from standard merchandise to include niche/specialty products not normally stocked and sold at local stores.
By expanding our inventory assortment to include our entire catalog and offering ship-to-store for pick-up, the majority of our stores are reporting a growth in new customers & frequency of returning customers.
Danny Valentino
Director of IT eCommerce, Home Hardware
Order Sourcing & Order Routing
Automate Manual Processes and Meet Business Goals
Define, organize and prioritize sourcing locations across multiple distribution centers, warehouses, fulfillment locations, and more based on variables like labor cost, distance, product velocity and more
Automatically route orders to locations based on multiple metrics like inventory turn, store location or create custom logic to optimize fulfillment cycles
Automate sourcing and rules for order splitting into multiple shipments to reduce cost of split orders
Kibo Is Trusted by Industry Leaders


Agile and Extensible Inventory and Order Routing
Compose and Deploy Quickly With Kibo Modules
Instant usability with thoughtful workflows and processes for daily administration
Robust managed extensibility, allowing business users to set up extensible attributes for the most unique use cases around sourcing and routing
Integrate with existing systems across your enterprise, such as an ERP, WMS or PIM, with Kibo's microservices and full coverage APIs
Interoperability allows for ease of future added functionality such as Search or Subscriptions complete with a unified data model and pre-built workflows
Build Better Commerce
Start With a Solid Foundation
There is tabbed content below. Use the arrow keys to navigate through the tabs and the tab key to read the content.
Resources
Explore commerce insights & trends.
Kibo technology. Understand the market. Simplify your commerce.
How to Increase Average Order Value 
Understanding your customers' shopping behaviors can help you make more informed decisions around sales and marketing strategies, pricing, inventory management, and more. One of the key metrics companies track to understand customer behavior is average…
Discover the Modular Approach to Unified Commerce Technology
Modern, microservices-based, API-first technology powers our unified commerce platform. See how Kibo can change the way you deliver unified customer experiences.