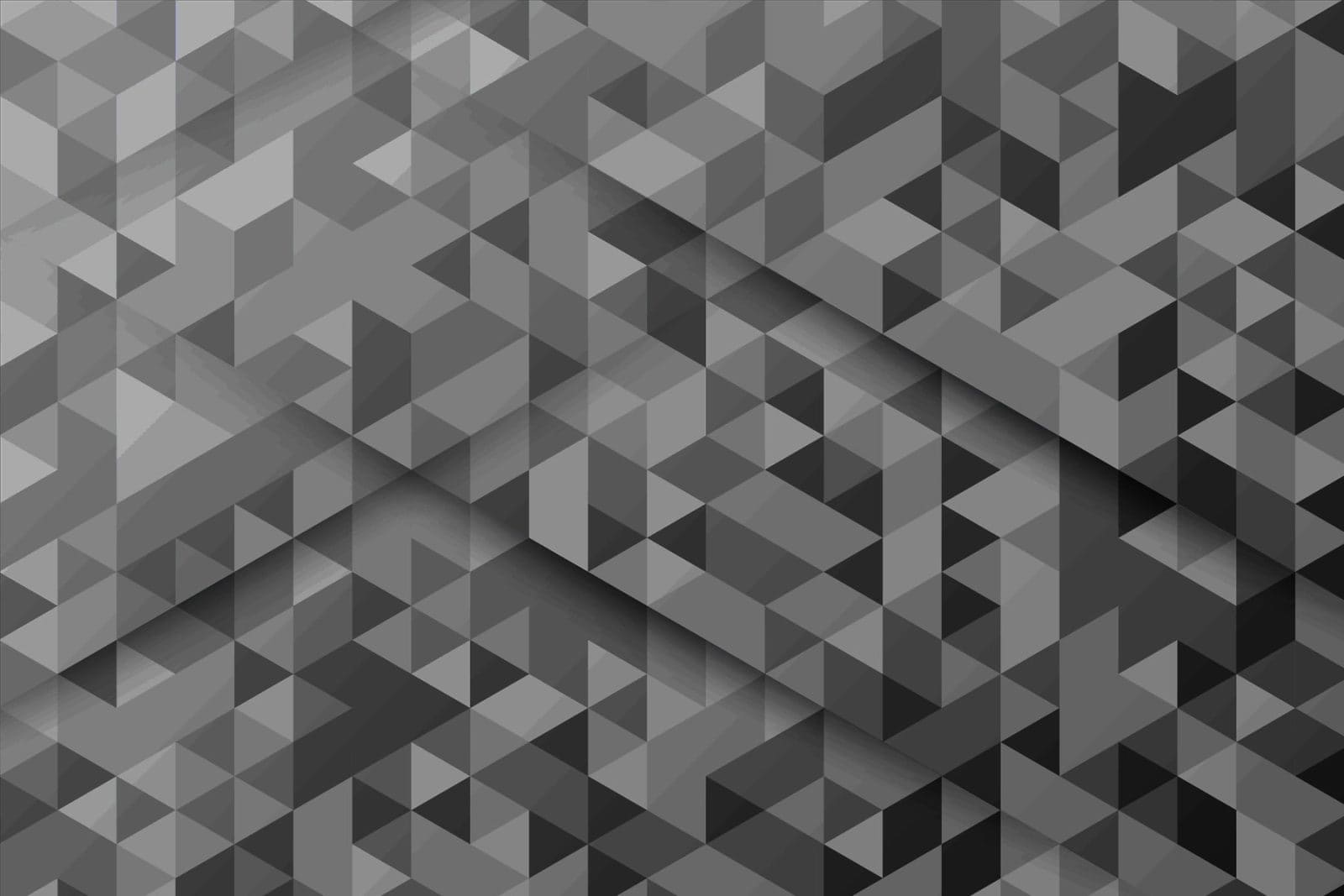 AAXIS Digital
Service
Partner since 2023
AAXIS Digital is a trusted partner in the Wholesale, Distribution, Manufacturing, Telco, and Retail industries, helping you unlock the full potential of your Digital Commerce capabilities. Leveraging our innovative 'Digital Value' approach and deep technical expertise, we deliver business domain solutions addressing your growth objectives. Our comprehensive services include eCommerce & OMS implementation engagements, solution optimization, and customer experience innovation, empowering you to drive revenue growth and operational efficiency.
Our value lies in cultivating strong partnerships our customers can rely on for years by providing expert guidance that leverages technology and development proficiency to ensure our customers deliver on strategic expectations and unlock their full potential to thrive in a digital-first market economy. Through a customer-centric approach, steadfast commitment, and industry-leading technical expertise, our 92% customer retention proves we're a trustworthy partner for organizations to fuel their digital commerce transformation journey.
Kibo and AAXIS Digital have partnered to solve complex commerce challenges for retailers, wholesalers, and distributors in the post-pandemic era where the business world has undergone a significant shift towards an increasingly digital medium.
Key Geographies served together: North America, South America, China Region
Start Building the eCommerce Platform Designed For You
What can you do when a platform is built for you to customize shopping experience? Happier shoppers. See how Kibo can boost your business.
Request a Demo