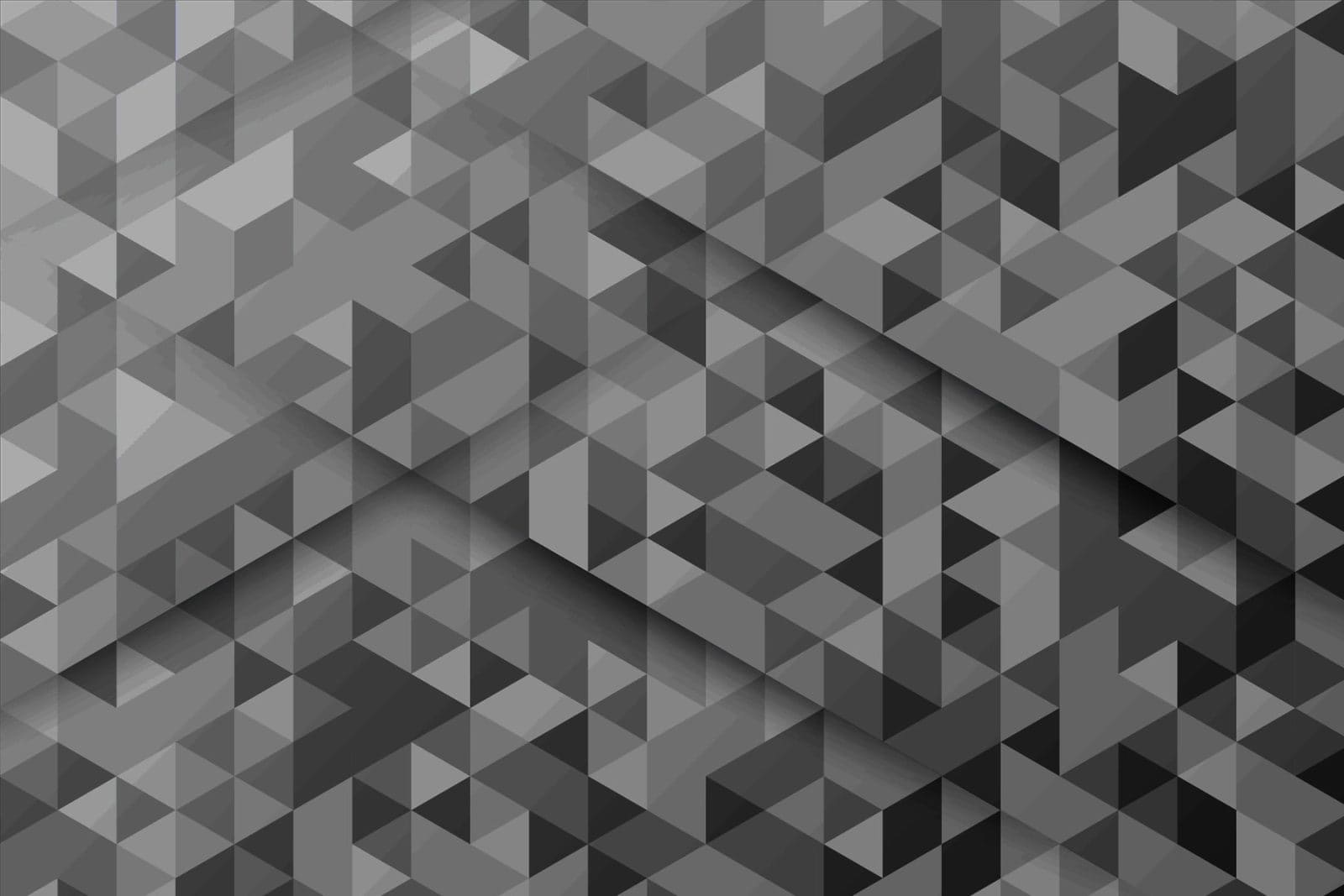 iResponsive Solutions
Service
Partner since 2023
iResponsive Solutions delivers 3 interrelated services to diverse companies around the world – supply chain solutions, data transformation, and custom integration/development. Our services are composable – meaning that our clients select only the specific services that they need.  Do you need to implement an integrated supply chain solution with WMS, OMS, CMS, data transformation, customized integration, and customized application development? We do that. Do you want to implement data transformation alone? We do that too. Do you need a tool to implement an order management system paired with customized development of customer engagement applications? Got you covered.
Industries Served:
Retail, Apparel, Consumer Goods, Auto Parts
Geographies Served:
North America, India, and all other locations where English is the primary or secondary language
Start Building the eCommerce Platform Designed For You
What can you do when a platform is built for you to customize shopping experience? Happier shoppers. See how Kibo can boost your business.
Request a Demo