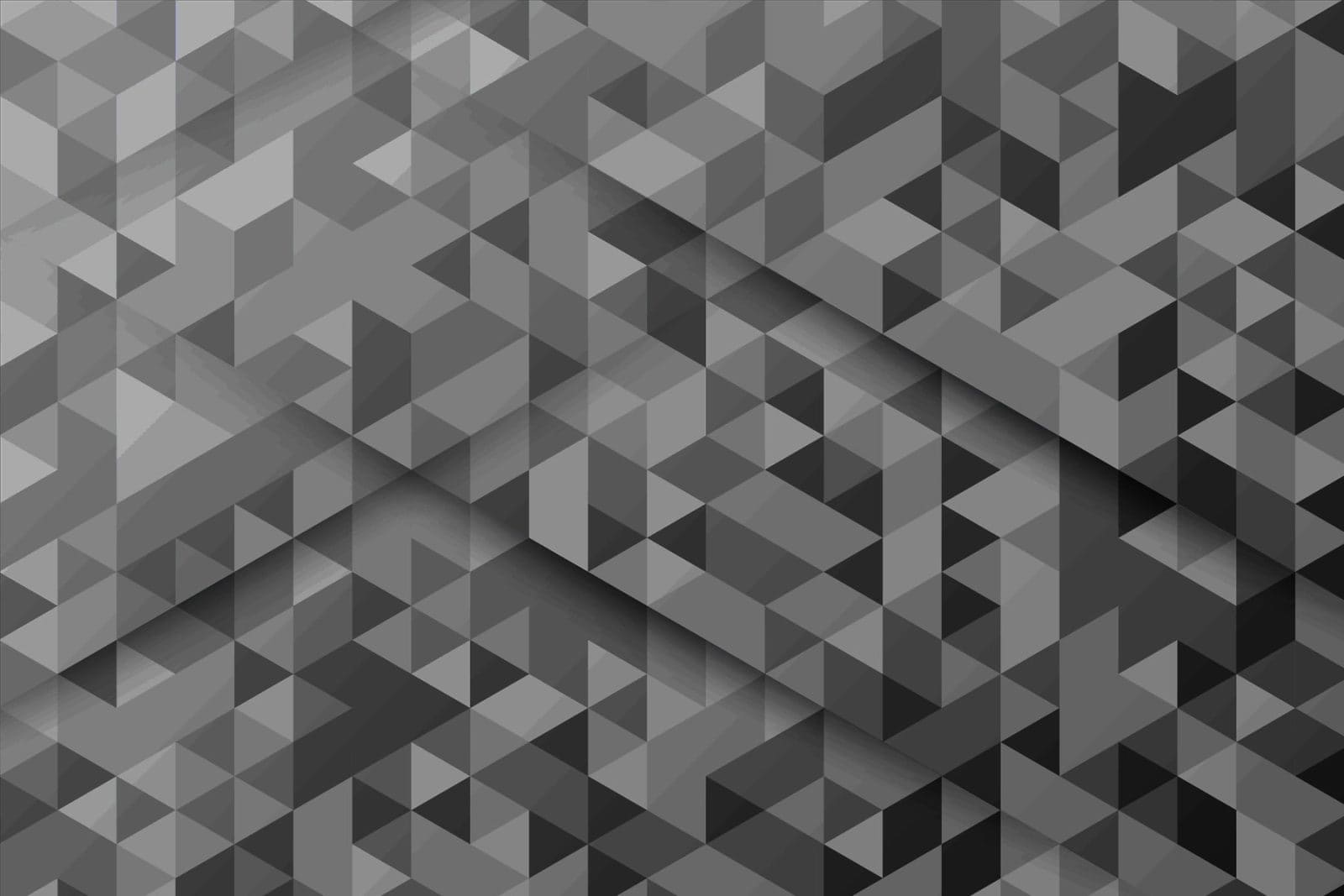 WE MOVE COMMERCE FORWARD.
Mira Commerce is a premier commerce technology services provider for enterprise-level merchants, distributors, and brands since 2004. We specialize in implementing eCommerce technologies and build scalable and custom sites and applications that support multi-channel well-orchestrated commerce. We connect evolving sales channels and systems that enable true personalized commerce at scale. We excel at complex systems integration and at building custom cloud full stack serverless apps; we embrace MACH – microservices architecture, API-driven, Cloud-based, Headless commerce.
We partner with Kibo Commerce as a leading eCommerce and customer personalized experience platform since 2009, and we globally support all of Kibo current SaaS platform offerings.
Mira Commerce is known for its passion for client success and for our focus on delivering results. When choosing to work with us, you select a services partner who is experienced, capable, and passionate about online commerce.
Kibo Solution & Technology Partner since 2009, now a Gold Partner
More Info
Locations:
LatAm Delivery Center in Santa Fe, Argentina | Email LatAM
EMEA Delivery Center in Kyiv, Ukraine | Email EMEA
Start Building the eCommerce Platform Designed For You
What can you do when a platform is built for you to customize shopping experience? Happier shoppers. See how Kibo can boost your business.
Request a Demo