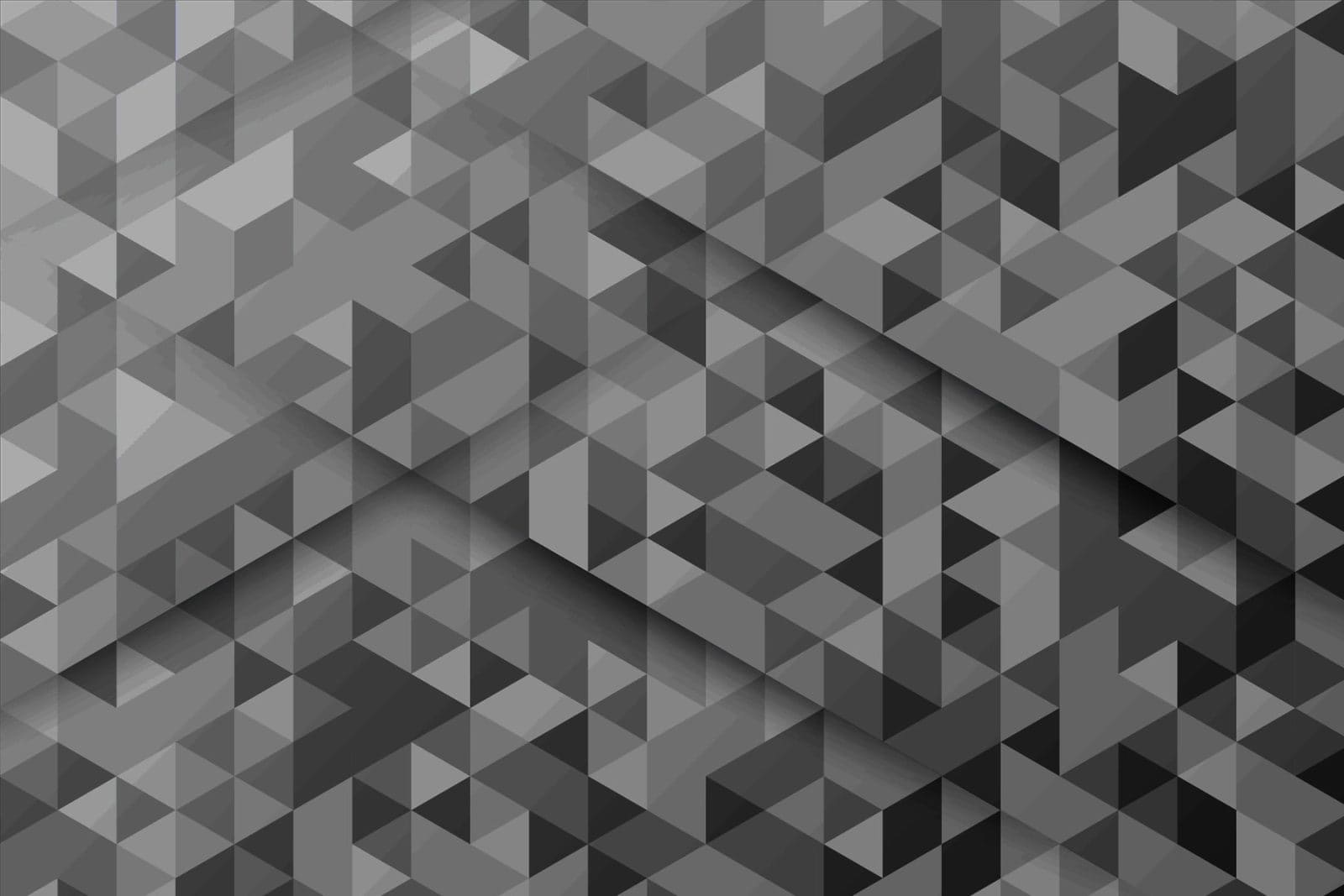 Astound
Service
Partner since October 2015
Astound Commerce is a global eCommerce agency.
We create eCommerce and omni-channel solutions that are smarter, stronger and better integrated, for the world's favorite brands and retailers. Across strategy, technology, and interactive marketing services, we consistently deliver the most technically complex eCommerce projects in multiple geographical locations, sectors and markets.
Our broad set of technology, digital and e-business solutions are designed to power each aspect of your online business and effectively integrate it across all channels. We work with the world's leading technology providers to make sure your brand reaches its full potential in the digital space.
Clients
Adidas
Crocs
Parts Town
Gump's
L'Oreal
More Info
Locations: California
Start Building the eCommerce Platform Designed For You
What can you do when a platform is built for you to customize shopping experience? Happier shoppers. See how Kibo can boost your business.
Request a Demo