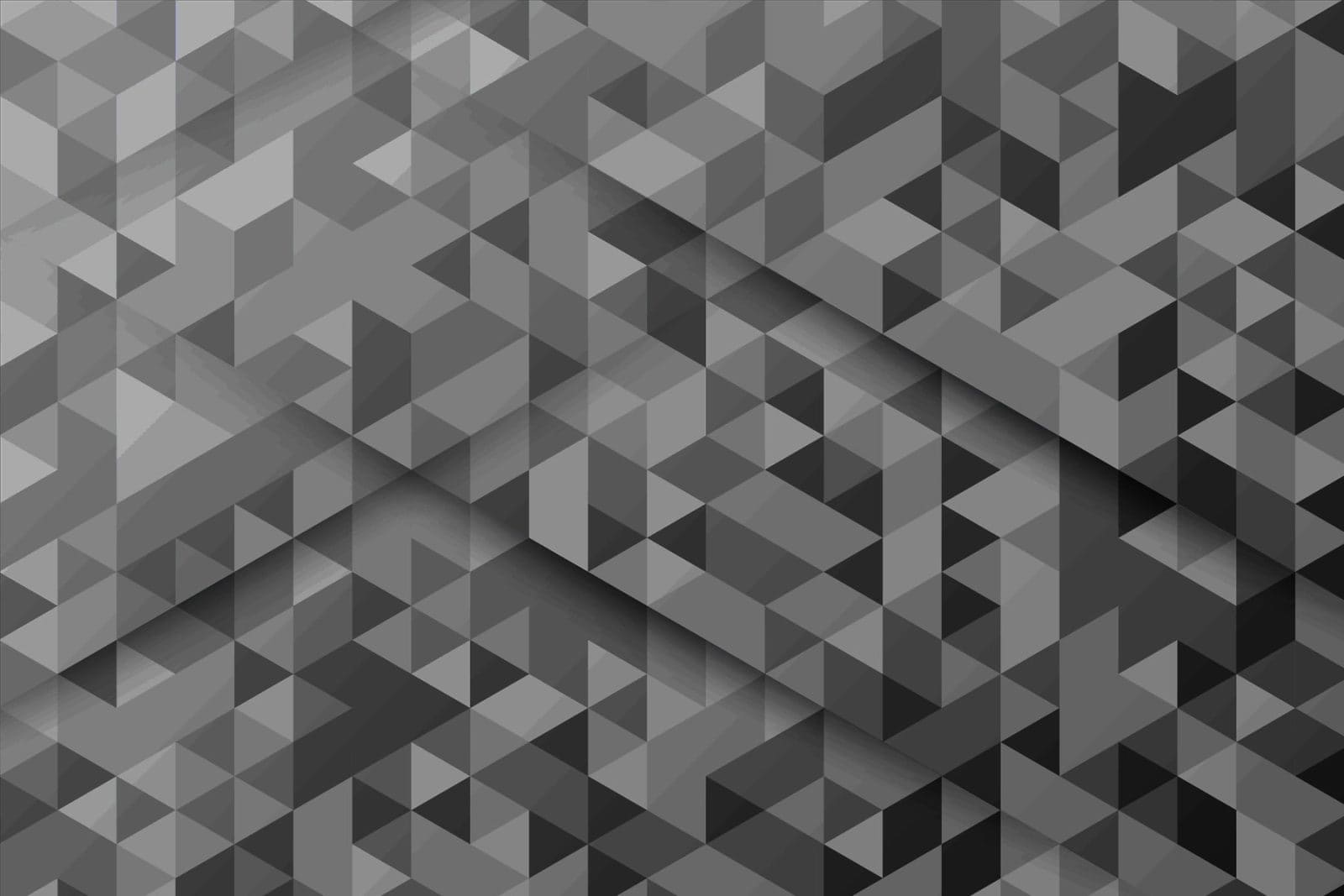 On-Demand Webinar: Maximize Your Commerce Technology to Build Customer Loyalty with Kibo and Guest Emily Pfeiffer
Request More Information
Ready To Learn More?
Hear from our guest speaker, Forrester Principal Analyst Emily Pfeiffer, and Alexis Hail, Senior Director at Kibo on leveraging your commerce platform and order management system to meet customer expectations.
In this on-demand video, you will learn about:
The current state of commerce technology and how to choose the right solution for your business needs
What influences a shopper to purchase from a retailer and how operational systems impact the customer experience
How retailers today are using inventory and delivery information to manage customer expectations
Kibo Resources
Recent Kibo Resources
Stay up to date on retail trends with the latest industry reports, analysis, and thought leadership from your partners at Kibo.
A Better Way to Buy and Build
What can you do when you start with rich commerce functionality and extend it to differentiate your unique value?  Simplify complex commerce today. See how.
Request a Demo