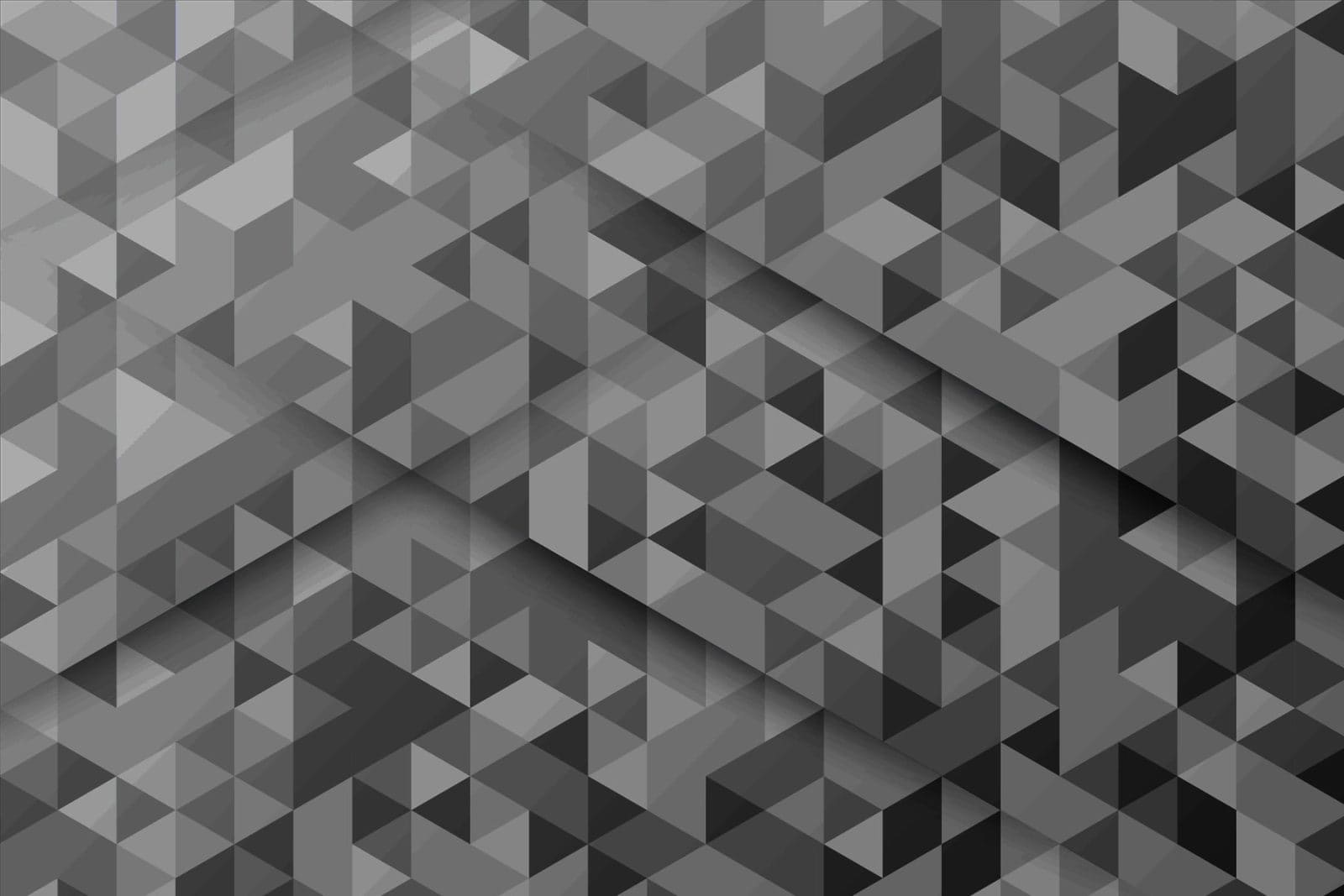 Builder.io
Tech and Integrations
Partner since 2023
Builder.io is a visual headless content management system (CMS) for teams building composable commerce experiences, modern marketing sites, and multi-brand digital experiences. Used by Everlane, Zapier, and Anheuser-Busch, its unique visual drag-and-drop editor and headless CMS integrates with any tech stack or platform, allowing customers to easily extend the platform to meet their needs.
Kibo and Builder.io have partnered to create a jumpstart solution to help companies implement headless and composable commerce experiences faster, while making it easier for non-technical business users to update and maintain them. With this new prebuilt solution, customers will get the best of both worlds – the only modular commerce platform that spans order management, eCommerce and subscriptions, paired with a flexible, headless CMS that allows teams to easily create and maintain content through a visual editor.
With the Kibo and Builder.io solution, you can:
Use the Builder.io visual editor to drag and drop components to create experiences with content without submitting developer tickets.
Leverage rules-based automations, visual merchandising, and built-in visualizations automate merchandising workflows and allow eCommerce teams to confidently make data-driven decisions.
Use intuitive workflows that allow cross-functional eCommerce teams to build, optimize, and scale digital commerce experiences faster.
Connect your product catalog with an intuitive CMS to give your marketers agility and freedom.
Learn more about the Kibo and Builder.io partnership here.
Start Building the eCommerce Platform Designed For You
What can you do when a platform is built for you to customize shopping experience? Happier shoppers. See how Kibo can boost your business.
Request a Demo