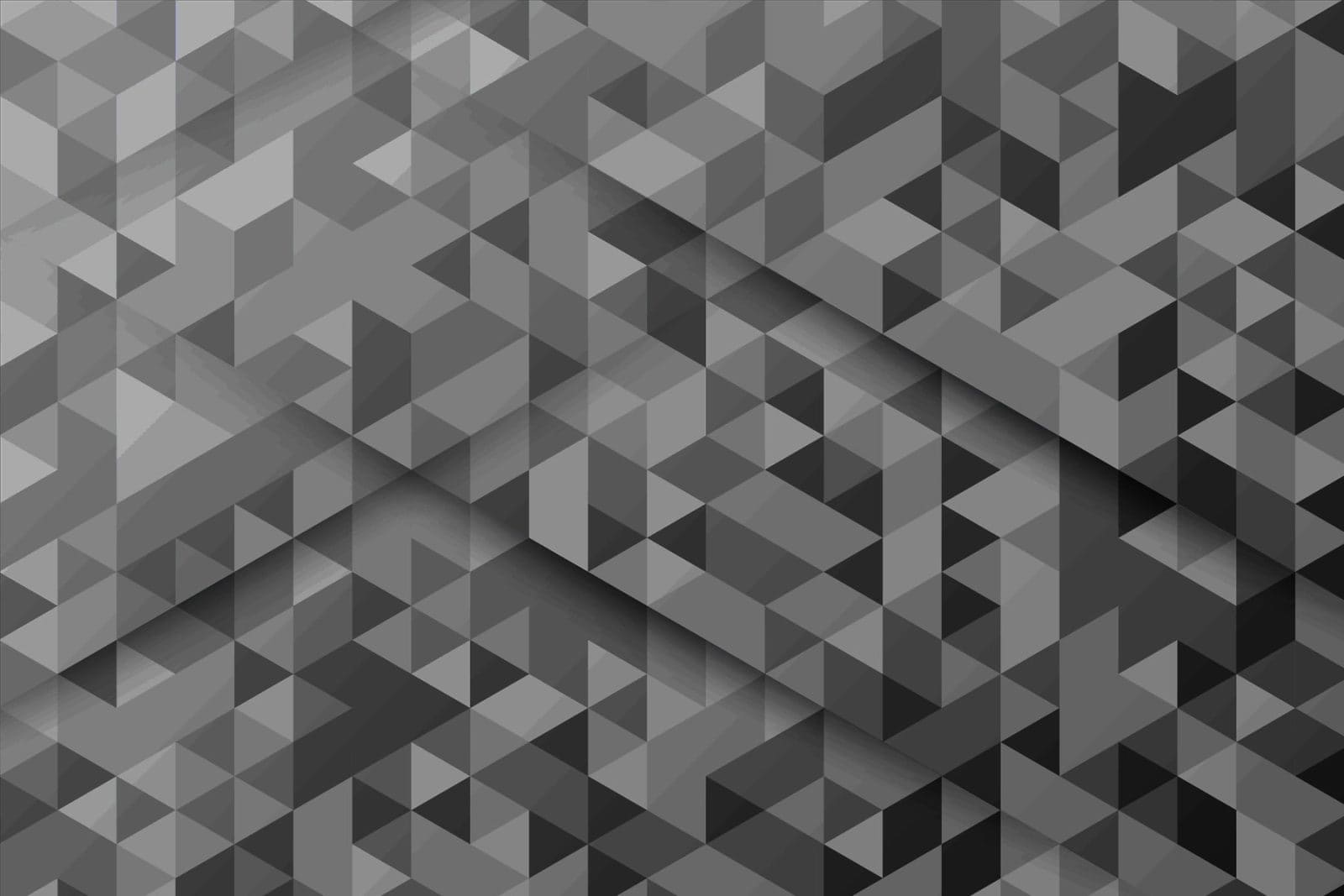 Bread is a leading platform for pay-over-time solutions that helps merchants reach more customers by allowing them to offer financing online.
Bread is a full-funnel, white label financing solution that help retailers acquire and convert more customers. Retailers who use Bread have seen an increase of 5-15% in sales, up to 120% higher AOV, and an 84% increase in email click-through-rates. Our tools have proven to reduce friction and improve conversion by engaging more shoppers throughout the funnel, and creating a brand-consistent financing experience. With Bread, customers can apply and pre-qualify for financing earlier in the shopping journey, empowering them with transparent financing options that increase their purchasing power and drives more sales. To learn more, please visit getbread.com.
Integration Overview
Bread creates a frictionless experience for customers as they shop. Customers are never redirected offsite; their interaction with Bread's financing occurs on a modal displayed on a retailer's site. Customer data is collected via the modal that is served securely from Bread's servers. This entire process to prequalify and checkout takes less than 60 seconds.
Features and Benefits
Bread is reimagining the retail experience by transforming the shopping journey and improving the way consumers access and engage with credit — through full funnel, white label, customization, longer terms, and data analytics. Bread helps merchants:
Personalize the customer experience with dynamic "as low as" pricing for approved shoppers on all category, product detail, cart, and checkout pages.
Integrate a full-funnel solution to allow customers to pre-qualify for financing and check out from anywhere in your sales funnel, all without leaving your site.
Leverage better customization by white-labeling Bread to match your brand by fully customizing your checkout – use your logo, colors, and fonts so you can create a seamless user experience.
Re-engage abandoned shoppers by providing rich and actionable insights on all customers who engage with financing, regardless of their checkout status, so you can retarget and convert more customers.
Offer more loan products by creating a custom plan that meets their customers' needs. Bread offer longer terms and up to 18 month true 0% APR products.
Increase marketing ROI by embedding financing into any marketing channel, which produces higher click through rates and enhances customer loyalty programs.
More Info
Classification: Integration
Integrations update Kibo with functionality from a third-party partner.
Support Level: Partner-supported
Partner-supported means a third party provides support for the application. For support details, contact the partner.
Certified: Yes
Certified applications have been reviewed by Kibo to ensure features are complete, stable, and tuned for optimal performance.
Resources: Configuration Guide
Created by Bread
Start Building the eCommerce Platform Designed For You
What can you do when a platform is built for you to customize shopping experience? Happier shoppers. See how Kibo can boost your business.
Request a Demo