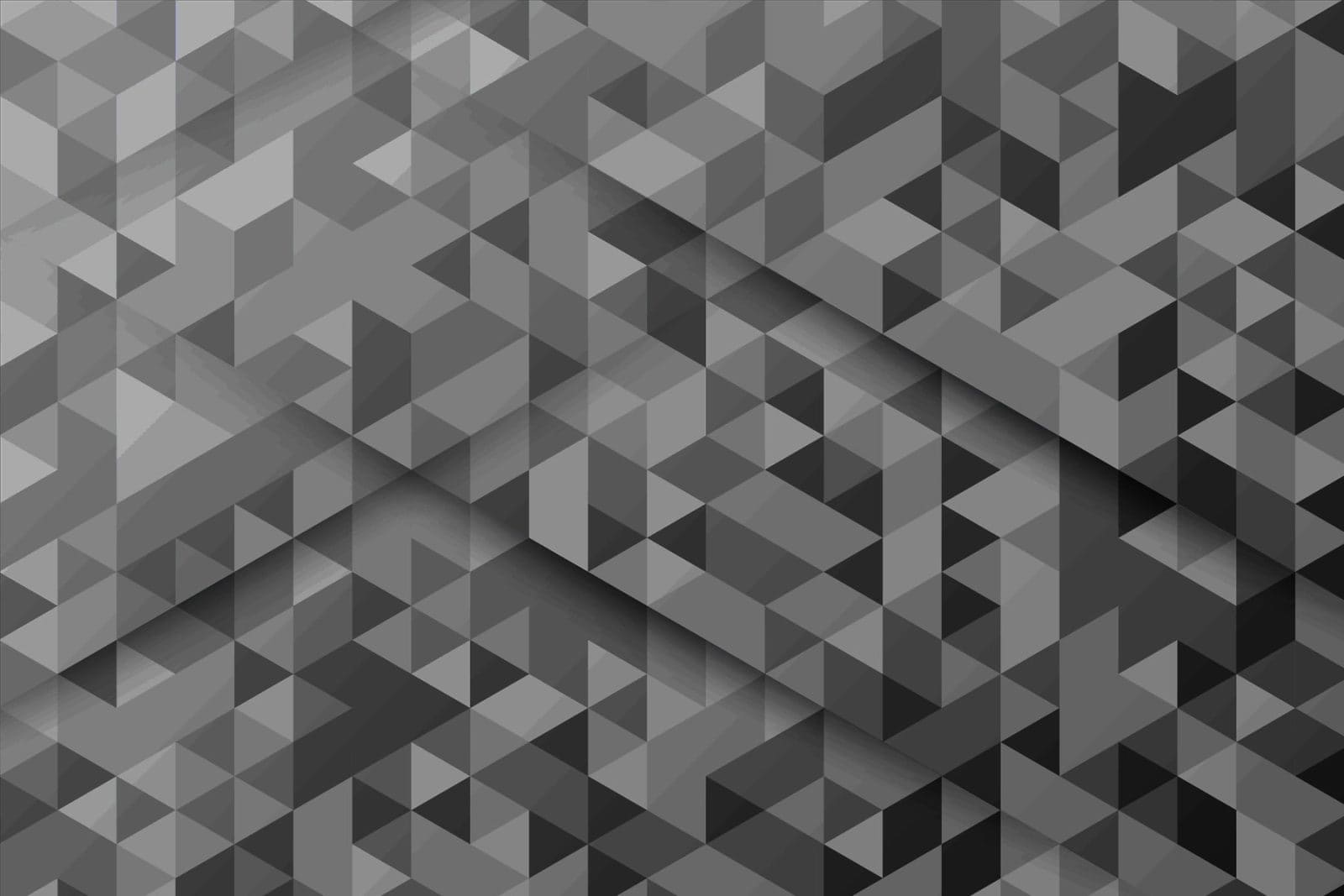 Growhrough Honest Financing
Affirm enables customers to buy what they want today and pay over time—boosting conversion, average order value, and lifetime value.
Integration Overview
The Affirm app modifies your payments page to accept Affirm as a payment type, and also adds Affirm as a payment processor, allowing all authorizations, captures, and refunds to be processed through Kibo NG. Additionally, the Affirm app provides promotional marketing tools to calculate and display estimated monthly payment amounts based on a product or a shopping cart price. To set up Affirm as a payment method, you'll need to contact Affirm for API keys and account setup.
Features
20% Conversion Lift. Affirm reduces sticker shock and puts your items within the reach of more consumers. In third-party A/B tests with a sample of our partners, conversion increased by up to 20%.
75% Average Order Value Lift. Affirm gives your customers more spending power—by enabling them to buy what they want today and pay over time. Our partners see an AOV lift of 75% on average.
10%+ Revenue per Visitor Lift. With Affirm on your site, more people buy—and they buy more. In A/B tests with a sample of our partners, revenue per visitor increased by 10% or more.
+82 Net Promoter Score. Affirm is transparent, easy to use, and optimized for mobile—and our customers love it. We boast a Net Promoter Score of +82.
No hidden fees, penalties, or compounding interest.
Supports payment authorization, capture/settlement, and refunds on Affirm transactions.
Offers marketing tools to calculate and display monthly payment pricing on product, category, and cart pages.
Affirm takes all risk of fraud and default upon shipment.
About Affirm
Affirm offers quick, simple, and transparent financing that allows shoppers to pay over time for their most important purchases. Founded by Max Levchin, co-founder of PayPal, our mission is to provide products and services that empower people to advance their financial well-being. With Affirm, there are no gimmicks like deferred interest, compounding interest, or late fees, so what your customers see at checkout is exactly what they'll pay, on a budget-friendly schedule of their choosing.
More Info
Classification: Integration
Integrations update Kibo with functionality from a third-party partner.
Support Level: Partner-supported
Partner-supported means a third party provides support for the application. For support details, contact the support partner.
Certified: Yes
Certified applications have been reviewed by Kibo to ensure features are complete, stable, and tuned for optimal performance.
Additional Development Requirements A separate Affirm account is required to implement financing. Please reach out to us at https://www.affirm.com/business/.
Additional Resources
Created by DEPlabs
Start Building the eCommerce Platform Designed For You
What can you do when a platform is built for you to customize shopping experience? Happier shoppers. See how Kibo can boost your business.
Request a Demo