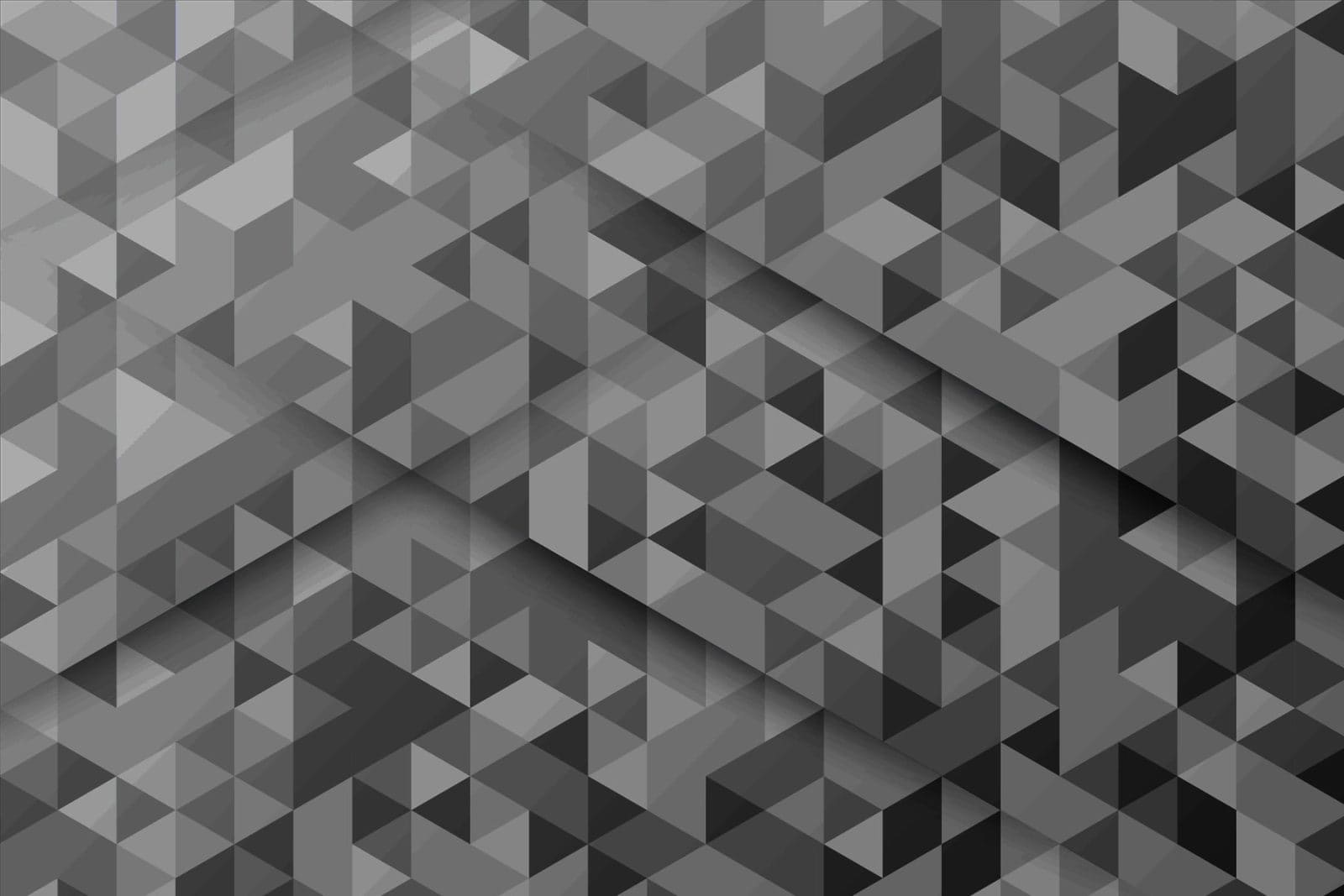 Avalara and Kibo have partnered to offer Avalara Avatax, which calculates sales tax based on concise geo-spatial mapping that's accurate down to the rooftop level.
Sales tax is more than just a rate. Kibo merchants can now leverage end-to-end sales tax automation with AvaTax. Avalara's AvaTax service provides tax features including:
Accurate sales tax calculation based on the invoice details
Seamless integration with Kibo
Tax reports at your fingertips, simplifying tax returns and audits
Address validation and product taxability determination
Stress-free returns processing. Your filing is done on time, every time, guaranteed.
Pricing starting as low as $5/month!
Leveraging Avalara's service will help eliminate risk, save time and allow you to focus on growing your business rather than the pass-through activity of sales tax compliance. Companies of all sizes benefit from sales tax automation, whether you have to collect in one state or many states. With a certified integration to Kibo, you can be up and running quickly. Join tens of thousands of businesses who use Avalara everyday…and do sales tax right.
Features
Address Validation: The AvaTax calculation engine encompasses the most accurate and up-to-date, U.S. Postal Service-approved, address data available.
Precise Rate Determination: Advanced geocoding technology provides the basis for precise
Identification of tax jurisdictions and roll-up to a total tax rate.
Product Taxability: Avalara's AvaTax engine stores hundreds of thousands of product
Taxability rules for jurisdictions across the U.S. Even better, these rules are constantly
Updated in the cloud so your tax calculations are always accurate.
Reporting: AvaTax generates summary and detailed reports, on demand, easily and
Returns: Avalara Returns helps ensure end-to-end automation of your sales tax compliance process. With the help of pre-loaded calendars you can easily manage your remittance schedule, automating the entire filing process.
---
About Avalara
Avalara AvaTax is a cloud-based Software-as-a-Service (SaaS) solution that automatically delivers highly accurate tax decisions in real time. Seamlessly integrated with your financial software, billing systems, ERPs, ecommerce shopping carts, etc. Avalara CertCapture is a powerfultool that creates, validates, stores, and manages sales tax exemption and reseller certificates and makes them available for easy retrieval. Having an end-to-end certificate management system in place limits audit exposure and ensures that every non-taxable transaction is accounted for.
More Info
Classification: Integration
Support Level: Kibo-Supported
Kibo develops the application and provides full support for it.
Certified: Yes
Certified applications have been reviewed by Kibo to ensure features are complete, stable, and tuned for optimal performance.
Hosted: Yes
Hosted applications run on the Kibo cloud. If the app is not hosted, you need to run the application on your own server.
Additional Development Requirements: Avalara account required
Helpful Links
Created by Kibo
Start Building the eCommerce Platform Designed For You
What can you do when a platform is built for you to customize shopping experience? Happier shoppers. See how Kibo can boost your business.
Request a Demo