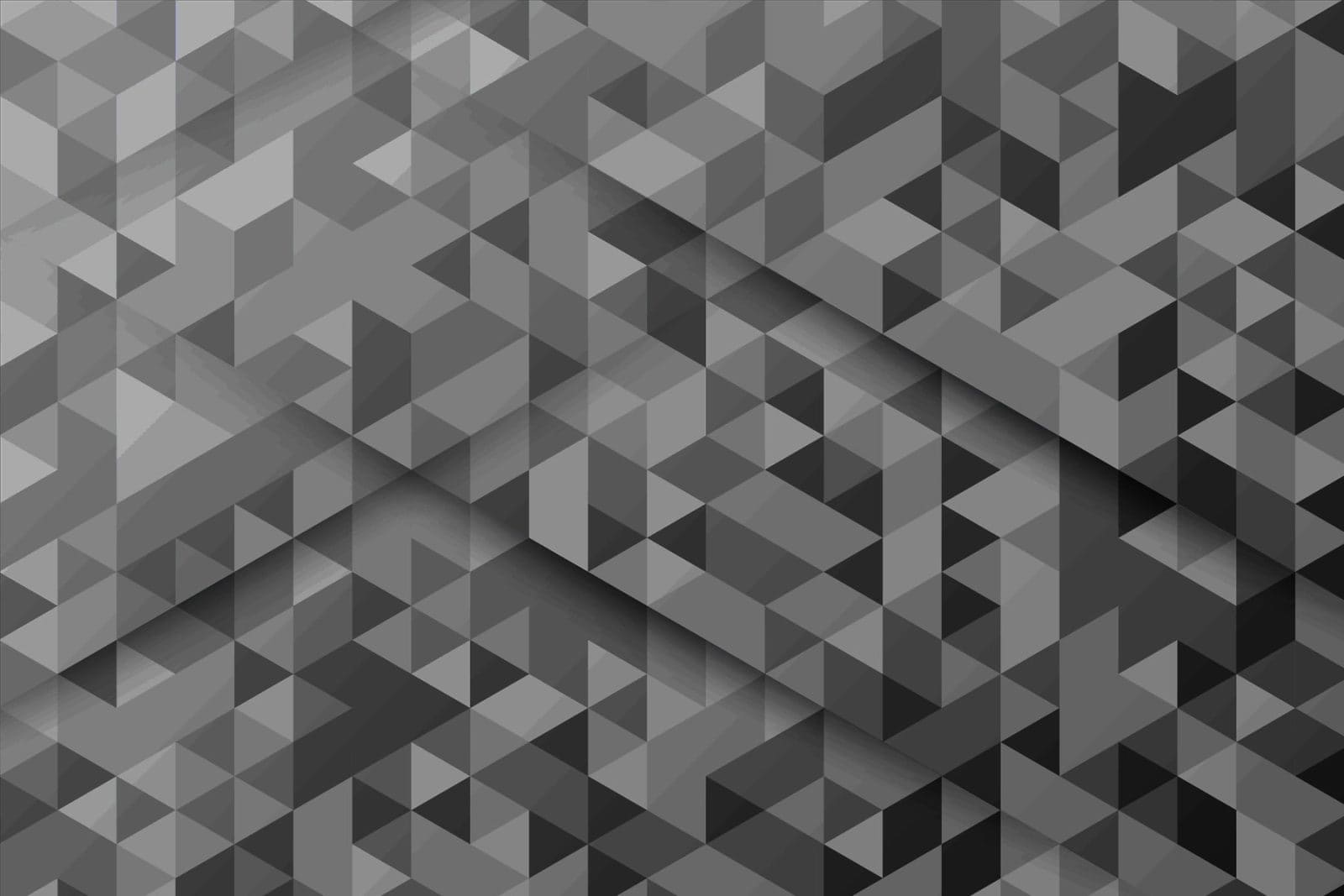 Use Cases
B2C eCommerce Platform For Optimal Customer Experiences
Don't let siloed functions and systems disrupt the customer experience.
Approach Composable Omnichannel Commerce Differently
Simplify Areas of Complexity with Unified Commerce Technology
Kibo simplifies the complexity of managing large product assortments, pricing, promotions, and subscription strategies, and inventory, and fulfillment across multiple channels in a single, composable platform for easy management and total flexibility
Retailers Grow With Kibo
Rapid Return on Investment
For Omnichannel retailers, Kibo is a long-term solution with a rapid return on investment that sustains value as your business grows.
Online Revenue Growth YoY From Kibo Unified Commerce Solutions
to Deploy Kibo Order Management Across 650+ Locations
Initial Sales Growth From In-Store Pick-Up with Kibo Order Management
Increase in Monthly Online Revenue with Improved Cart and Checkout
"Using Kibo we've been able to solve some pretty unique customer challenges"
The biggest one being unique pricing across our 1100 stores across the country. Price by province, price by store. Each store is dealer–owned and likes to either put or have their own price for a product, and Kibo definitely helps us with that.
Danny Valentino
Director of IT E-Commerce, Home Hardware
Use Case
Getting Inventory Where Customers Want It: Ship to Store
Leading retailers are using Kibo to offer customer-centric experiences by unlocking inventory across their network.
Configure unique business rules to drive intelligent order routing and allocation of inventory to support customer demand. Support store associates during the fulfillment process of store orders.
Eliminate Technology Data Silos
No more managing disparate systems for each sales channel. Manage orders, inventory, subscriptions, and modules for eCommerce in a single admin.
Provide a holistic picture of business performance to facilitate better visibility and data-driven decisions — simplifying the day-to-day management.
Eliminate the burden of managing multiple channels with automated workflows and processes, pre-built integrations, and reliable solutions.
Consolidate Backend Commerce Functions
Build unified consumer experiences at a low total cost of ownership and with fast time-to-market with Kibo's shared microservices model
Consolidate backend functions. Instead of having three concepts of a customer order, you have one. Instead of online pricing vs. in-store pricing, you have omnichannel pricing.
Kibo's extensibility allows you to make changes to the customer experience without affecting the codebase of the platform or fear of shutting down the site.
Online and Offline Management
Use a single order management system to holistically manage customer data and orders across all online and offline touch points and channels.
Optimize and track the entire shipping process, from product location and inventory availability to best shipping methods and routes.
Eliminate redundancies and understand buying patterns with built-in fulfillment reporting and insights.
Use Case
Bring Inventory Data into Site Search
Nothing more frustrating for a shopper than spending time searching for the perfect product only to find out it's out-of-stock at their store.
With Kibo, inventory data and search operate in unison, so shoppers only see items that are in-stock and purchasable. See how retailers like ACE Hardware are using Kibo to deliver effective search experiences and boost product discovery.
Kibo was the right solution to help unify our game digitally
Boscov's has some unique factors to our business being around forever and being homegrown; a lot of legacy systems. Our systems are sort of unique variances of our business, so it was reassuring that Kibo was not spooked by some of our issues. Our system prior worked for where we were, but it wasn't necessarily growing where we wanted to go. Kibo was the right solution to help unify things to really up our game digitally.
Elizabeth Ragone
VP of E-Commerce, Boscov's
Discover the Modular Approach to Unified Commerce Technology
Modern, microservices-based, API-first technology powers our unified commerce platform. See how Kibo can change the way you deliver unified customer experiences.