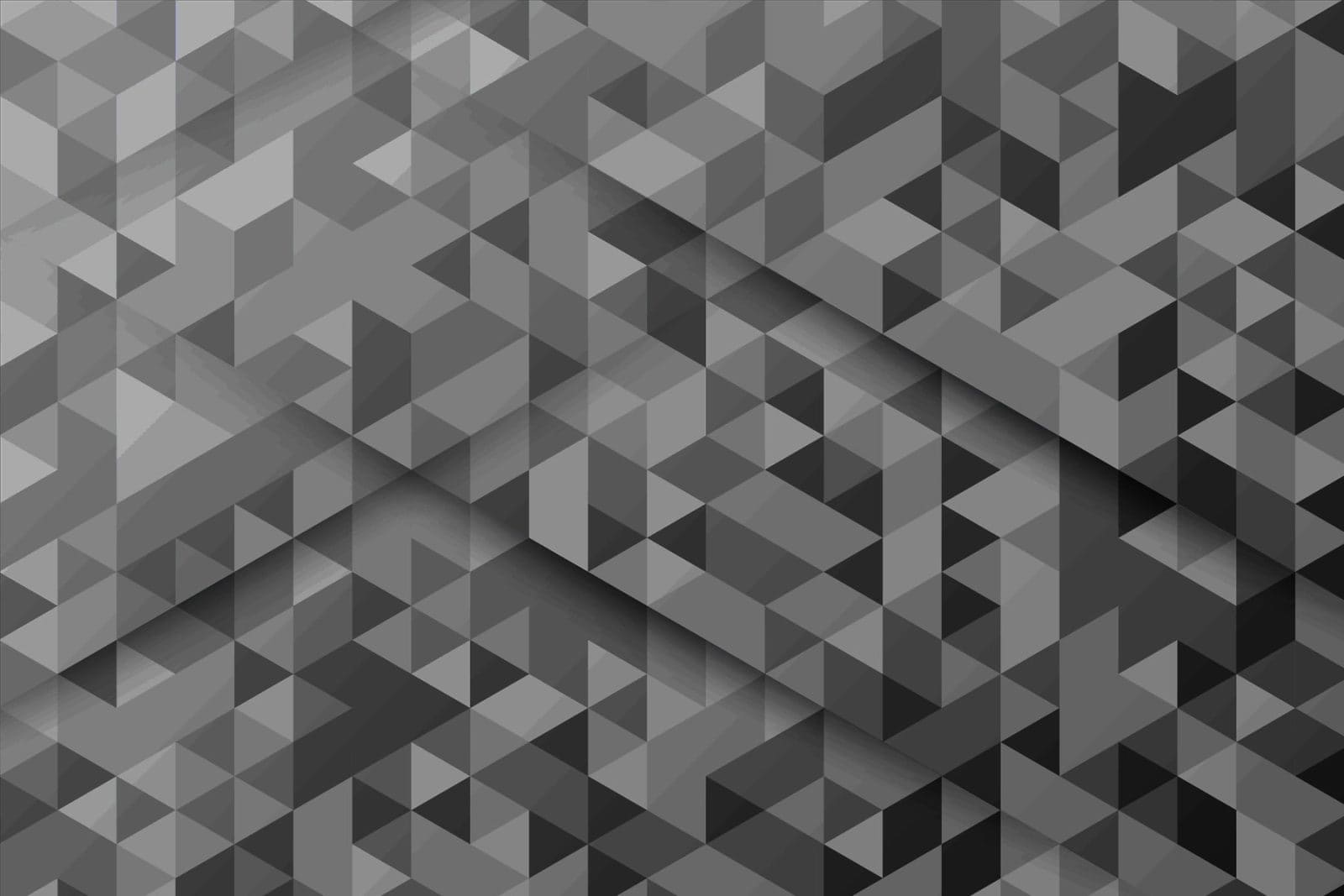 Ace Hardware's Ongoing Digital Transformation Leads to Award-Winning Omnichannel Experience
Ace Hardware Sees Immediate Success After Partnering with Kibo
Increase in Digital Revenue
Fulfilled Orders From 5400+ Stores
Customer Profile
Ace Hardware, an international retailer with over 5,400 locations worldwide, maintains a reputation as the local hardware store in each community it serves. As customer demand for fully integrated online and offline shopping experiences, Ace Hardware built an award-winning omnichannel experience through its partnership with Kibo.
Ace Hardware went live with the eCommerce and Order Management solutions from Kibo in 2019 to deliver the in-store experience to online shoppers.
Chain-wide inventory visibility and intelligent order routing allowed the brand to expand inventory assortment beyond local store stock, while also using the local stores for in-store and ship-to-home fulfillment. The retailer immediately saw significant growth in revenue year over year. And then it was faced with a new challenge – COVID.
Covid adds pressure to create seamless omnichannel journeys
While Covid presented an unforeseen challenge, the retailer's digital prowess gave them the foundation to adapt in any way necessary.
When store closures and shelter-in-place took hold, the Ace Hardware team was able to quickly pivot its existing buy online, pick-up in-store (BOPIS) workflow to curbside pick-up. But they realized that they needed to expand and streamline this offering with the goal of creating a frictionless omnichannel experience.
Complex Fulfillment Model
Kibo Order Management supports Ace Hardware's complex fulfillment model with its advanced order routing capabilities, inventory visibility, and fulfillment optimization. For example, Ace Hardware uses Kibo's order routing capabilities and real-time inventory visibility to give shoppers multiple fulfillment options, including BOPIS, curbside pickup, deliver from store, and ship to home.
Real-Time Store Level Pricing
Across 250+ unique product records and 1.2B unique product pricing records, Ace created a way to place local stores at the center of the online shopping experience. Because Ace Hardware is a franchise model, each franchise owner can set their own store-level pricing. Using geolocation and Kibo's API extensions, customers see store-specific pricing in real-time.
Localized Online Shopping Experience Across 5400+ Stores
For each customer that visits acehardware.com, the retailer uses geolocation to deliver a localized customer experience with the benefit of endless aisle. Ace Hardware franchise owners can manage and customize local store information, including hours, services, and events on their flagship eCommerce site.
Inventory Visibility on the Storefront
Using Kibo Order Management, Ace Hardware presents inventory levels on the product and search results pages based on the shopper's location. By presenting real-time inventory data, Ace Hardware further solidifies the alignment of digital and physical stores — ensuring shoppers have a seamless experience from online to offline.
Advanced Search Capabilities
Ace Hardware uses Kibo's native site search merchandising rules to optimize product discovery, improving the customer experience and increasing revenue.
White Glove Services with Order Fulfillment
Kibo's configurable workflow process allows Ace Hardware to offer in-store assembly for select products. Customers can select this premium service when checking out online, which automatically notifies the local store.
We wouldn't be where we are today
We wouldn't be where we are today in this growing, strategically important business – digital at Ace – without our partners. I look at Kibo; It's important to where we've been and where we're going.
Bill Kiss
SVP, CMO & Head of Omnichannel at Ace Hardware
Discover the Modular Approach to Unified Commerce Technology
Modern, microservices-based, API-first technology powers our unified commerce platform. See how Kibo can change the way you deliver unified customer experiences.