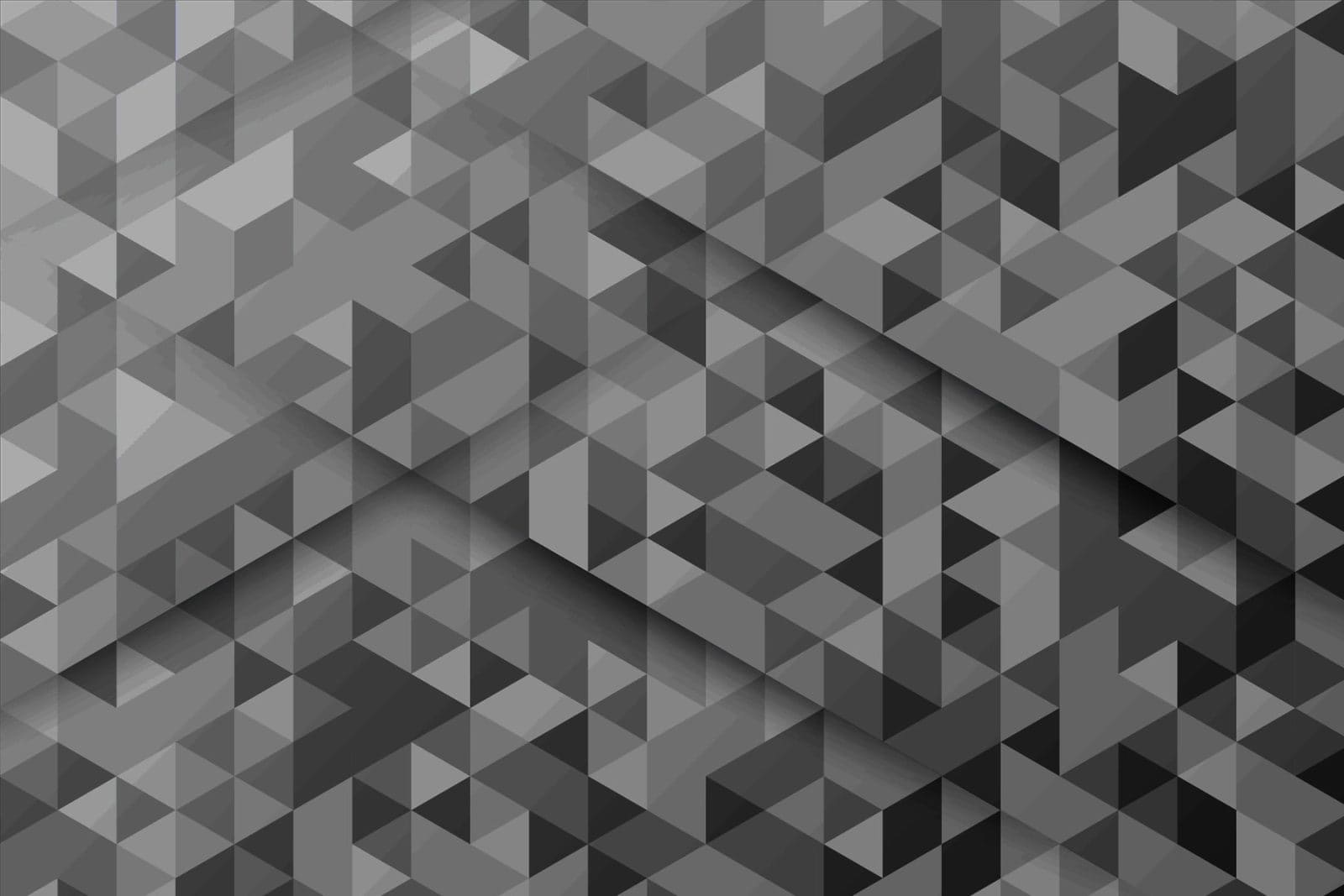 Webinar
On-Demand
AI in eCommerce: How to Ensure AI is Helpful and Not Hurtful to Your Brand
Watch our on-demand webinar with guest speaker Jason Greenwood, founder of Greenwood Consulting and host and producer of The Ecommerce Edge podcast, and host, Alexis Hail, Sr. Director of Product & Content Marketing at Kibo. During this must-see conversation, Jason and Alexis debate monolithic versus composable commerce platforms as they dive into the key role of AI in eCommerce.
During this Webinar You Will Learn:
Is AI effective or helpful to brands?
Monolithic vs. Composable: Where does each fit into the market?
What are quick wins that brands can achieve with their existing technology?
How can brands scale their customer service efforts?
What will be the biggest tech and customer experience trends in 2024?
And so much more!
Kibo Resources
Recent Kibo Resources
Stay up to date on retail trends with the latest industry reports, analysis, and thought leadership from your partners at Kibo.
A Better Way to Buy and Build
What can you do when you start with rich commerce functionality and extend it to differentiate your unique value?  Simplify complex commerce today. See how.
Request a Demo