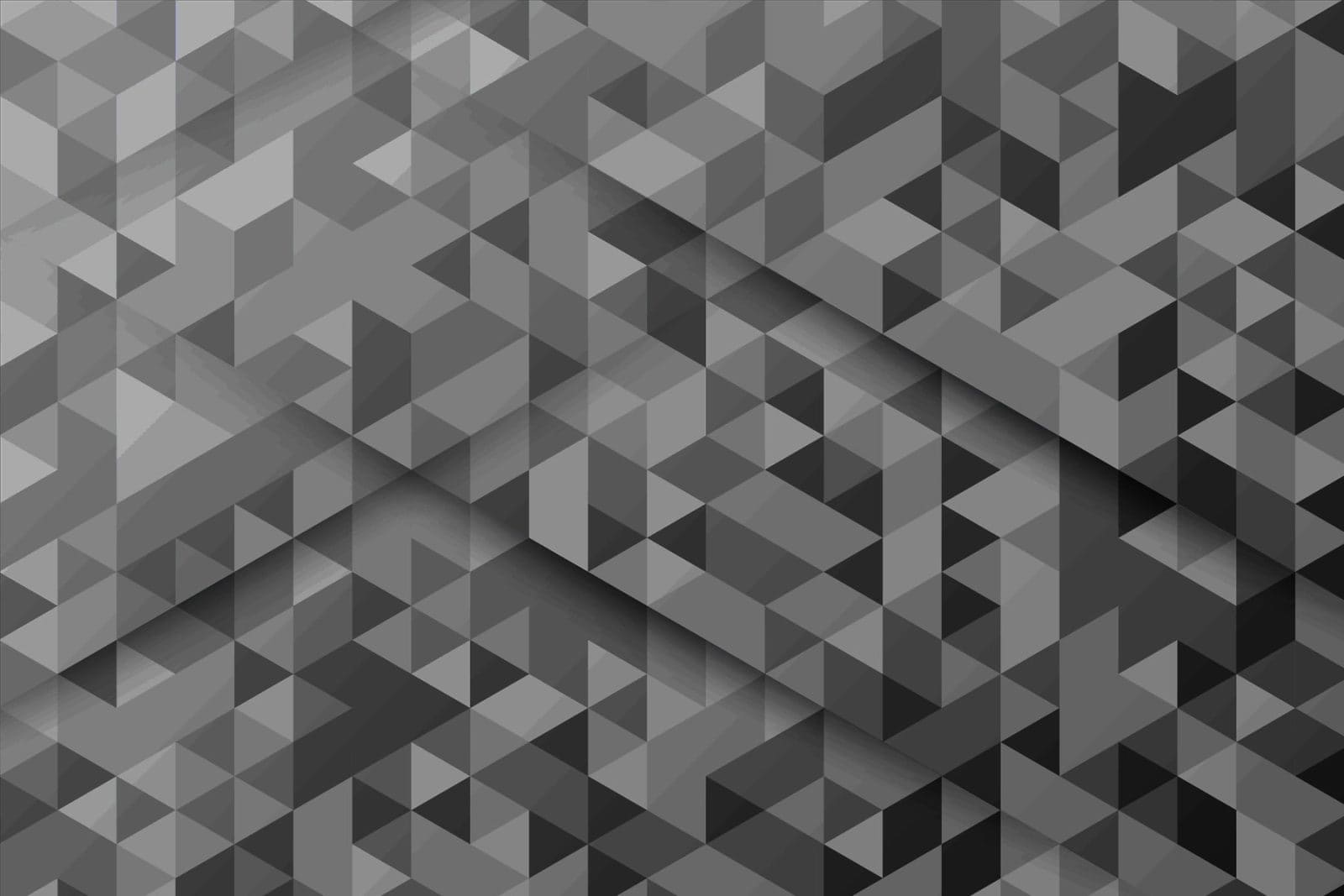 Webinar
On-Demand
Unlocking Success in the Retail Industry: How Retailers Thrive in 2023 and Beyond
Watch our on-demand webinar with guest speakers Brian Kilcourse and Steve Rowen, managing partners at RSR (Retail Systems Research), and host, Alexis Hail, Sr. Director of Product & Content Marketing at Kibo. During this must-see conversation, Brian and Steve dive into what it takes for a retailer to succeed in a post-covid era, and what are some of the biggest trends they should be aware of.
During this Webinar You Will Learn:
Where are retailers dropping the ball? (According to technologists)
What is top of mind for retailers as they head into the busy season and plan for 2024?
Is AI worth the hype? How can retailers use AI effectively?
Why should retailers stop trying to achieve 'one-to-one retailing?'
How can retailers deliver a customer experience that beats out Amazon?
And so much more!
Kibo Resources
Recent Kibo Resources
Stay up to date on retail trends with the latest industry reports, analysis, and thought leadership from your partners at Kibo.
A Better Way to Buy and Build
What can you do when you start with rich commerce functionality and extend it to differentiate your unique value?  Simplify complex commerce today. See how.
Request a Demo