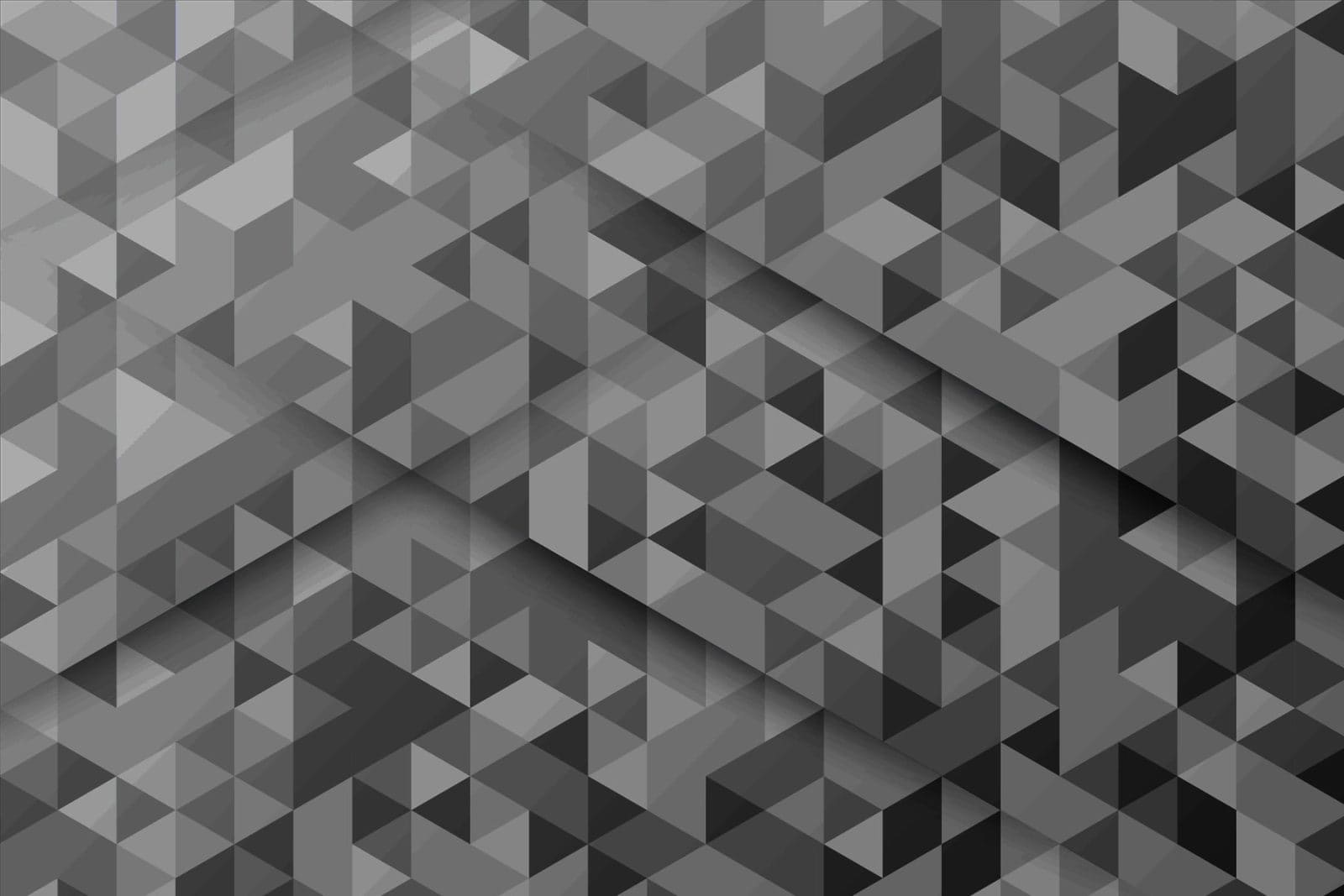 Webinar
Don't Blow Your Tech Budget on Building When You Should Buy
As businesses scrutinize their tech spend in the aftermath of an economic downturn, modernization continues to be a top priority. As history tends to do, many organizations are repeating their past mistakes of continuing to build functionality in-house rather than buying the right solution.
Register to watch on-demand today as Kibo and featured guest speaker, Principal Analyst Emily Pfeiffer from Forrester, discuss the risk versus reward of buying or building commerce functionality, and the recommendations Forrester has for ensuring you don't blow your budget on the wrong fit.
In this free resource you'll hear:
Investment trends and top priorities from Forrester's Digital Business Strategy Survey data on the commerce tech ecosystem
How to weigh decisions when making changes to your e-commerce tech to avoid over-pivoting and find balance
Forrester's recommendation for picking a nucleus to ensure you find the right fit for now and the future
Kibo Resources
Recent Kibo Resources
Stay up to date on retail trends with the latest industry reports, analysis, and thought leadership from your partners at Kibo.
A Better Way to Buy and Build
What can you do when you start with rich commerce functionality and extend it to differentiate your unique value?  Simplify complex commerce today. See how.
Request a Demo