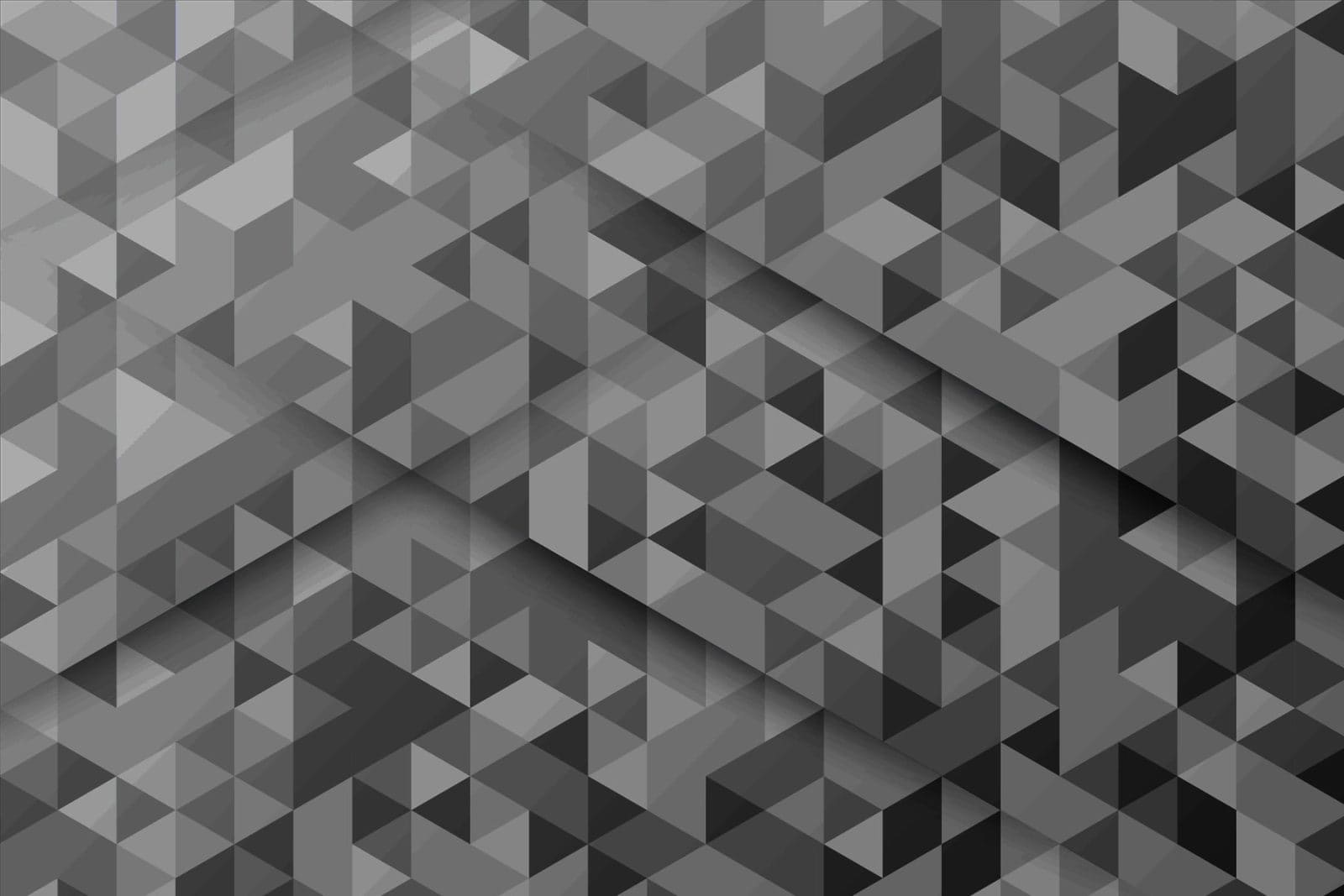 Webinar
Watch On-Demand
Unlock Profitable Growth With Modern,Diverse Fulfillment Strategies with Logicbroker
Today's e-commerce landscape is more dynamic than ever before, and traditional fulfillment methods are no longer enough to meet the demands of the modern market. To stay ahead of the curve, businesses need to be innovative and adaptable. 
We teamed up with Logicbroker for an on-demand webinar to help retailers create a plan for modernizing and diversifying their fulfillment strategies and discover the hidden value of an OMS and dropship program.
 Don't miss out on this opportunity to gain insights on:  
How to identify the right fulfillment solution for your business

 
How to scale your fulfillment operations to meet growing demand

 

How to optimize your fulfillment process for efficiency and cost savings

 

How to improve your customer experience with faster, more reliable fulfillment

 
We'll also share real-world examples of how other businesses have used flexible fulfillment to achieve sustainable growth.
Register to watch today!
Kibo Resources
Recent Kibo Resources
Stay up to date on retail trends with the latest industry reports, analysis, and thought leadership from your partners at Kibo.
Guide
5 Quick Wins to Drive Holiday Sales
Is your eCommerce site ready for peak holiday shopping? Coresight Research predicts that 2023 holiday sales will be up by single low digits YOY—potentially a smaller increase than 2022. As a result, the competition for…
A Better Way to Buy and Build
What can you do when you start with rich commerce functionality and extend it to differentiate your unique value?  Simplify complex commerce today. See how.
Request a Demo