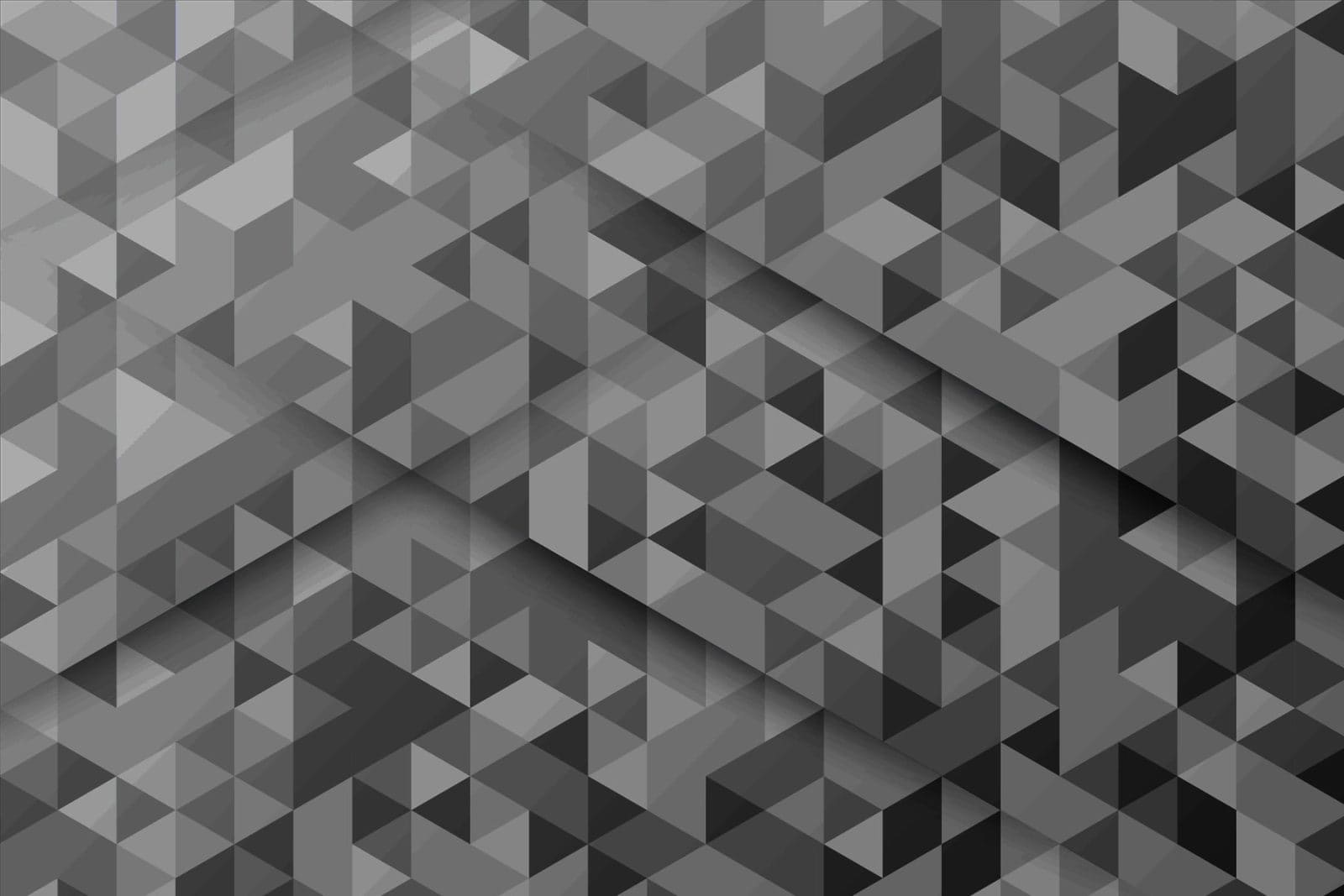 Guide
Buyer's Guide
Choosing a Commerce-First Subscription Management Platform
According to Forrester, 85% of US online adults pay for at least one subscription service. But as the competition for wallet share intensifies, customer expectations for eCommerce subscriptions have grown higher.
In this guide, we'll walk through what consumers expect from their subscription experience and what capabilities a company needs in a commerce-first subscription management platform to meet those expectations.
Are Subscriptions Dying? No, Just Bad Subscription Experiences.
Subscription commerce isn't new, but the way companies manage subscriptions is evolving. Customers expect transparent, timely, and customizable subscription experiences, which typically go beyond the capabilities of a standard recurring billing platform. For the 51% of global business and technology professionals in Forrester's Priorities Survey, 2022 who say that changing their business model is a high priority or the many businesses prioritizing product launches, subscription management software could be key.
In this buyer's guide, you'll learn:
The difference between recurring billing software and commerce-first subscription management platforms
Top indicators that it's time to move on from your current subscription solution
How to evaluate subscription management platforms based on your specific business needs
Kibo Resources
Recent Kibo Resources
Stay up to date on retail trends with the latest industry reports, analysis, and thought leadership from your partners at Kibo.
A Better Way to Buy and Build
What can you do when you start with rich commerce functionality and extend it to differentiate your unique value?  Simplify complex commerce today. See how.
Request a Demo