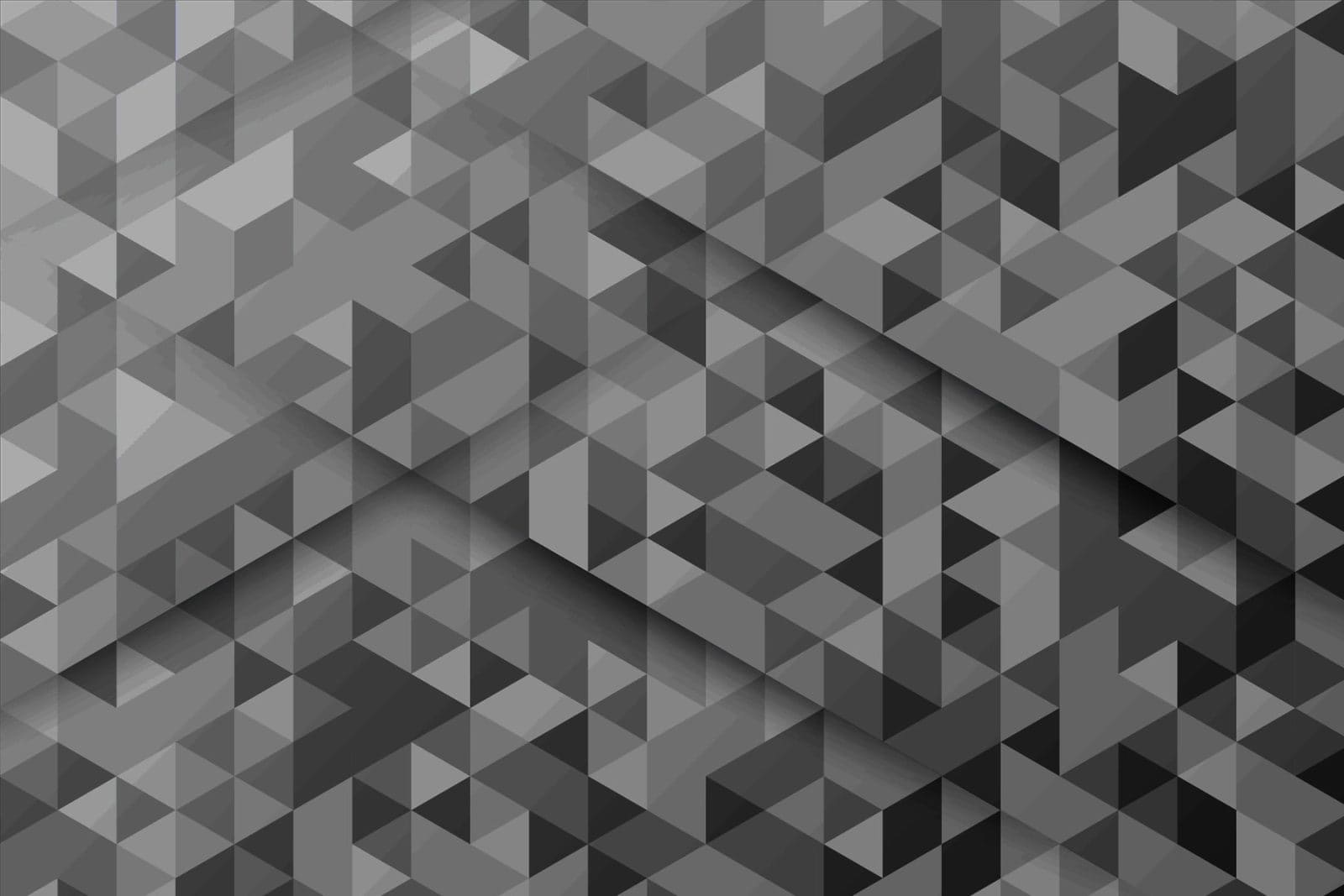 UK GDPR Overview
Kibo is dedicated to safeguarding data in compliance with the United Kingdom General Data Protection Regulation (UK GDPR). These regulations took effect on May 25, 2018. The UK GDPR is applicable to any entity located within the United Kingdom and, in most cases, to organizations situated outside the UK that offer goods or services to UK citizens. It pertains to all businesses that process and retain the personal data of individuals residing in the UK, irrespective of the company's geographic location.
For detailed information regarding the UK GDPR, please consult the official UK GDPR website: UK GDPR Website.
For general inquiries about our data protection policies and common UK GDPR-related questions, please visit the Kibo Privacy Policy page. The following information can be requested in accordance with the UK GDPR:
A copy of personal data.
A request for the erasure of personal data.
Information about how we process personal data.
Retention periods for personal data.
Rights to rectify personal data.
Restrictions on processing, if any.
Disclosure recipients of personal data.
The source of personal data.
UK GDPR Requests
To submit a UK GDPR-related request to Kibo:
Review the Kibo Privacy Policy to determine if it addresses your UK GDPR-related questions.
Download the UK GDPR Request Form here: Data Access and Right to Erasure Request Form
Complete all required sections of the Data Request Form.
Make copies of the documents specified in Data Request Form.
Email kibo.gdpr@kibocommerce.com and include/attach the UK GDPR Request Form and the specified documentation if necessary.
Notice:
Please complete the above form if you wish to receive a copy of any personal data held by us about you or to request the erasure or correction of personal information processed by Kibo Software, Inc., or its subsidiaries ("Kibo"), if your billing address and email address do not match the information we have on file in our system. You may have the right to access this information, request its deletion or correction under the UK General Data Protection Regulation ("UK GDPR") or other relevant laws. Upon your request, we can also provide information about the processing of your personal data, applicable retention periods, and any additional rights.
We will make every effort to respond promptly, and in any case, within thirty (30) days of the latest of the following:
Receipt of the form/written request, or
Receipt of any additional information requested to fulfill your request.
The information you provide in the form will only be used for the purpose of identifying the personal data you are requesting and responding to your request. You are not obligated to complete the form to make a request, but doing so will expedite our response.
Please be aware that if the information you request contains details about another person, we may need to seek that person's consent before disclosing the information to you. In certain situations where disclosure could negatively impact the rights and freedoms of others, we may not be able to provide the information, and we will promptly inform you with a full explanation of our decision. Although we are generally willing to provide you with requested information, we retain the right, in accordance with Article 12 of the UK GDPR, to charge a fee or deny the request if it is deemed "manifestly unfounded or excessive." Nevertheless, we will make every effort to offer a suitable form of access or summary of the information.
Discover the Modular Approach to Unified Commerce Technology
Modern, microservices-based, API-first technology powers our unified commerce platform. See how Kibo can change the way you deliver unified customer experiences.